The League of Legends Mid-Season Invitational is underway in Southeast Asia. Over the next three weeks, we'll watch the top teams from around the world do battle in some iconic cities in an effort to prove which region is best.
And for the first time in years, there's really a debate on that subject. After a long period of Korean domination, Chinese teams have risen to the forefront of League, and Europe looks like it's the next up-and-coming region. With the best teams showing up, this is set to be the most hype MSI ever.
Which region will come out on top? Follow along with all the action and live results here.
Knockouts
Day One: May 17

Day Two: May 18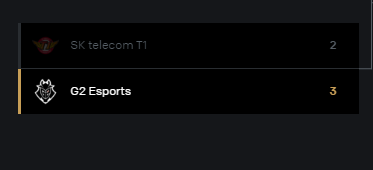 Knockouts Bracket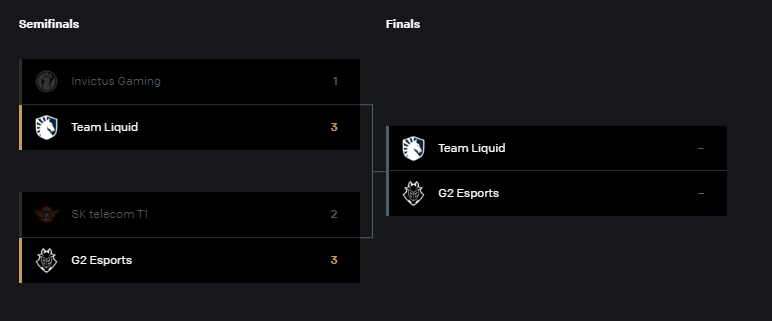 Group Stage
Day One: May 10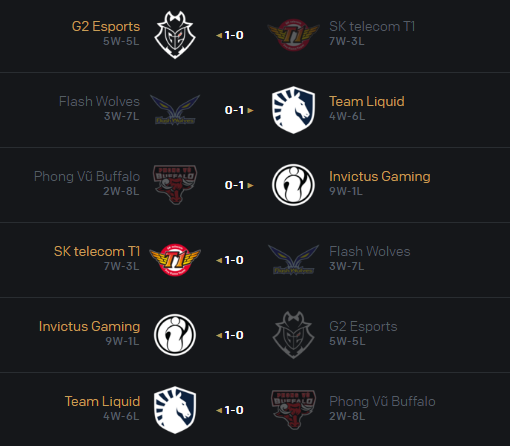 Day Two: May 11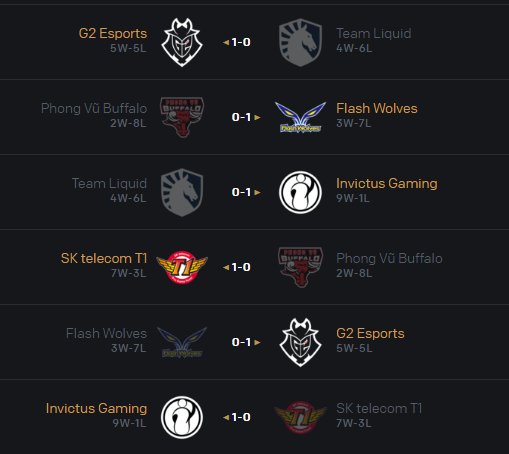 Day Three: May 12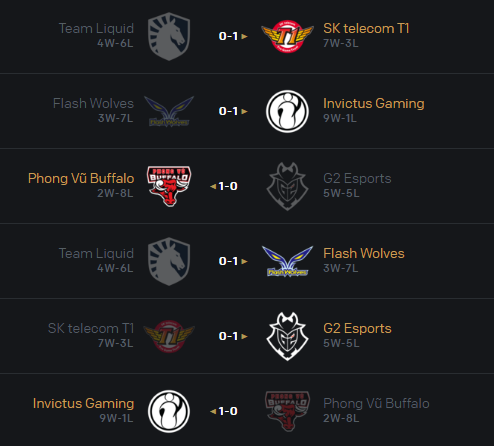 Day Four: May 13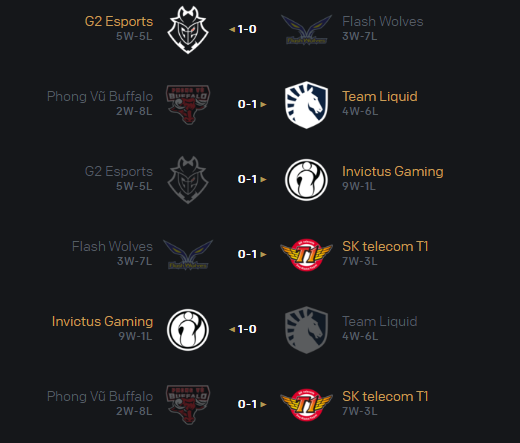 Day Five: May 14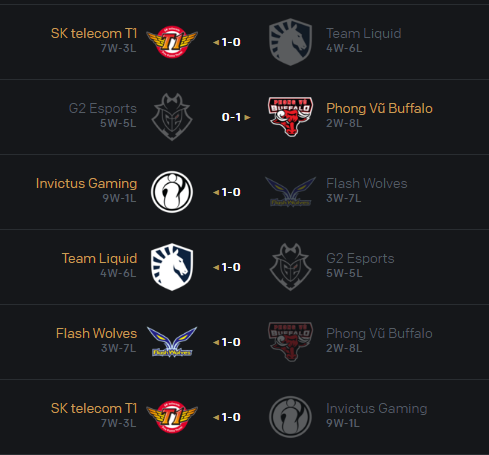 Group Stage Final Standings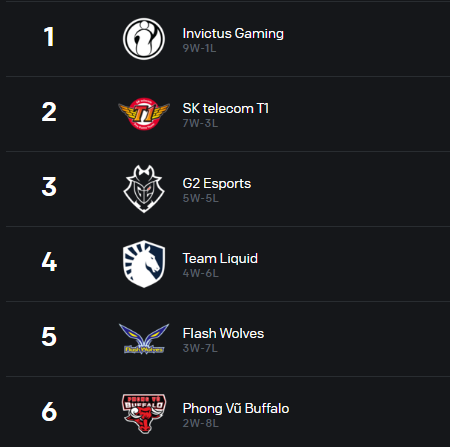 Play-In Knockout Stage
Day Two: May 7

Day One: May 6

Play-In Knockout Bracket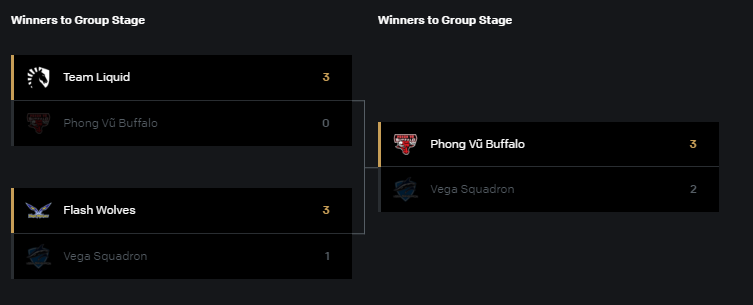 Play-In Group Stage
Day One: May 1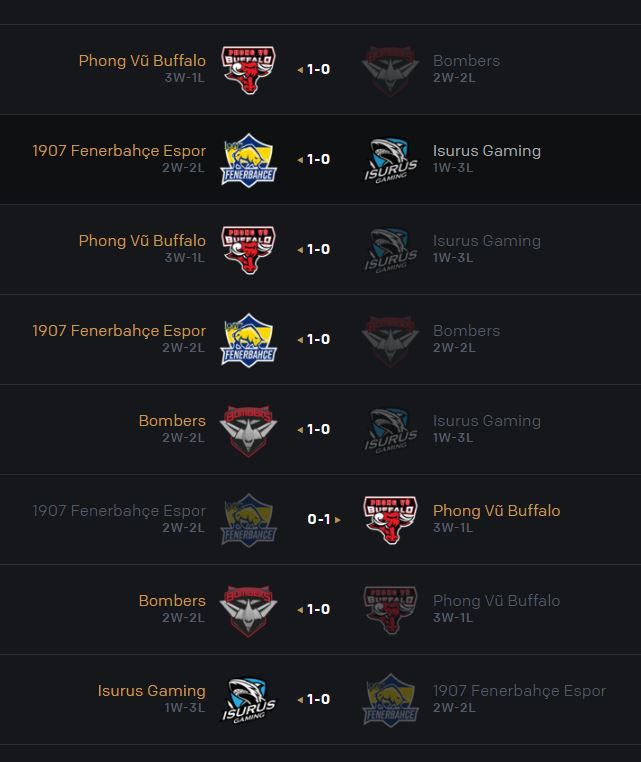 Day Two: May 2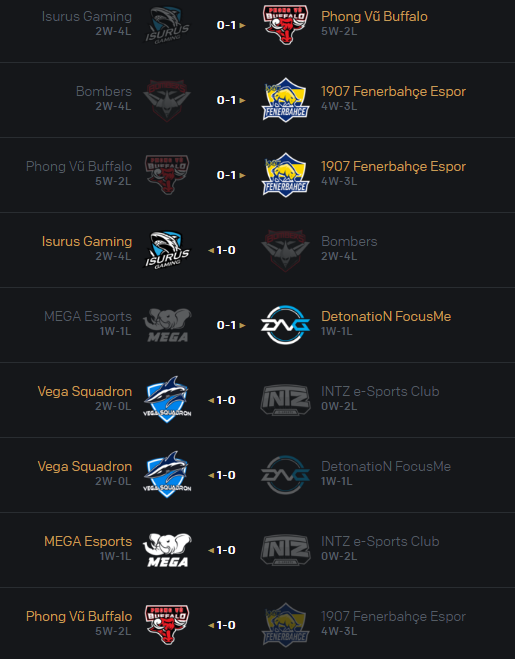 Day Three: May 5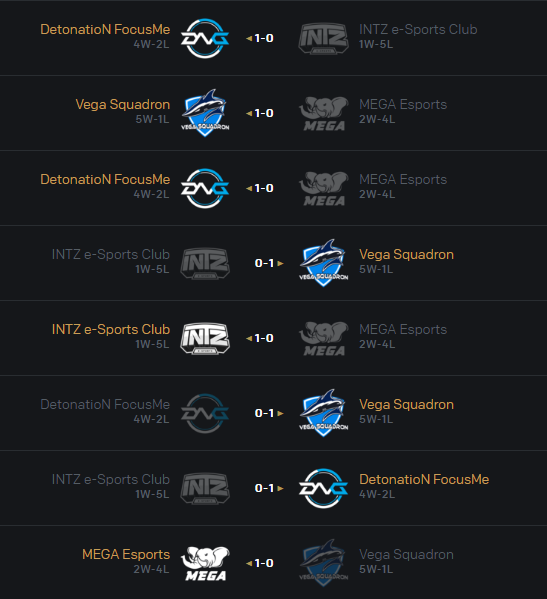 Final Standings
Play-In Stage Group A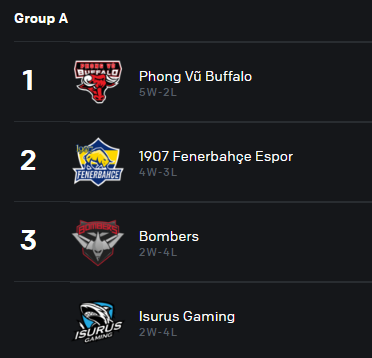 Play-In Stage Group B