Mobalytics, the esports program that analyzes a player's strengths and weaknesses, is growing very, very fast.
The app began its open beta testing on Aug. 15, and since then, it has brought in almost 400,000 new users, with around 4,000 new registrations per day, according to Amine Issa, Mobalytics' Warchief of Science. And now, the company has signed on for a partnership with technology company HP Inc., with the Mobalytics app coming preloaded as a default feature on all OMEN PCs, according to a press release.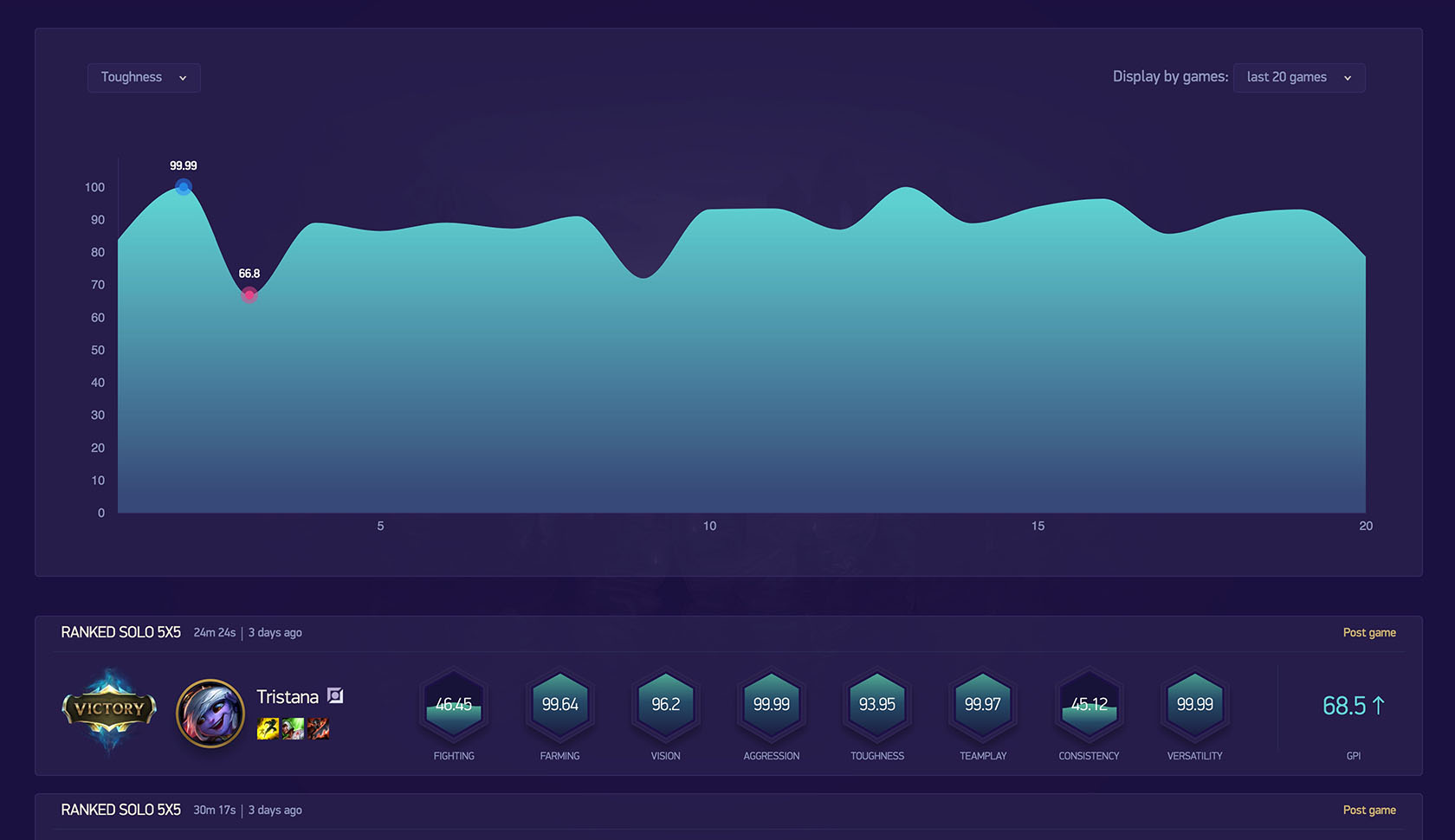 This big boom of growth began during the 2017 NA LCS Spring Split, when Team Liquid tested the Mobalytics closed beta in-house to practice for the regular season. This was well before the open beta, but being used by a professional team was exactly what the company needed to make its statement—Mobalytics is here to change the industry.
There are many League stats tools out there that relay information about your games back to you, like OP.gg, Champion.gg, and Lolalytics. They've been around for years, but none of them take that information and tell you what you need to do in order to improve.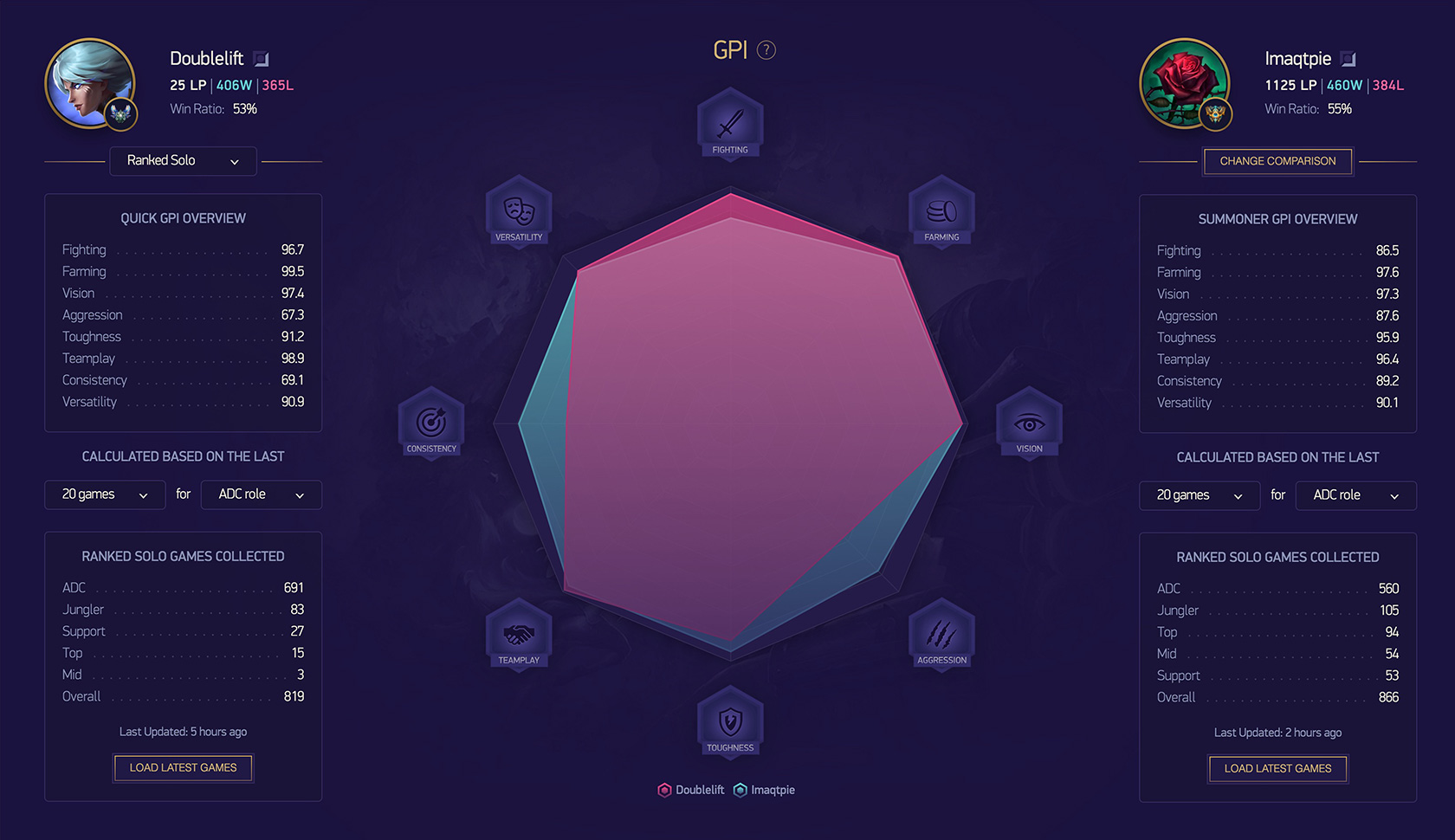 The Mobalytics program uses a tool called the Gamer Performance Index (GPI) to analyze a player's performance in League of Legends, and then compares it to the average for other players of similar skill levels. The tool also gives you advice for improving those shortcomings and capitalizing on an enemy's weakness before a game.
Since the open beta started, the app has given advice to a lot of players—roughly 60,000 times per day.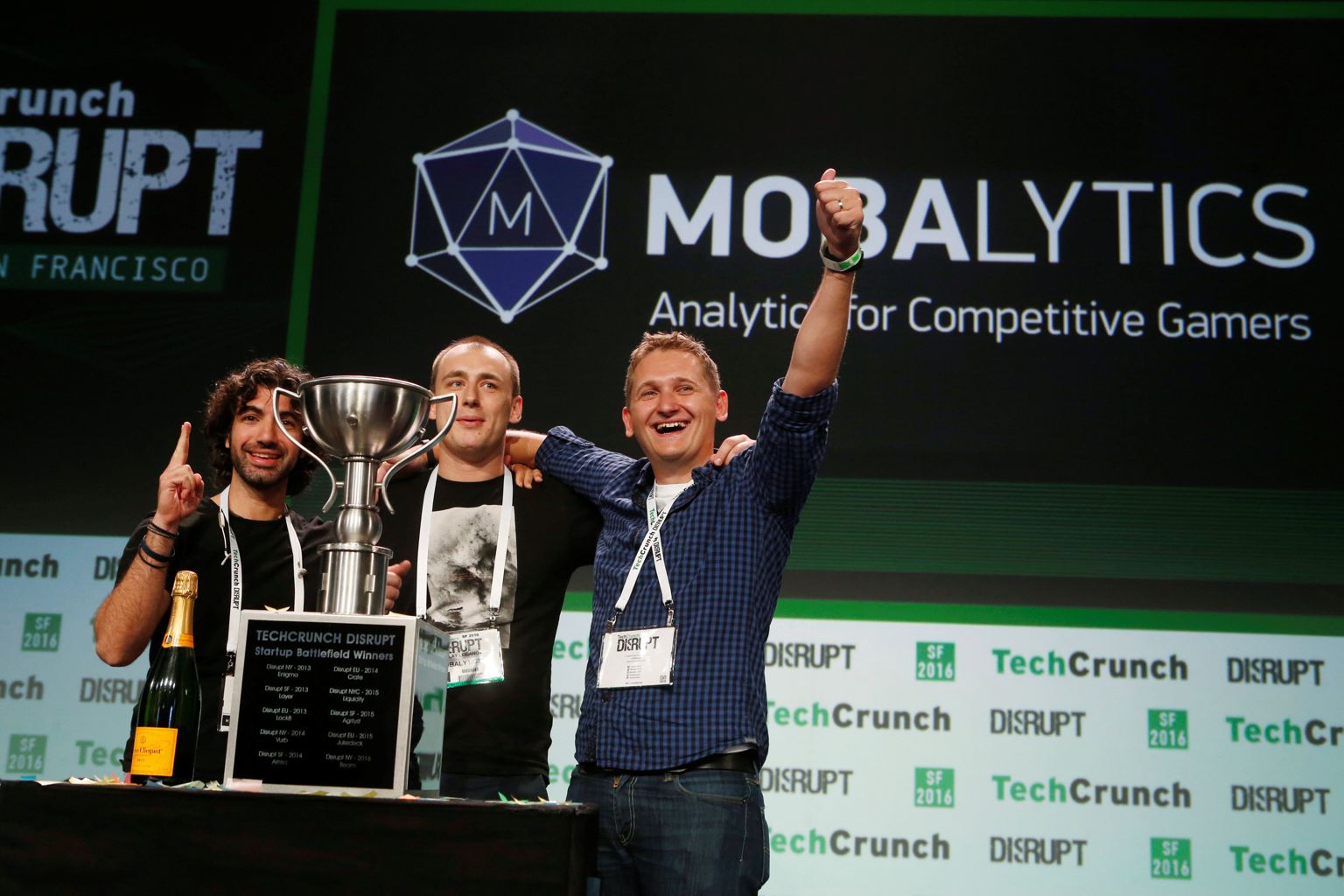 If Mobalytics continues to succeed, it could mean the start of a new demand within esports. Automated tools, programs, and the experts that know how to wield them could become vital to teams wishing to contend for top seeds in their respective leagues. Mobalytics may be the first, but it opens up the door for a new brand of training for professional players.
It doesn't need to stop there, either. Mobalytics, specifically, is also being used more and more by regular players just to improve their chances at climbing ranks.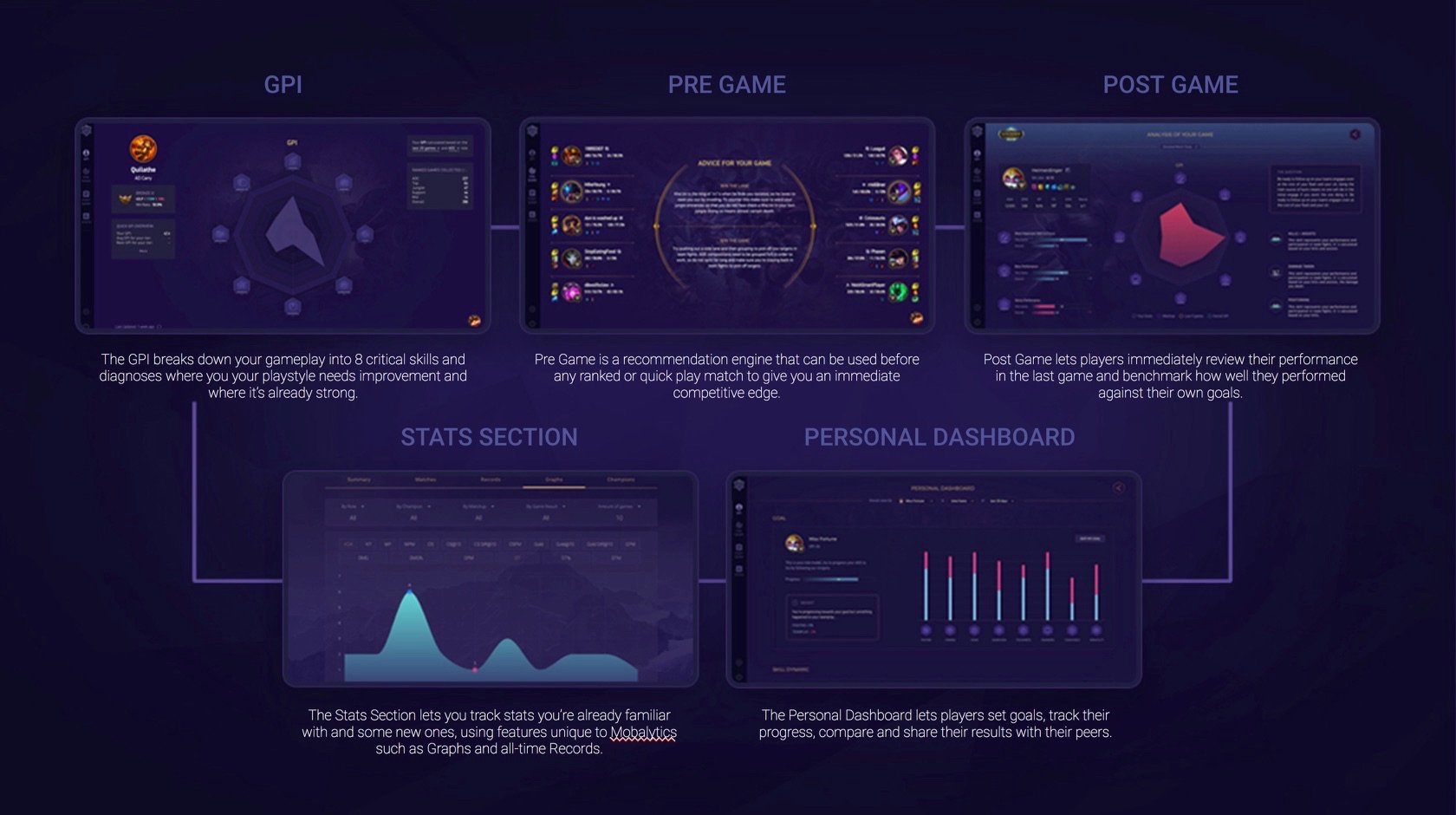 When players use tools like this to hone their skills, competition becomes stiffer. With more competition for higher ranks, players will seek out more ways to improve, which could lead to coaching and personal training rising in popularity.
The same mantra could spread to other esports as well. Despite being exclusively a tool for League players, Issa's plan is to continue developing the GPI until it can be easily transitioned to other games, such as Counter-Strike: Global Offensive, Dota 2, Overwatch, and even PlayerUnknown's Battlegrounds.
If Mobalytics can carry on this upwards trend in skill and improvement in all competitive games, the esports industry as a whole will shift. The gap between amateurs, professional players, and aspiring professional players would be redefined as more players seek tools to hone their skills. This, in turn, may make esports a much more professional environment.