Big changes are coming to European League of Legends next year. The league is now franchised and rebranded as the LEC. We'll see four entirely new teams compete with endemic franchises for the first LEC championship trophy.
Similar to what happened in the NA LCS last year, the advent of franchising has led to quite a roster bonanza this offseason in Europe. We still don't have the full rosters, but we have enough information to start guessing at just how strong the teams will be.
Related: NA LCS offseason tier list
So who's likely to contend for the championship and which teams will struggle to make headway in 2019? We separated them out into tiers with rankings within each tier alphabetical by name.
S Tier
Misfits won the offseason by bringing in one of the biggest collections of talent that Europe has ever seen. This roster is full of players who have done well at international events. The key will be how quickly star support Kang "GorillA" Beom-hyeon will integrate in his first season overseas and how much the other veterans listen to his direction. If all goes well, this is a team that can go toe-to-toe with the best from anywhere in the world.
G2 also made a bold move by grabbing superstar mid Rasmus "Caps" Winther from Fnatic. They simultaneously upgraded their worst position by moving incumbent mid Luka "Perkz" Perkovic to the bot lane and weakened Fnatic, their biggest competition in the region in past years. The final question will be how will jungler Marcin "Jankos" Jankowski support his three carry-oriented lanes.
A Tier
Fnatic
Origen
Team Vitality
Fnatic have had a history of finding star solo laners, and they'll need to pull off that trick again now that Caps is gone. The new player they're relying on is Tim "Nemesis" Lipovšek. If Nemesis can approximate even 90 percent of Caps' skill level, this team should be fine.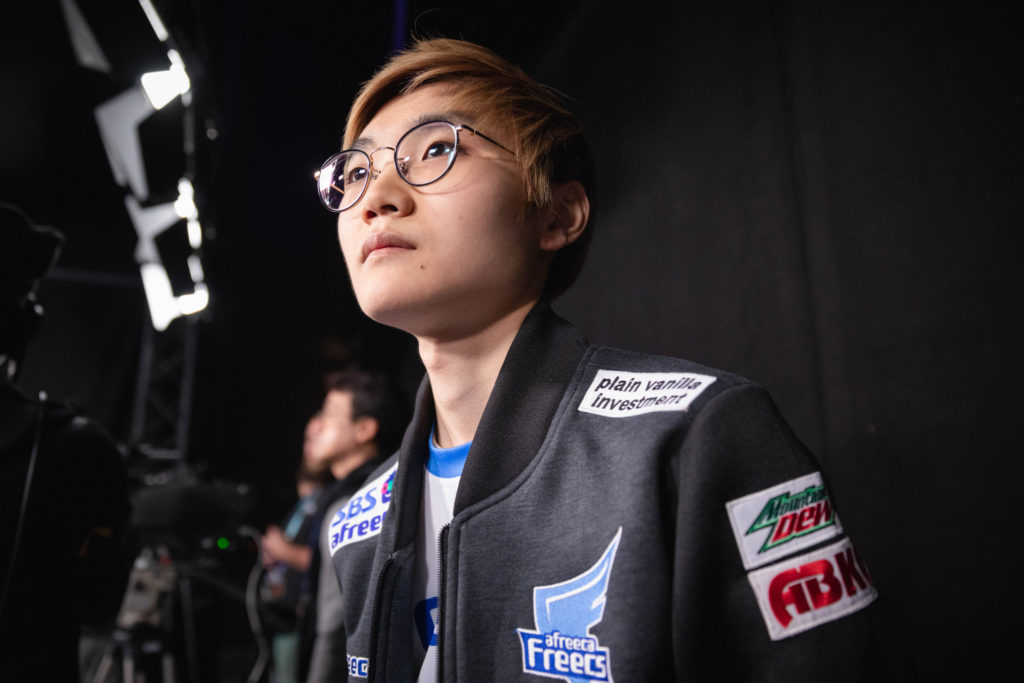 Vitality also largely stood pat following their Worlds run. They'll find the top of Europe more crowded this year with Misfits on the rise, but adding jungler Lee "Mowgli" Jae-ha from Afreeca Freecs is a strong move, especially considering their style of early-game aggression. It's nice to see a team opt to grow with its young players and make sensible changes at the fringes. The challenge now is to integrate Mowgli from a language and cultural perspective.
The third team in this tier is one that European fans have desperately waited to see back in the league. Origen didn't just come back, they put together a solid roster with lanes that could each be considered the best in the region. If they can play like that consistently, don't be surprised if this team crashes the Worlds party.
B Tier
Rogue's roster is full of European veterans who haven't really done much in the playoffs. For them to escape mediocrity, young bot laner Martin "HeaQ" Kordmaa will have to continue to improve. The team's signing of support Kim "Wadid" Bae-in could be a boon to HeaQ's development.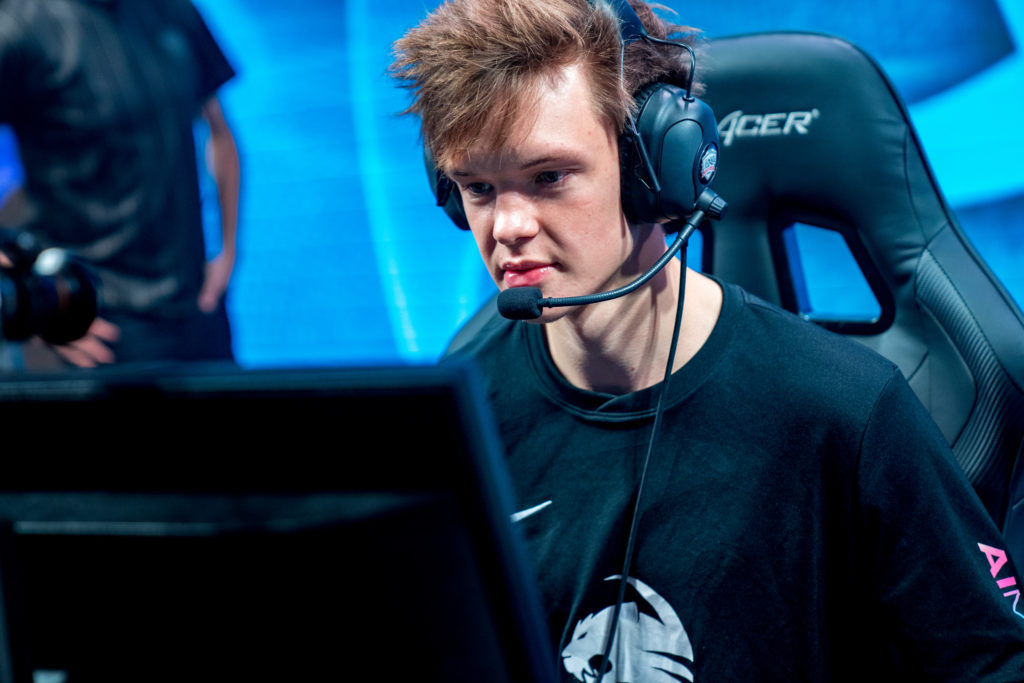 Splyce lost their best player, Yacin "Nisqy" Dincer, but have reloaded with youth. That's what we want to see from a team that made playoffs but clearly weren't contending for championships last year. New mid laner Marek "Humanoid" Brázda and second-year support Tore "Norskeren" Eilertsen will lead the charge into 2019 and beyond.
C Tier
This was a tough tier because both exceL and Schalke 04 made some nice moves. ExceL made a lot of fans happy when they picked up Raymond "kaSing" Tsang as a support and team captain. And they grabbed some young talent on their team for the starting roster after getting a late start on the offseason due to their last-minute inclusion into the LEC. But this team still feels a bit awkward, like it's a placeholder until exceL can really start building next offseason. But again, given the constraints they faced, this is as good as they could have hoped for.
Schalke 04 did well to sign ex-Fnatic coach Dylan Falco. But it remains to be seen whether Falco was the strategic genius behind Fnatic's Worlds run last year or if team director Joey "YoungBuck" Steltenpool, who used to coach G2, was pulling the strings. And losing players like Tamás "Vizicsacsi" Kiss and Erlend "Nukeduck" Holm after just a year really hurts.
The mystery tier
We see you there, SK Gaming, sitting silently on the sidelines while everyone else makes moves. This is reminiscent of how Clutch Gaming sat out for most of the offseason in North America last year before picking up some players at the end. And let's just say that it didn't exactly work out for Clutch. So let's just wish SK Gaming the best of luck in 2019—it looks like they'll need it.