European League of Legends players, beware—ranked queues are down.
A number of players are reporting difficulties connecting to EUW servers. Riot Games updated the Service Status page, claiming that ranked queues are temporarily disabled while they "investigate an issue that's negatively impacting games." Though Riot only addressed ranked queues being disabled, EUW players claim they can't play normal games either.
Affected fans say they're having trouble logging in, as well as seeing the post-game lobby. And while normal games are also down, players can't access the Practice Tool or custom games either.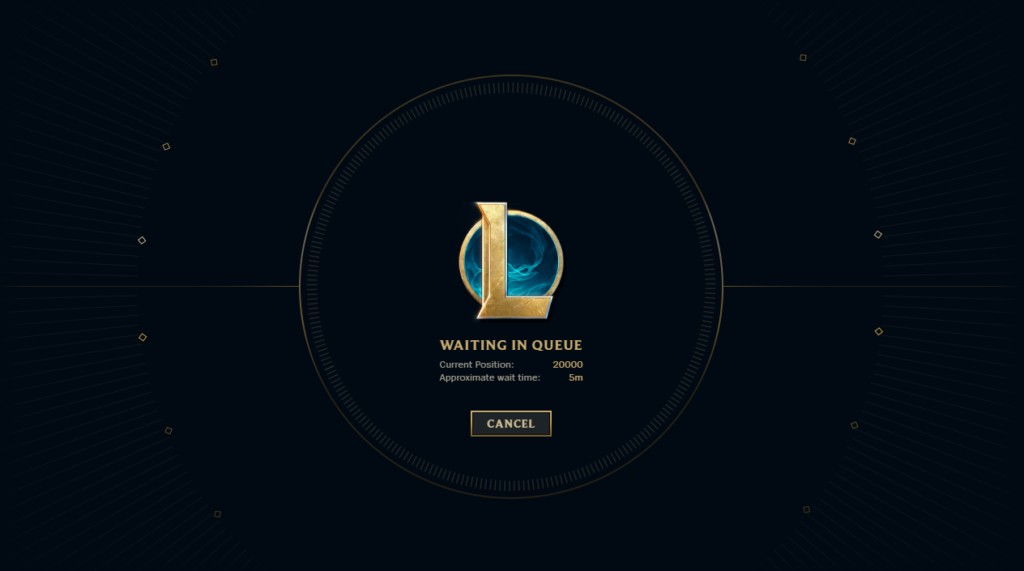 The cause of the interruption is unknown since it's being investigated. Riot hasn't given a specific timeline for when the servers will be back up and running.
Update Feb. 21 2:25pm CT: Riot Games claimed they fixed the server issues yesterday, on Feb. 20. But players are still reporting problems as of 2:15pm CT today. The Riot Games Support Twitter is "aware" that players are getting stuck at zero in Champion Select and will update fans when all is resolved.
Update Feb. 21 5:54pm CT: Riot Games said although it has turned off ranked, the EUW servers are up again.