The 2018 NA LCS Summer Split ended last month with Team Liquid's crushing victory over Cloud9, concluding Liquid's first franchised year in the league and sending them off to their next big step—the League of Legends World Championship.
Not only is it now Liquid's turn to take on the mantle of the depressing "NA at Worlds" meme and attempt to redeem the region, but it's the organization's first time at the tournament, too. Aside from that, there are so many stories riding on Liquid's appearance in the Group Stage next week. Yiliang "Doublelift" Peng is returning and needs to prove that TSM's failure last year wasn't because of him, and team owner Steve Arhancet will attempt to kick off his team's legacy.

One story, however, carries a special sort of significance. Liquid top laner Jeong "Impact" Eon-yeong is no stranger to the Worlds stage, having been there several times with Cloud9 and even winning the Worlds title with legendary Korean organization SK Telecom T1 in 2013. After his win on SKT, however, he's been met with mostly failure. His best Worlds appearance from then on out was getting swiftly kicked out of the first round of knockouts.
This year on Liquid, he's hungry to regain his footing as one of the world's most renowned top laners.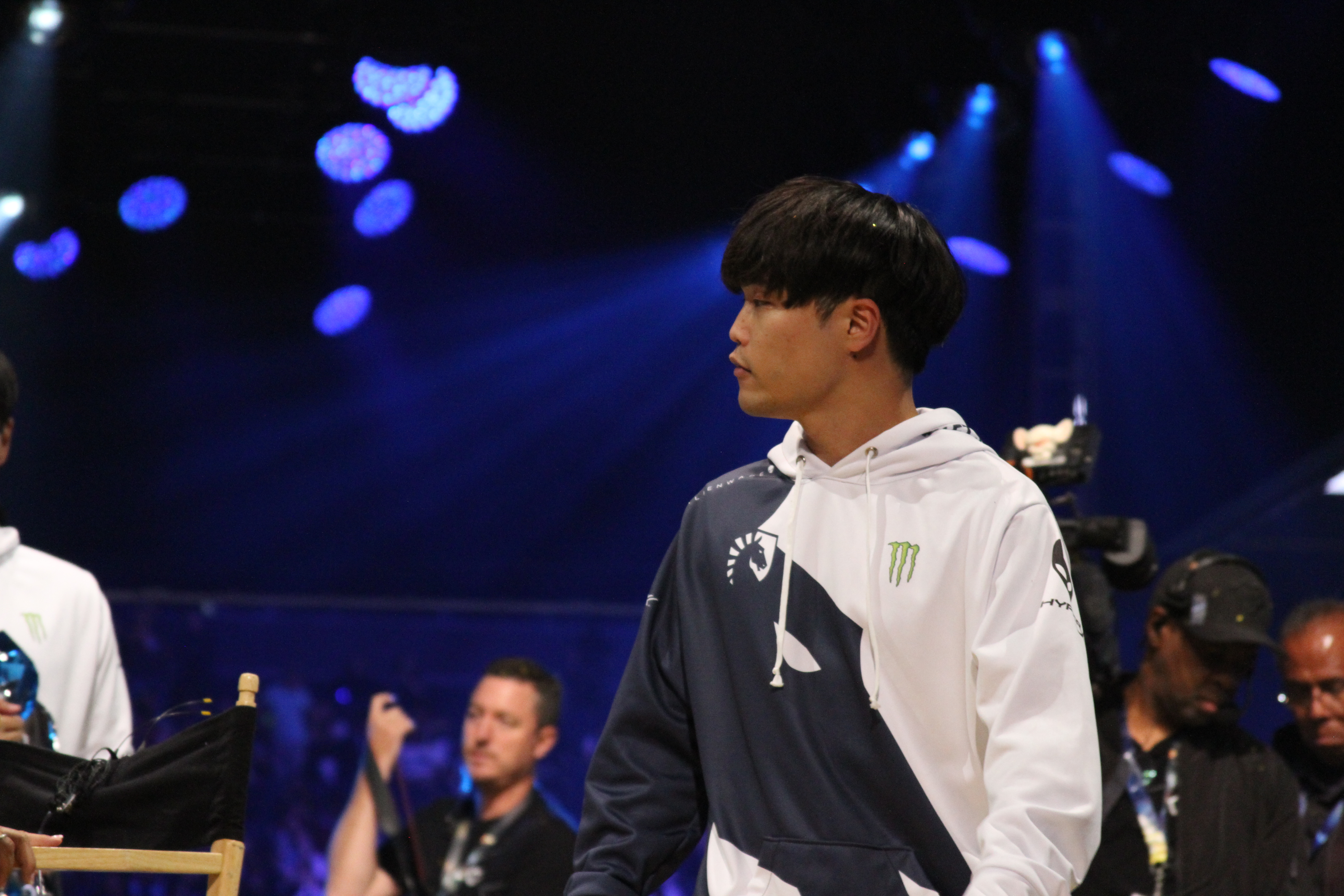 We spoke with Impact in Oakland, California after his victory over Cloud9 at the Summer Split Finals last month, and he thinks his current Liquid squad is the best shot North America has ever had at Worlds success.
"I think our Team Liquid is the first NA team that can do well at Worlds," Impact told Dot Esports. "I really hope so."

It's true that hopes are certainly high for this team. They completely dominated the entirety of the Summer Split and didn't give an inch to any team in the playoffs after the regular season concluded. The thing is, though, we've been here before. At the end of the Spring Split, Liquid looked so far ahead of every other NA team that no one thought they'd crash and burn at the Mid-Season Invitational.

Worst case scenario, the assumption was that they'd at least make it to the knockout stage and then put up a good fight against a top team. Unfortunately, against those predictions, they crumpled under mentality issues and repeated TSM's run at Worlds in 2017—they were knocked out in groups. The disappointment that followed forced Liquid to take a long, hard look at their on-stage confidence and trust in one another. Impact thinks the improvements they made this summer will be enough to give them a better shot at Worlds.

"I think at MSI we gave in to the pressure and everyone was really nervous on-stage," he said. "We just weren't making plays or doing anything. Over summer, though, we really focused on making more plays and staying confident. I think we can show that we've improved."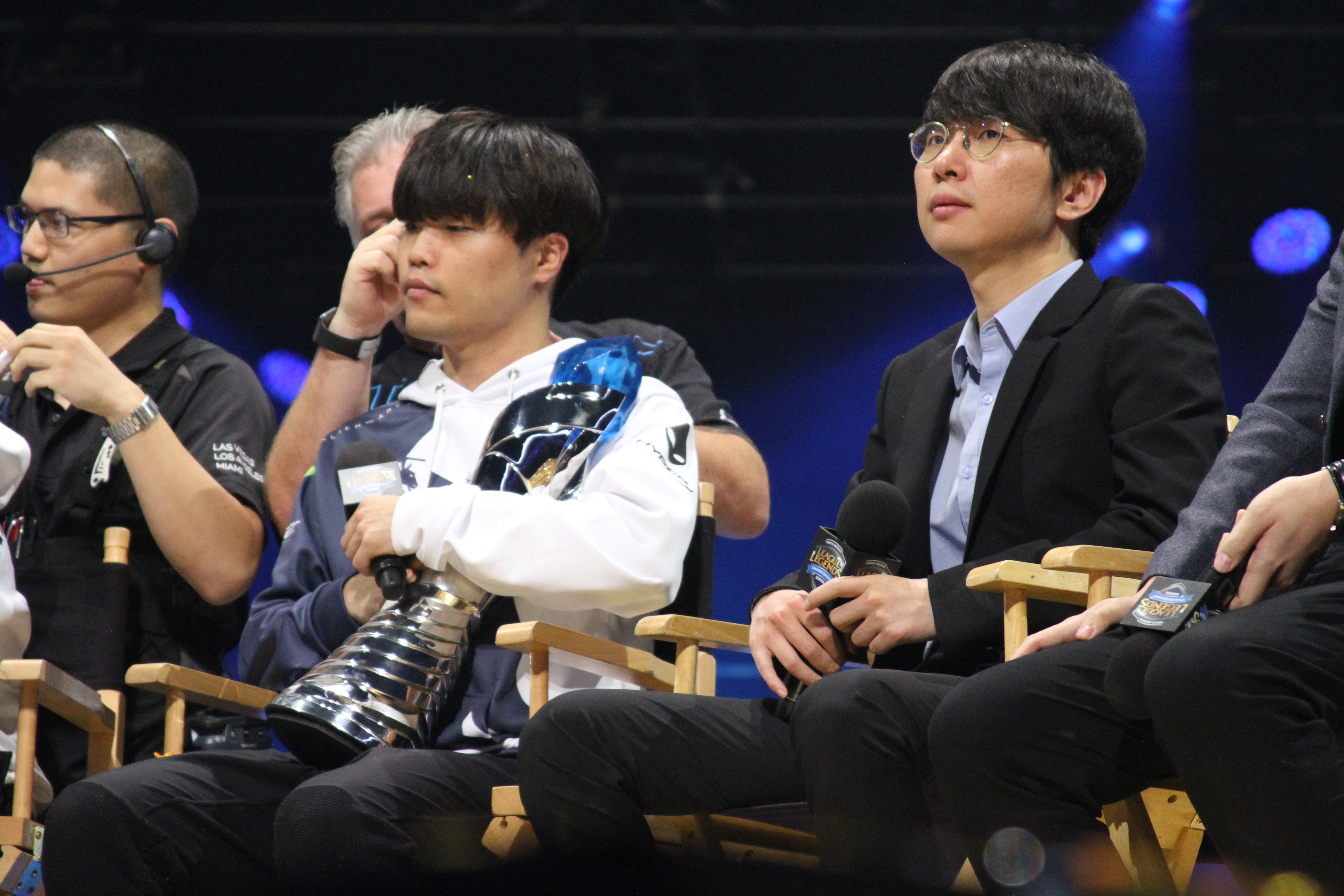 They're going to need that improvement, too. If Impact is wrong, and they buckle at the knees under the pressure of the international stage once again, the fire and fury from the world's best regions will probably prove too much. And the competition is certainly more fierce this time around. On the bright side, they won't have to deal with the added pressure of the Play-in Stage as the region's first seed.

Last year on Cloud9, Impact was forced to march through the sludge of play-ins just to make it to groups at all, which many believe is the true start of the World Championship. This year, he's happy he doesn't have to deal with it.

"The play-in stage is so stressful, because you get pressured harder," Impact said. "You get nervous because if you lose that, you're out, and you can't even try to make it out of the group stage. Having the first seed is good because we don't have to deal with it, and we can just watch."

Most years, South Korea is the region to beat, but many fans were forced to pay attention to the LPL after RNG crushed Korea in the finals at MSI this spring. China proved that it very well may have the best players in the world, but Impact doesn't think that necessarily makes them the new top region at the tournament.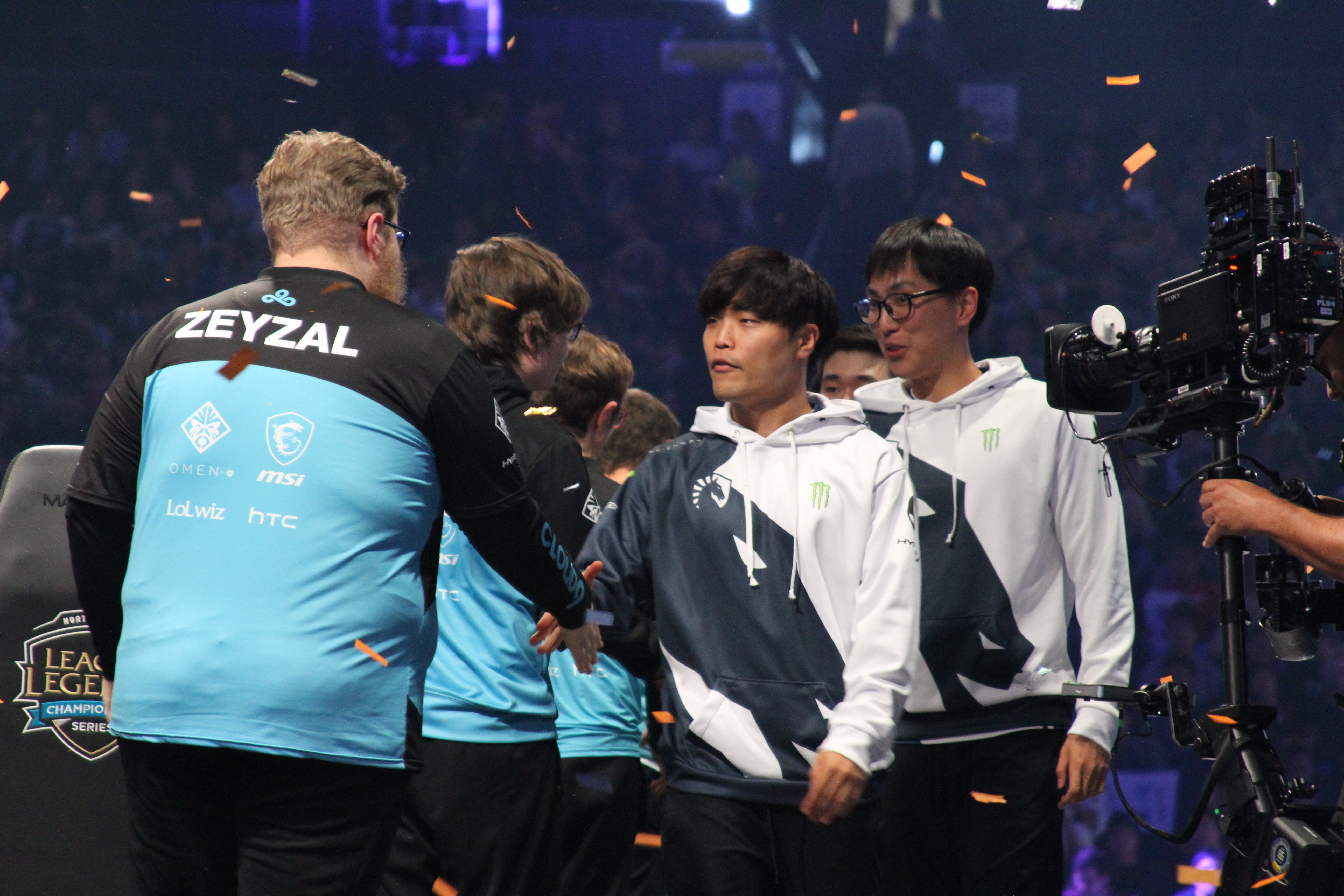 Impact definitely acknowledges that China has improved since 2017 and needs to be feared. But he also thinks Korea is better as a region than it's been in a long time.

"I think Korean teams are stronger now, especially [KT Rolster] and [Afreeca Freecs]," Impact said. "But I think China is a really good region now, because their fighting and team set-ups are much better than before. We don't know if they're better than Korea, but at MSI, RNG showed that China has improved, so we'll have to see."

Impact and the rest of Team Liquid take the stage at the 2018 World Championship next Wednesday at 3am CT in the opening match of the Group Stage against KT Rolster.