The stage is being set, the confetti is being prepped, and the trophy is being polished as we rapidly approach the finale of the 2019 LEC Spring Split. And it's only fitting that three of the most recognizable and distinguished organizations of European League of Legends finish off the season.
Before we reach the finals, however, we still need to figure out who will be heading there between Fnatic and Origen. Both teams have plenty of pressure on their shoulders—Fnatic aim to finish their amazing season turnaround with a Spring Split championship, while Origen looks to regain some of its lost glory by winning a title in its first season back in the LEC.
Fnatic started off incredibly sluggish—the loss of superstar mid laner Rasmus "Caps" Winther seemed to have taken a big toll on the playstyle of the team. After reaching week five with only three wins under their belt, many people wondered if this season was lost. Luckily, the team made a miraculous comeback past the halfway point of the spring. Everyone was clicking on all cylinders after rediscovering their roles, and the boys quickly rose back to the status of contender.
Origen, on the other hand, have been one of the more consistent teams in the LEC. After getting past some of the early hiccups that a new roster usually brings, they looked calm and calculated for a majority of their games. Origen ended up finishing the regular season with a six-game win streak as well. Will they be able to take down a red-hot Fnatic squad? Let's take a look at the key matchup of the day.
Fiery youth or veteran precision?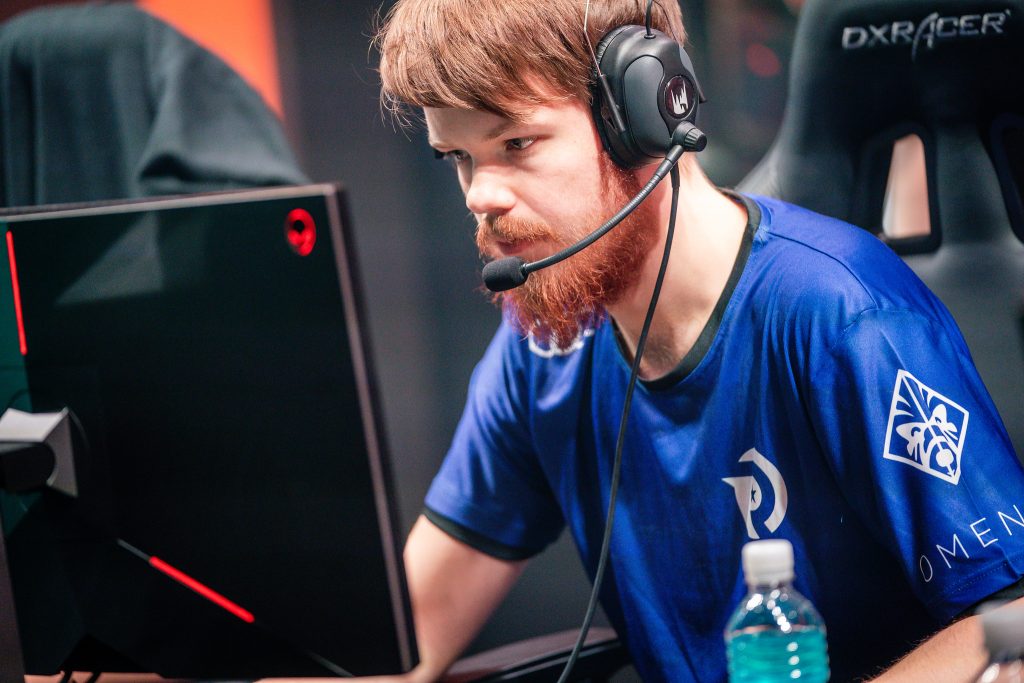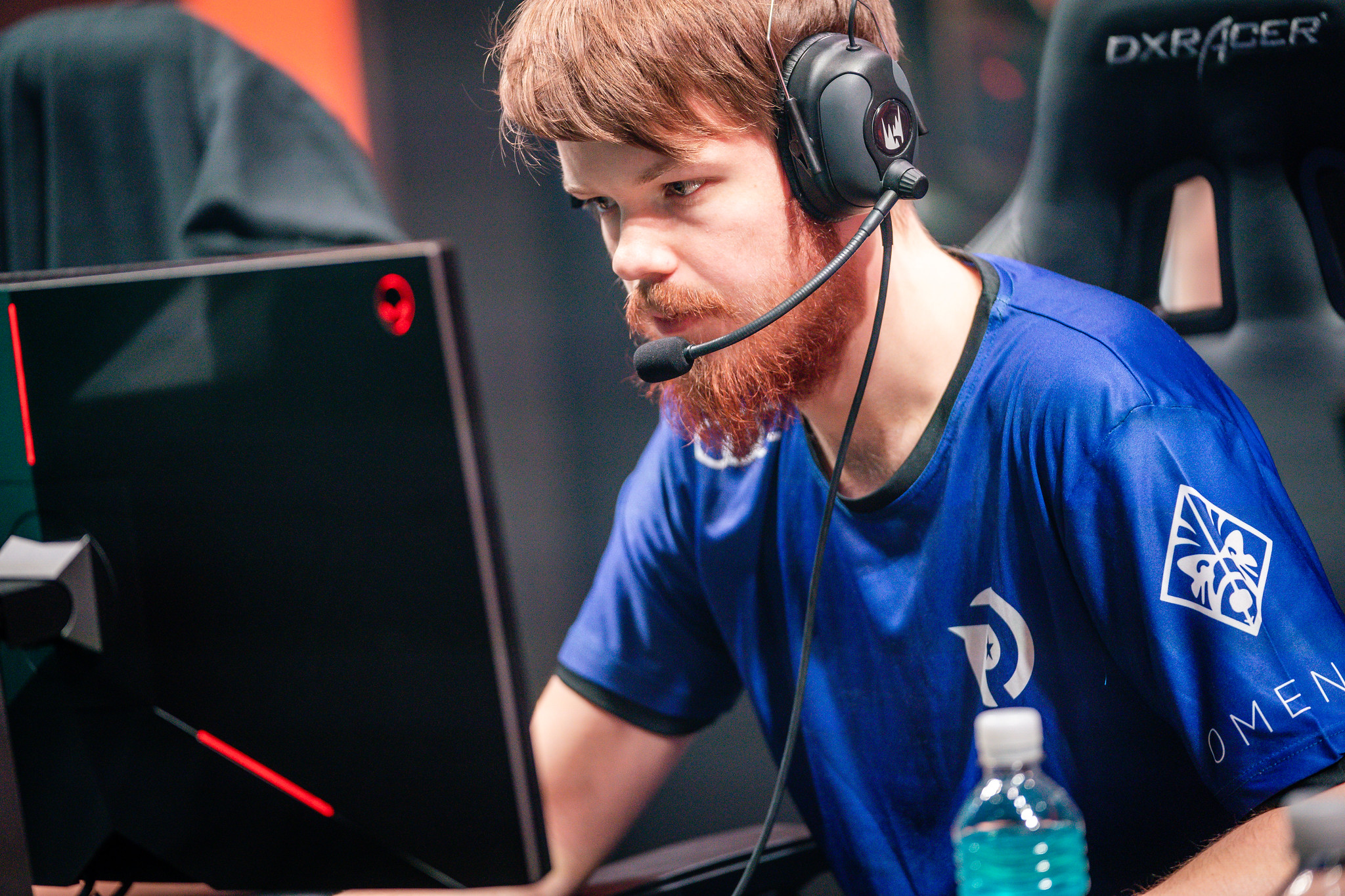 The mid lane will be a huge point of contention during this series, and for good reason. Origen's Erlend "Nukeduck" Våtevik Holm has been one of the key reasons why they have been so successful, especially in the second half of the split. He earned himself Second Team All-Pro honors this season, and has some great stats to boot.
The long-serving mid laner has the second-best KDA among LEC mids, and is in the top three for mid laners in terms of average CS difference at 10 minutes, average experience difference at 10 minutes, and average gold difference at 10 minutes. His ability to snowball leads by taking over the lane early has pushed Origen to new heights.
Tim "Nemesis" Lipovšek, on the other hand, has grown into a talented rookie mid laner for Fnatic. His synergy with jungler Mads "Broxah" Brock-Pedersen has paid dividends for Fnatic as they roam around to help build leads across the map. He also leads LEC mid laners in KDA and first blood percentage. His calm, calculated demeanor will help him once the bright lights of Rotterdam are beaming.
Ultimately, Nukeduck will have a big advantage over the rookie due to his experience in the league—this is the fifth playoff appearance of his career. They are both mechanically talented, so we'll have to see how both teams play the early game with their mid laner.
Whose comeback season will come to an end?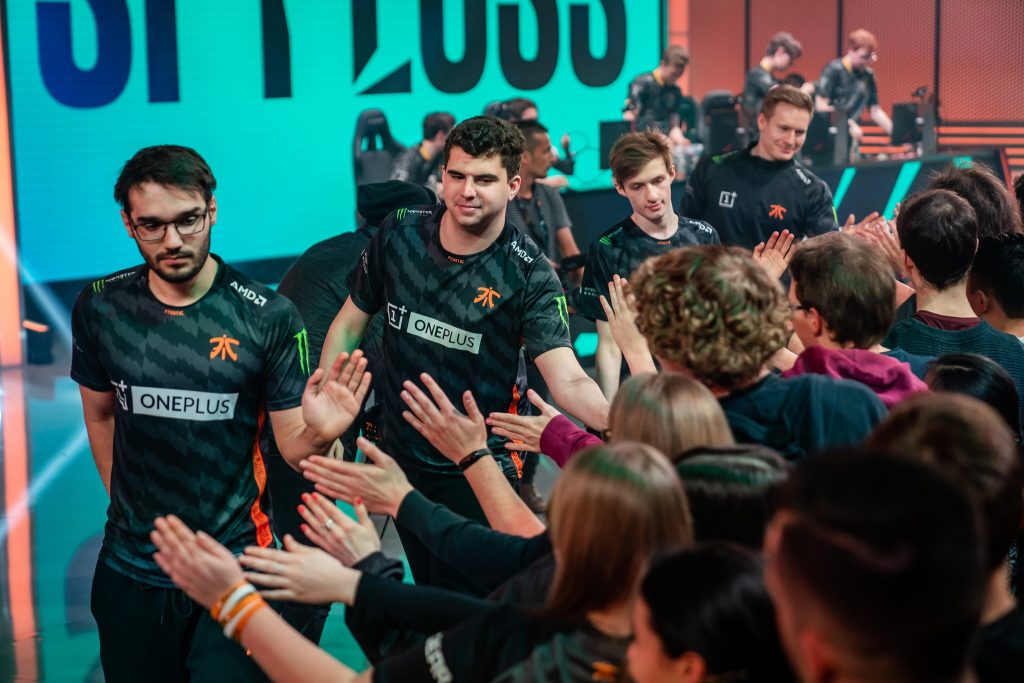 Origen have been one of the most impressive teams this season, powered by the team's intelligent decision making and objective control. This season, they've had some of the best dragon control of any team, with a 70 percent dragon control rate.
Additionally, Origen have a 100 percent Elder Dragon control rate and get Baron first 69 percent of the time—a stat that leads all LEC teams. The team may not have that many kills on the season, but having the second-highest KDA of any LEC team shows how precise and smart they are about any engages they make. Behind the strong synergy between Patrik Jírů, Alfonso "Mithy" Aguirre Rodríguez, and Barney "Alphari" Morris, they could make some sparks fly in the Netherlands.
Meanwhile, Fnatic want to finish this roller coaster of a split at the apex of the league once more. After finally finding their stride, the team went on an eight-game win streak to finish off the season.
Fnatic have shown that the sum of their parts can create a masterpiece. Broxah has become one of the best junglers this season, while Rekkles has proven himself again as one of the best late-game carries in the league. It may not be as clean as Origen, but Fnatic's shotcalling and strong teamfighting has placed them firmly in the driver's seat of their own destiny.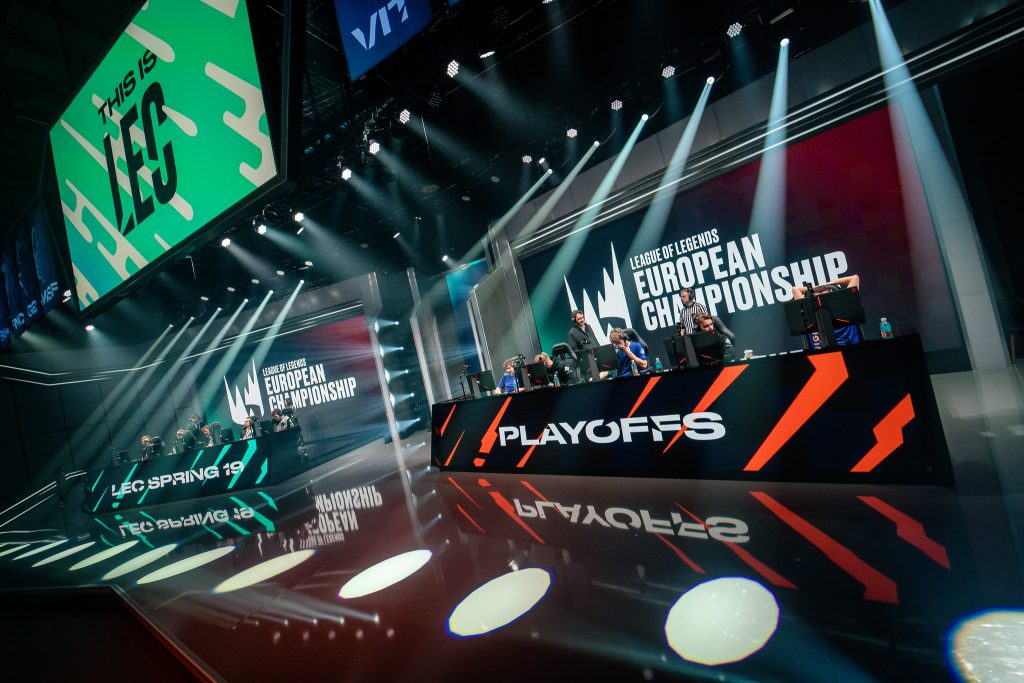 Both teams have a great chance at winning this series. Fnatic, however, have the advantage of momentum on their side—they recently dismantled Team Vitality and Splyce, while Origen are coming off of a demoralizing sweep at the hands of G2. We'll have to see whether that will have any effect on how these teams play when the third round of the playoffs begins on Saturday, April 13.