When Zach Lindsey started watching League in 2014, he became a fan of storied EU LCS team Fnatic. He witnessed some of the team's best moments, including an incredible run in 2015 that saw them go undefeated in their region before making the semifinals at Worlds.
But his father George was unimpressed. "I would ask 'Why are you watching a video game?'" George told Dot Esports in an interview. "'Why aren't you watching real sports?'"
Now, just four years later, George is an avid fan of League in his own right. Not only has the game brought them closer together, it's helped them create something new. This year, the two started one of the first fan-produced podcasts centered around a single team: Clutch Gaming.
The same thing in a different format
It made sense that esports appealed to Zach—as a college student, he was part of the core demographic. But he struggled to explain the game to his dad, who grew up on football and basketball and didn't get the whole esports thing.
Things began to change when Zach started to make the game accessible for his dad. That meant a lot of hours explaining what was happening on the Rift. "Zach was really good at explaining to me the strategy behind it," George said. "That's what first captured me—it was more than just jumping on and playing a video game."
That strategic aspect appealed to the elder Lindsey. Over time, he realized that League wasn't all that different from the sports he grew up watching. "It's the same conversations," George said. "It's like, 'Somebody's got to be able to cover Steph Curry tonight'—it was the same thing, just in a different format."
Starting a podcast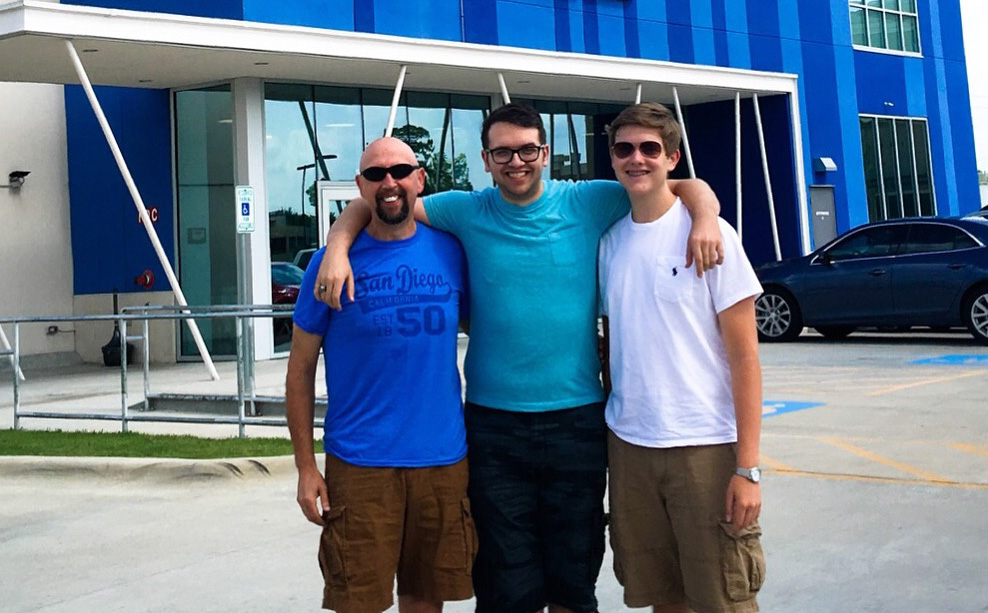 When George realized that many aspects of League, including teamwork, strategy, and hard work, were similar to qualities found in traditional sports, it helped him understand the appeal of competitive video gaming. But then League took things a step further in North America by launching a league where multiple franchises are sponsored by NBA teams.
In 2015, George moved to Houston, Texas to be come a local radio DJ. He adopted the hometown Houston Rockets as his favored basketball team. And when the Rockets started Clutch Gaming, it opened up a new avenue for the Lindseys to participate in esports.
"[George] had been telling me to start a podcast for a while," Zach said. "But I didn't have an angle somebody else didn't already have. But when Clutch finally entered the scene, we decided that we would focus on this." And so they started a podcast called "League Leaders" that focuses on covering Clutch Gaming.
Young phenom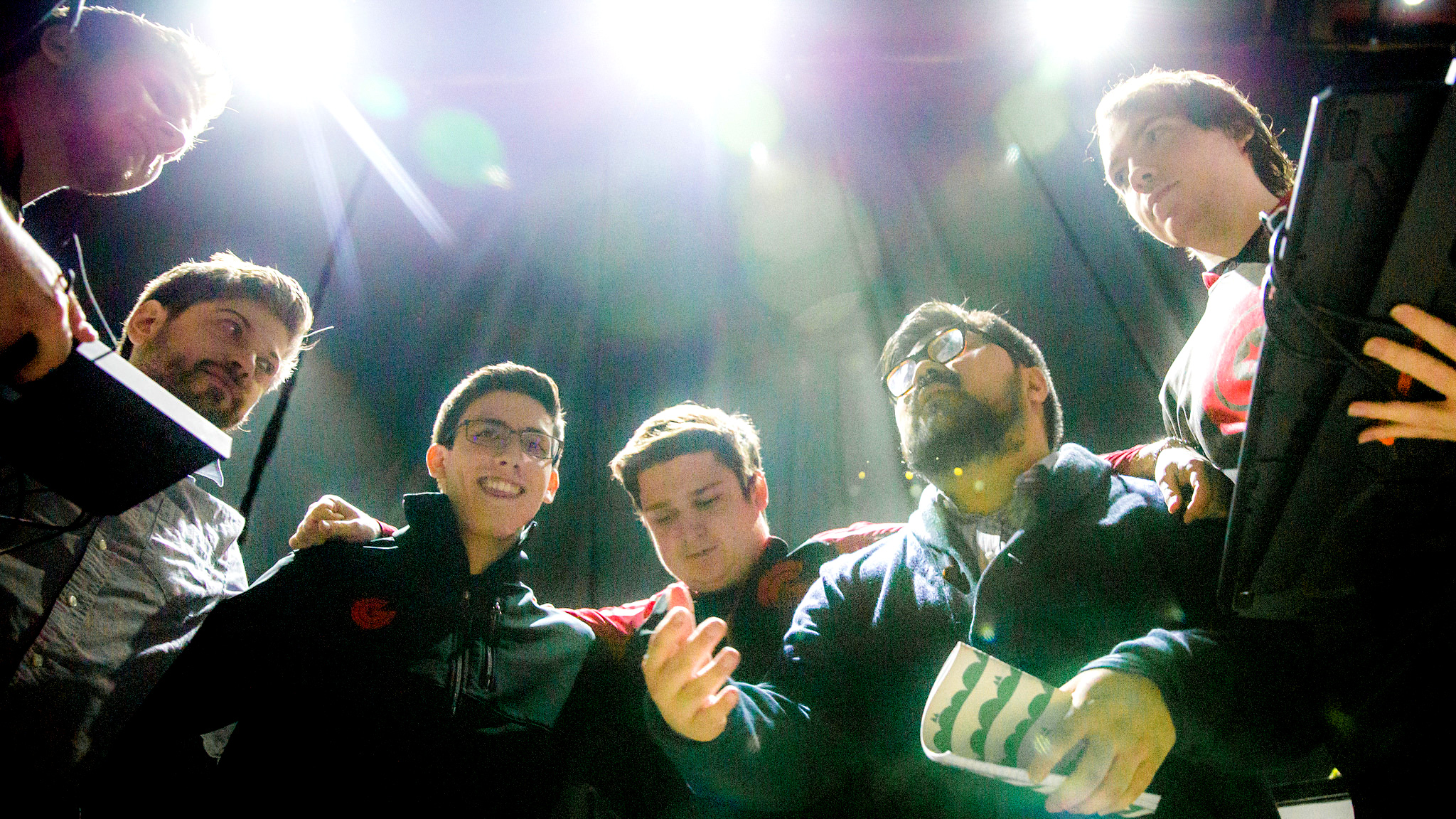 The podcast has received tremendous supportive from the Rockets and Clutch Gaming communities. "The organization has been amazing, and the esports scene in Houston has been very supportive," George said. "The response is phenomenal."
Tune into one of their episodes and you'll get a slickly produced, well-organized show accentuated by George's skills in radio production. Their banter is lively and quick, the product of hundreds of conversations between father and son. And Zach does a great job breaking down game concepts so anybody can understand. The pair do well to build hype for Clutch throughout the show.
Creating one of the first fan-based team-centric podcasts in North American esports is an amazing achievement. But it's even cooler that League of Legends was able to bring a father and son together to watch and enjoy esports together.