One For All is finally back in League of Legends. In it, all five players on one team play as the same champion, which can lead to crazy and hilarious combos. Of course you want to get the most bang for your buck before it rotates out.
There are a few champions that are flat-out way more fun than others in One For All. This list will not deal with which champions are the easiest to win with. Instead, it features the champions we feel are the most fun to play.
Honorable Mention
Ziggs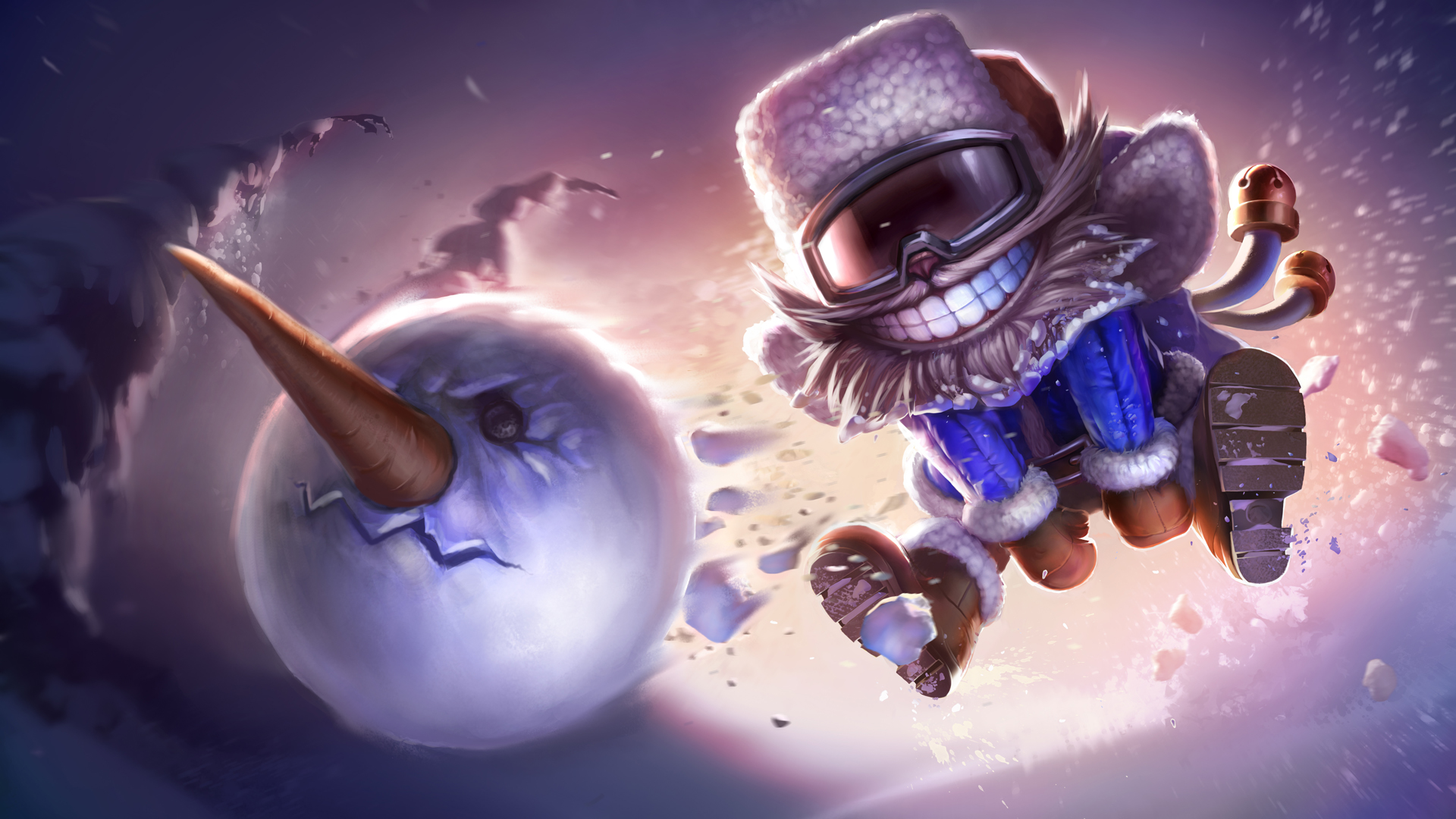 You can troll your teammates by using your W, Satchel Charge, to throw them into the enemy.
Is it hilarious? Yes.
Will they hate you? Probably, yes.
We recommend queueing up with friends before trying to troll with Ziggs, unless you're the type to piss off strangers on the internet.
Blitzcrank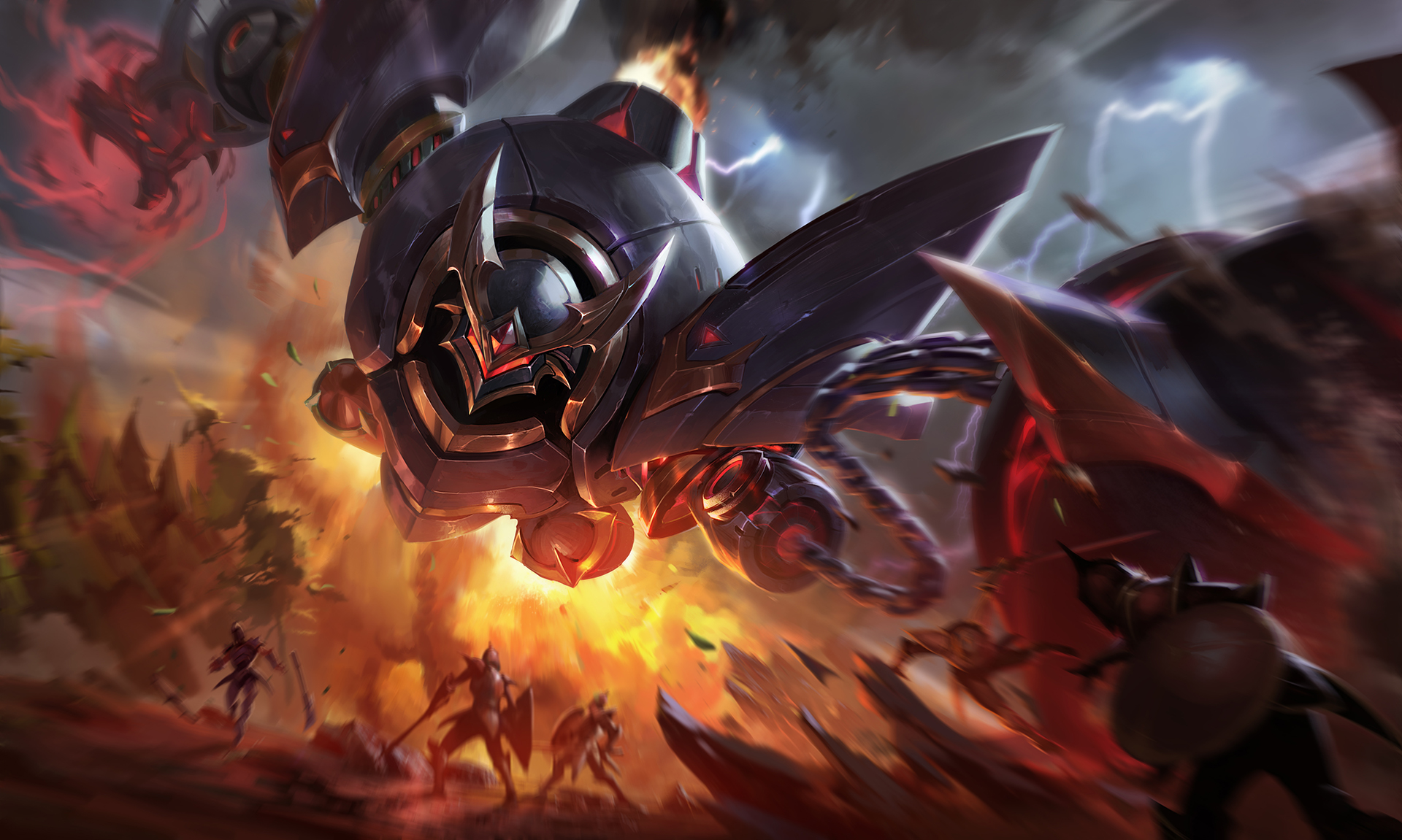 Blitzcrank is mostly fun when you're able to set up around one enemy champion. One pull leads to another, and you can potentially pull someone from their half of the map deep into your territory. We recommend stacking five people in the mid lane at level one to maximize the cheese potential.
Yasuo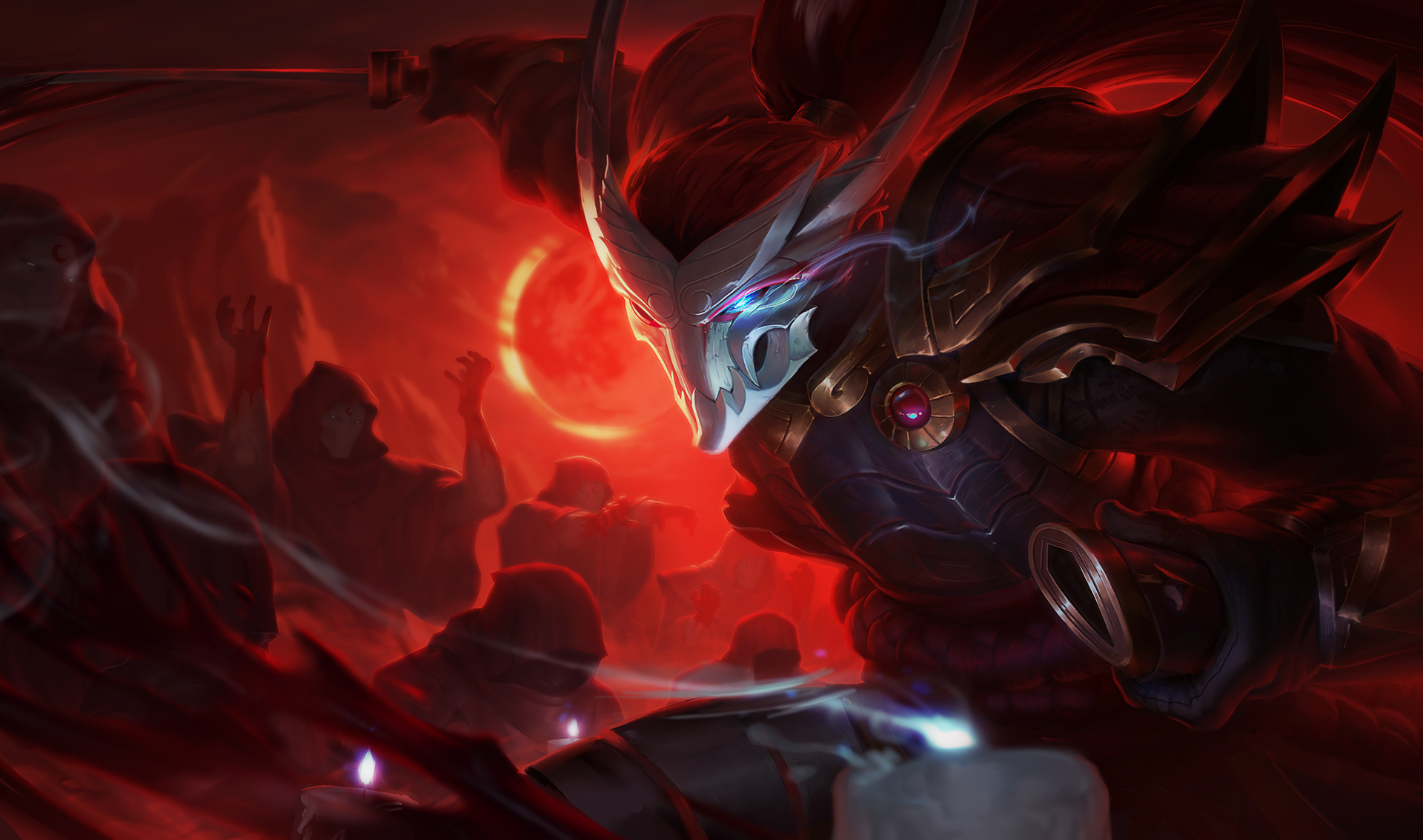 This one should be pretty self-explanatory. Once one Yasuo lands a knockup, all five can jump in to delete the enemy. The combo is even better against ranged champions, since five Wind Walls are better than one.
Akali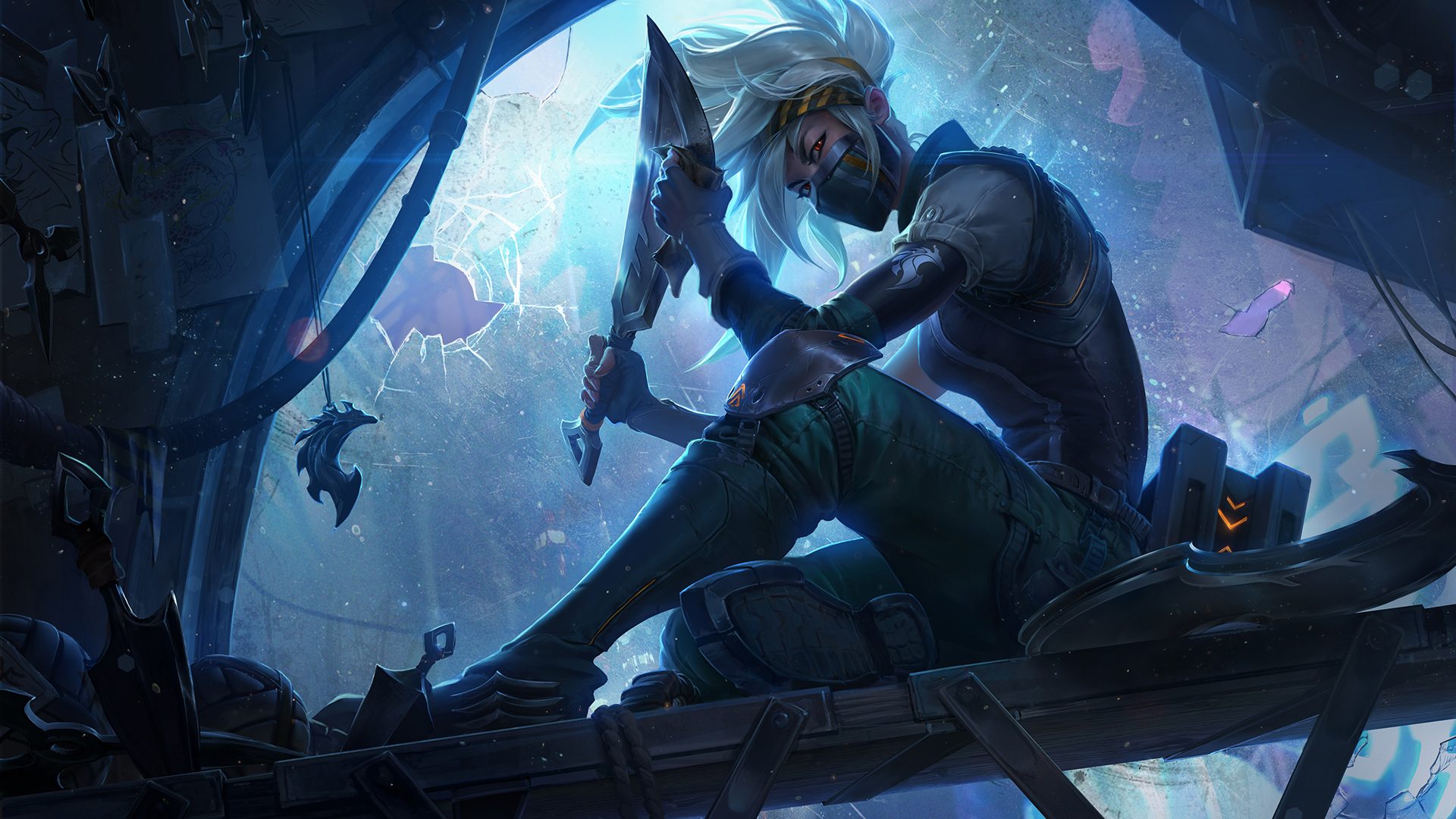 Multiple players can hide in one Twilight Shroud, so you'll always have the element of surprise on your side. Tower dives become a piece of cake with five smoke screens to hide behind. Besides, who doesn't want an excuse to play the new Akali?
Jhin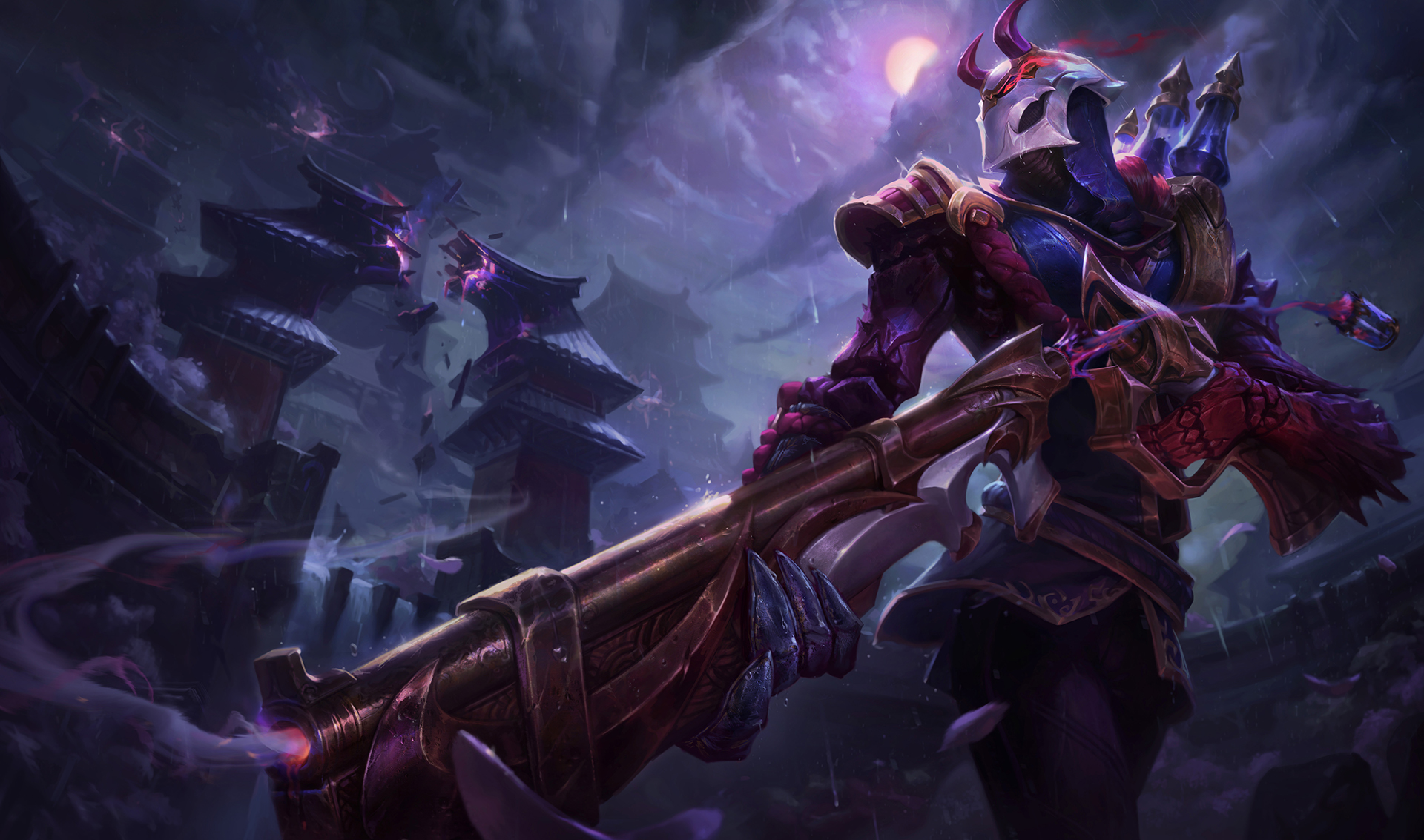 A word of caution: Jhin is infinitely better if you can land skill shots. That being said, hitting one Deadly Flourish can lock an enemy champion in place long enough for a second, then a third, and so on. Alternatively, you can also throw out the Curtain Call while the enemy is rooted for even more bullet hell fun.
Illaoi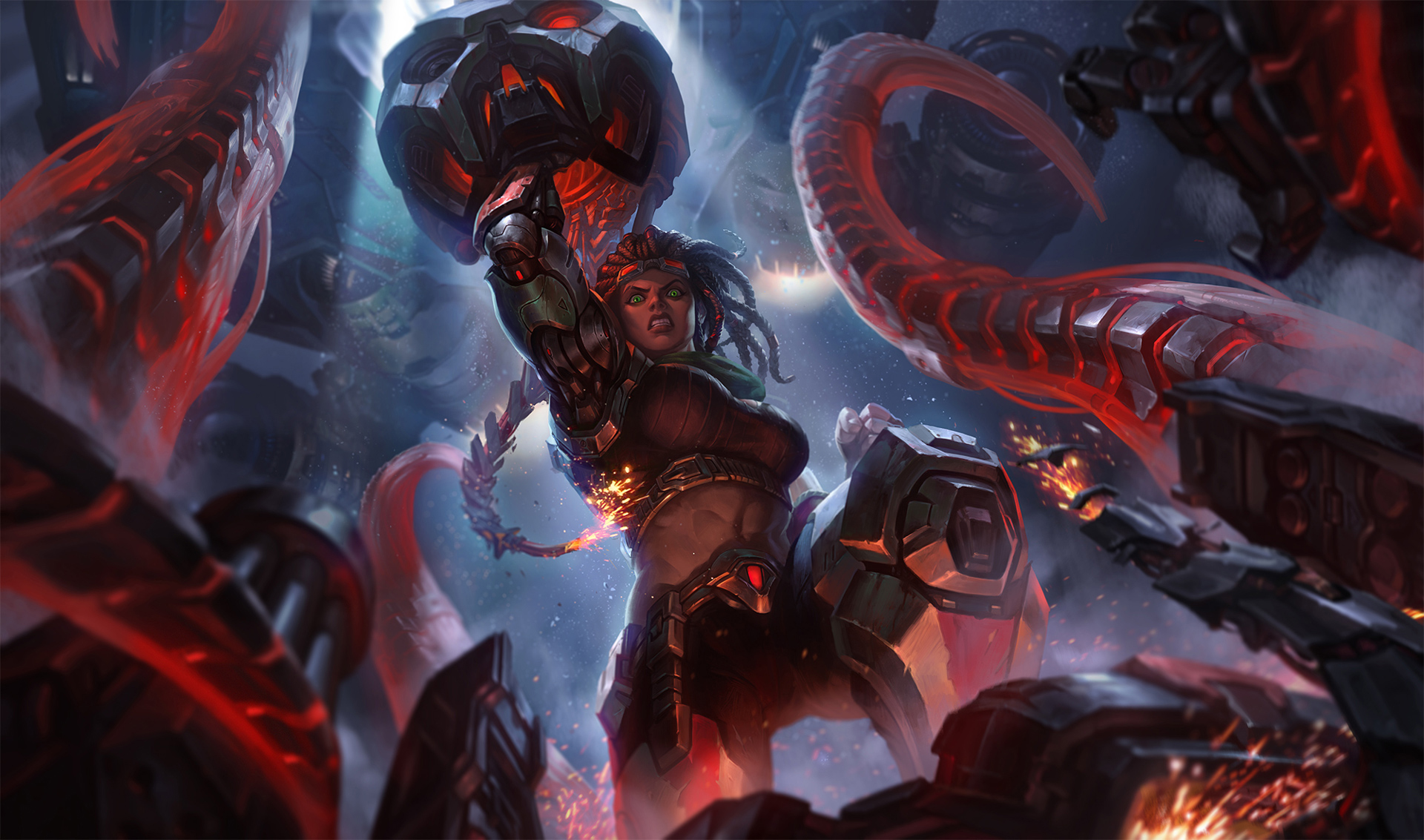 One word: tentacles. Tentacles everywhere.
The dream scenario here is pulling five vessels with Test of Spirit, then slamming it down with Leap of Faith. With potentially ten enemies in the splash radius, your team can demolish anyone in your way.