Riot has finally revealed the dates for two highly sought after Ahri items—the Ahri Nendroid and Ahri: New Dawn statue will be released on March 13.
The Ahri Nendoroid was created specifically for the League of Legends' World Championships in season three, and was only available to buy in South Korea at the time.
Fans have been begging Riot to re-release the old Nendoroid ever since it was released, as original versions of the figure are hard to come by. The figure itself sells for up to $200 on sites like eBay—but collectors will be able to grab the Ahri Nendoroid soon for $55.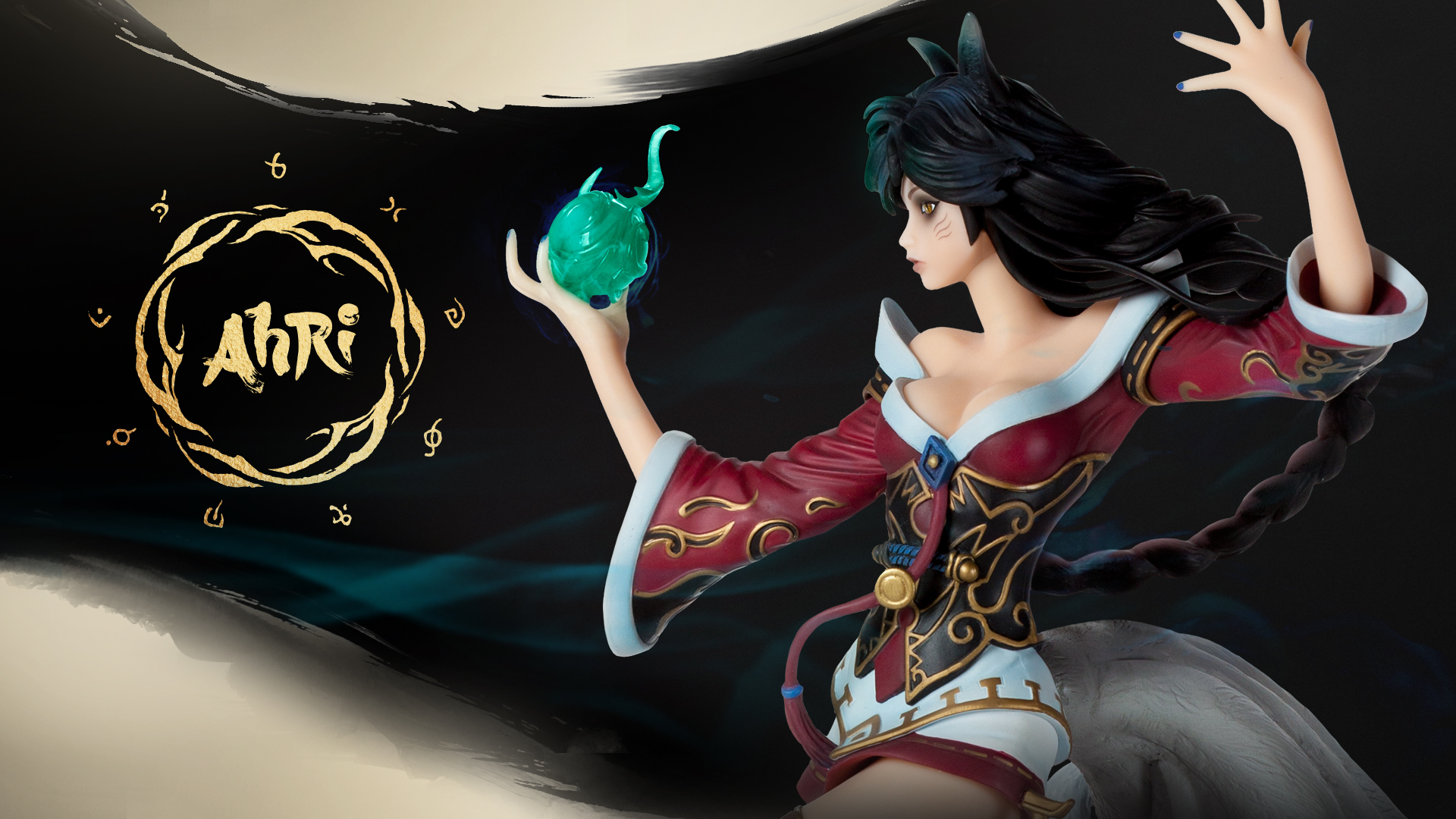 The Nendoroid isn't the only surprise, however. Riot has confirmed that the Ahri statue that was pulled from Riot's merch store following negative fan backlash will be returning on March 13 as well.
In light of these surprise announcements, Riot will be creating an Ahri-themed merch sale to celebrate the release of these two highly sought after items. Ahri t-shirts and more small merch items will be released on March 13.
Both the Nendoroid and statue will go on sale at 11am PST in limited quantities. Given that both items have been highly sought after for a number of years, they could go incredibly quickly.