Jeremy "Disguised Toast" Wang is one of the most well known players within the Hearthstone community.
In June 2017 he was famously banned from Hearthstone for 72 hours after showing an exploit on stream that caused the game to crash for both players. Famous comedian and American television host Conan O'Brien said Disguised Toast is "the greatest name in gaming history" during TwitchCon that same year.

Toast is known for much more within Hearthstone than being banned or being bragged about by O'Brien, though. He's come up with some of the most inventive decks in the history of the game, and is widely regarded as one of the best to ever play it.
With the launch of Rastakhan's Rumble, Toast has been trying new variations of Shudderwock Shaman, an old favorite of his. This deck type revolves around its namesake card, Shudderwock. This nine cost 6/6 has a Battlecry that causes you to repeat all other battlecries from cards you've played previously in the game with targets chosen randomly.

Earlier this year, Toast done some pretty crazy stuff using Shudderwock Shaman. The cards interactions can seemingly make turns last an eternity, which results in quite a bit of down time on stream. This has resulted in Toast regularly doing yoga and various other activities in the background when using the deck.

While Toast has had some interesting Shudderwock matches, a recent one he had with Armor Shaman takes the cake. Using the new Rastakhan's card Ice Cream Peddler as well as a host of other armor gaining cards, Toast was able to reach 20,000 armor in a single game.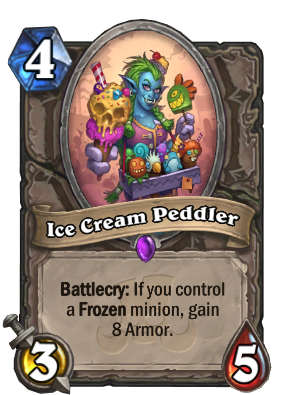 Ice Cream Peddler is a four cost 3/5 with a Battlecry that gives your hero eight armor as long as you control a frozen minion. The deck also includes Plated Beetle, Da Undatakah, and a few other Deathrattle and Battlecry cards that give it some extra combo power.

As Toast began dropping his infinite Shudderwocks and making his combo, many opponents left before he had time to reach any significant armor gain. This resulted in Toast making the claim that if he could reach 20,000 armor, he would gift 30 subs to random viewers in his chat.
After a few games of trial and error, Toast finally found an opponent willing to stick around. Someone with the Battletag "IamBuddah" sat in awe as Toast's combo ticked on. As the incredibly long Shudderwock combos began to roll through, Toast did a number of things to keep his chat occupied.

Toast played other games in the corner of the stream, exercised, answered questions, and even started a literary theory discussion about Romeo and Juliet. Numerous times throughout the encounter, Toast had to close and relaunch his game due to the client causing animations to bug.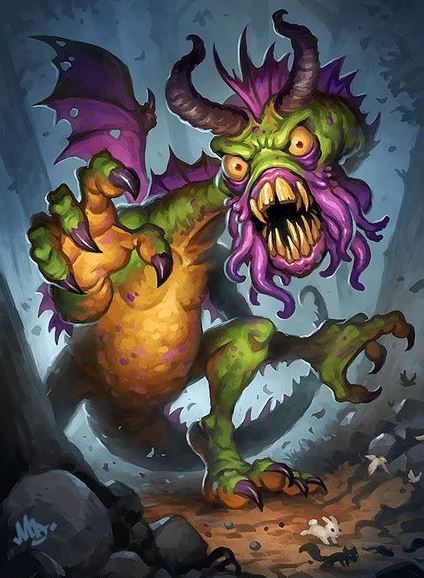 This meant there was a chance he could disconnect permanently and lose the combo before he reached the 20,000 milestone. This resulted in chat being highly anxious any time an animation began to bug out.

Finally, after reaching 20,000 armor, Toast's chat began to spam "I WAS HERE," and IamBuddah finally disconnected from the game. The entire process of finding the exact right combo and a willing opponent took up a few hours of Toast's time on stream.
Luckily for anyone who wasn't there, Toast cut the event down and edited the best parts into a video for his YouTube channel. Even if you don't play Shaman, the video is definitely worth checking out so you know how to avoid the Shudderwock combo. If you do play Shaman, then give thanks to Disguised Toast for this absolutely insane deck.