With the number of crossovers that have come to Fortnite in the last few years, fans are hungry to see their own favorite franchises inside the battle royale.
Many players believe that anything is possible, with the only limit being what Fortnite can create in their current engine. In that vein, and because of some leaks, many fans are curious when Peter Griffin will be coming to Fortnite.
Here's all you need to know about if and when Peter Griffin from Family Guy will be coming to Fortnite.
When is Peter Griffin from Family Guy coming to Fortnite?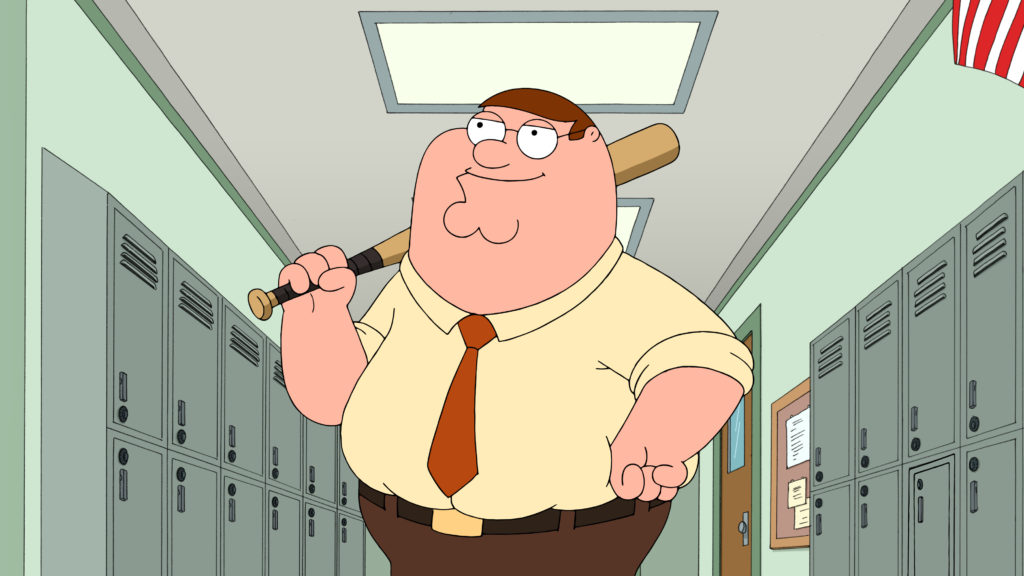 During an Epic Games showcase for the release of Unreal Engine 5, a desktop was shown that had video editing software open. In that software were a number of different folders that had character names. One said "Jones," another said "Vader," and the last said "Family Guy."
The first two were confirmed to be the crossover skins on the battle pass for Chapter Three, season three. Now, with the first two leaks confirmed, many are curious about what that third folder included. No one knows if it's a full cosmetic bundle or just a brief emote alluding to the show. It's more likely to be something than nothing, especially if it was next to such high-priority information.
The question of whether or not Epic could recreate Peter Griffin in Fortnite will rely a lot on what kind of model they'd be willing to create. Peter Griffin is a large man, more round than any of the characters that have been put into Fortnite so far. If he was entered, there would be questions about his hitbox and other stats, but that's mostly just speculation.
With the first two leaks being this season, it may be that we see what Family Guy has in store for Fortnite. It could just easily be months or never again, though. Fans will have to wait for any official announcements from the Fortnite or Family Guy streams.