A lot of Fortnite: Battle Royale content creators were thrilled when Epic Games revealed the new Support-A-Creator event last week. But arguably the most popular Fortnite content creator in the world apparently wasn't a part of the event right away.
Tyler "Ninja" Blevins revealed on stream that he wasn't included in the Support-A-Creator event—but now his name is featured on the list of approved content creators provided by Epic.
As the name suggests, the Support-A-Creator event is a way for Fortnite fans to support their favorite content creators. Content creators approved by Epic can earn money when their fans spend V-Bucks, Fortnite's in-game currency, throughout this event, which runs through Dec. 31.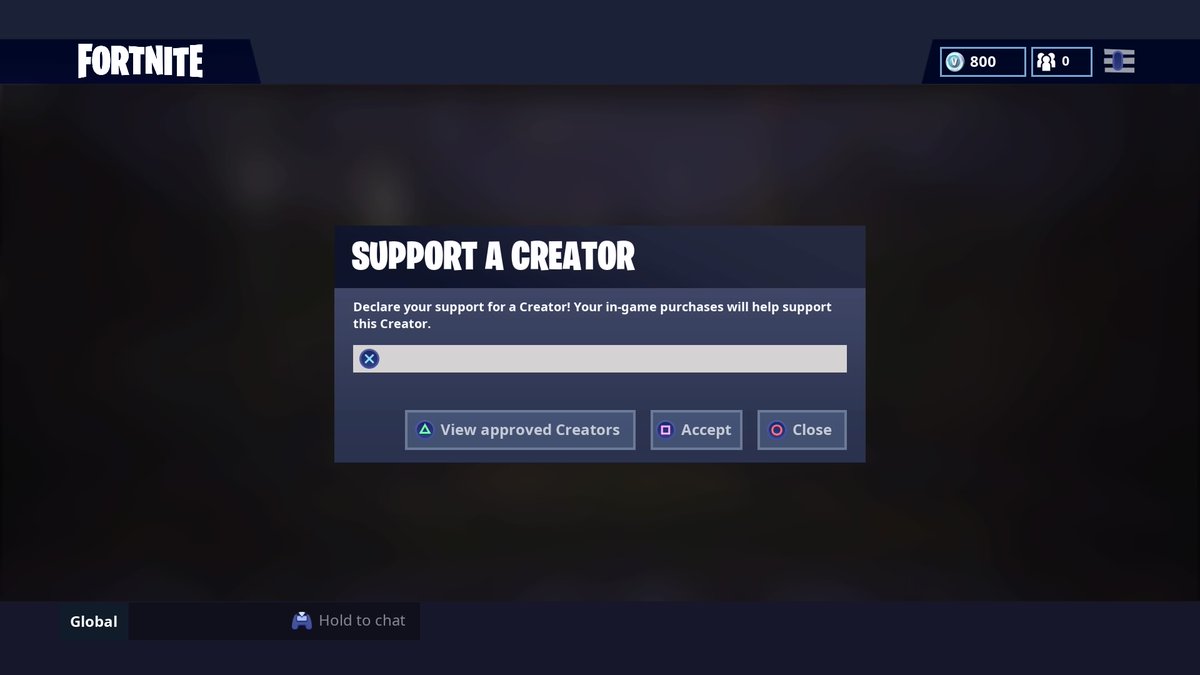 And when asked about the event on stream yesterday, Ninja simply said that he didn't have a tag at the time—and he couldn't say why, either. But he did encourage his fans to support other content creators, such as Ben "DrLupo" Lupo and Timothy "Timthetatman" Betar.
Related: Epic Games reveals the Support-A-Creator Fortnite event
Now, though, Ninja appears to be a part of the Support-A-Creator event. If you click the "Support a Creator" option in the bottom-right corner of the Item Shop, you'll be given a text box where you can input the name of your favorite content creator.
It would've been weird for Epic not to include such a popular figure in an event for content creators, so we're glad to see that Ninja's fans will now be able to support him with their in-game purchase.