Fortnite is one of the most popular live-service games out there right now. The title took control of the gaming world, as handle let go since its release. Fans of the title have spent countless dollars on skins and battle pass features, adding another layer to the already enjoyable modern battle royale experience.
The battle pass needs experience points (XP) to be completed, and when you're near the end of the season, you'll need all the XP you can get.
There are several ways to gather all the points you can when you're in a pinch. There are limited-time events, quests, and different game modes to tackle in order to collect as much XP as possible. You'll hit level 200 in no time if you're consistent.
Earning levels can be easy once you know what you're doing and when to take advantage of bonuses.
Here's what you need to know about leveling up fast in Fortnite. 
How to level up fast in Fortnite
There are many different ways for players to earn battle pass experience, with some providing considerably more experience than others.
Earn XP just from playing matches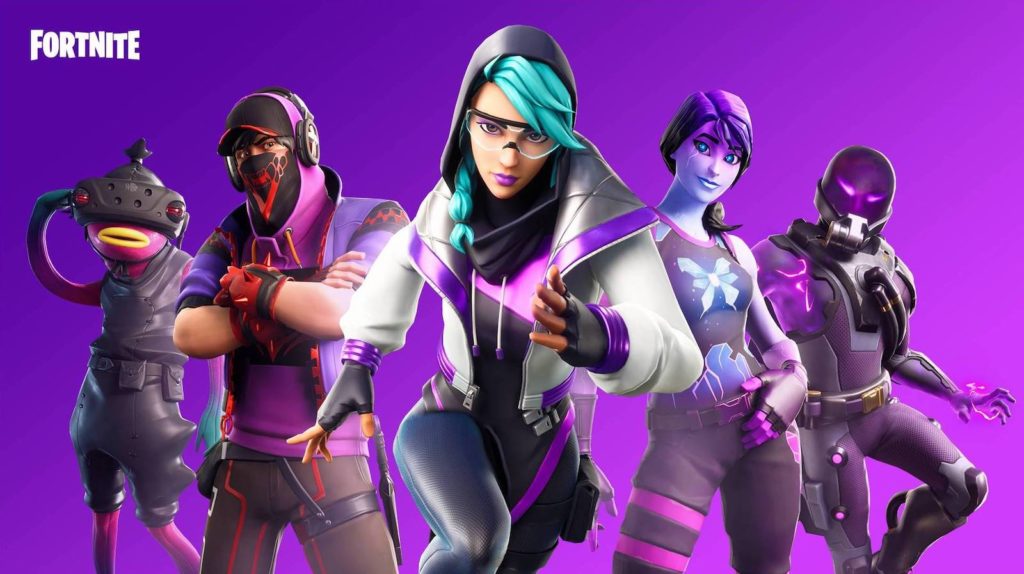 Play some matches, win some games, and own other players. Then, you'll surely gain some experience points.
It's the most simple way to collect as much as you can before the season ends. Open chests, eliminating players, and interacting with Reality Saplings can provide you with a lot of experience per match. You won't reach your peak level quickly, but you'll gain some traction.
In a regular match, you can earn basic experience for the following actions, among others:
Surviving Storm Circles
Getting eliminations
Outlasting opponents
Opening chests and ammo boxes
Foraging
Hunting wildlife
During Supercharged experience sessions, players earn twice as much XP as they would have otherwise. These are great opportunities to grind for the additional experience you would have only gotten half of.
Complete all challenges and quests
The game can get a bit stale after days of winning matches, sometimes you just need that extra feature that brings you back for more. This is why Epic introduced quests and challenges. There are daily, weekly, or story quests that will give players tons of XP to level up their battle passes.
Fortnite releases weekly quests every Thursday at 8am CT, and weekly quests on Tuesdays at the same time. While weekly quests occur every week, sometimes Epic will wait a week or two between season narrative quests to not give away the whole story before the season ends. Because of this, the daily and weekly quests will be your best bet.
Buy the season's Level Up pack
Dynamic skins allow players to earn levels easily. These levels can be earned by picking up special tokens scattered throughout the map, with each token providing a new level. You'll have to wait before you can collect each one.
They tend to take time to unlock, instead of giving you all the levels at once.
Each Level Up pack usually comes with a skin that will progress as you find more tokens, providing players with additional alt styles for that skin.
Spend real money on levels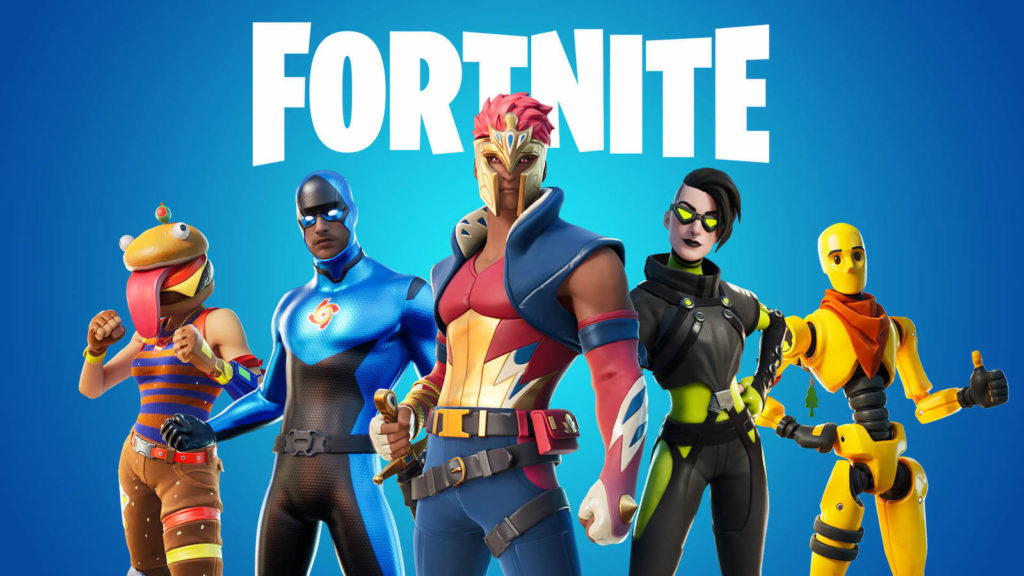 Free games need some cash in the system to keep them up and running, if you've got yourself a heavy wallet, you might want to chuck a few dollars into Fortnite to unlock some V-bucks. Each Level costs 150 V-bucks, but you'll need to spend a paycheck or two getting the 30,000 V-bucks required to unlock all 200 battle pass levels.
Fortnite sells its in-game currency in different bundles, including:
1,000 V-Bucks: $7.99
2,800 V-Bucks: $19.99
5,000 V-Bucks: $31.99
13,500 V-Bucks: $79.99
To get the full 30,0000 V-Bucks, players would need two of the $80 bundles and two of the $20 bundles, equaling around $200 for the entire battle pass. But many players won't need to pay for the complete battle pass, and they can just get whichever pack helps them reach their desired level.
Play different game modes
Fortnite is no longer just battle royale, it's an amalgamation of different game modes to experience, and playing each one will give you some XP quickly. Sometimes you won't even have to battle other players on the island to get XP.
Occasionally, Epic will host a new musical artist inside Creative as part of the Soundwave Series. This series gives players a lot of experience just by playing through the entire level and listening to the songs. Save the World allows players to fight off hordes of monsters, allowing them to earn multiple levels fairly quickly.
Creative maps have some exciting and enjoyable game modes. Deathrun and elimination-based games are great examples of game modes that'll provide an exhilarating experience while giving you some XP. You can play these game modes repeatedly, until you reach the Creative experience cap. Some of these games will also improve your overall skill, making you get experience for your battle pass, and for your game play.