Want to go to this years gamescom? Do you play Fortnite all night, every night? Do you have a passion for costumes and outlandish outfits? Well, this is the day for you as Epic Games has revealed the Fortnite: Road to gamescom cosplay contest.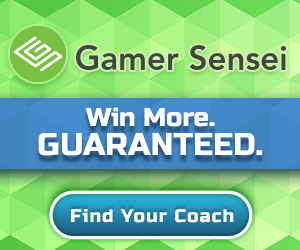 Entrants to the contest must create a Fortnite-themed cosplay, either from Battle Royale or Save the World, and submit an image. The image will then be voted on by the community, and the top four will be invited to participate in the grand finale live at gamescom in Cologne, Germany on Aug. 25.
The prize is an all-paid journey. The top four will all receive flight, hotel, and tickets to gamescom, on top of a guaranteed spot in the cosplay contest finale. Other entrants in Cologne can also compete at the event itself.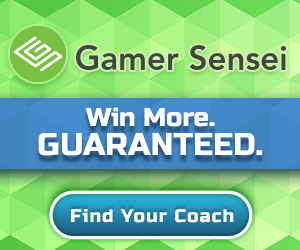 While the top four get to go to one of gaming's biggest events of the year, the prizes don't end there. The entrants who finish from fifth through 15th place will all receive 5,000 V-Bucks to buy more skins that will undoubtedly inspire more cosplay in the future.
Fortnite is rife with costume ideas, thanks to Epic Games constantly adding new and exciting skins to the game. There's no limit to what can come next, too, considering the outrageous skins in the past. Fortnite offers everything from dinosaurs to soldiers to pink teddy bears.
Competitors can enter in the contest by submitting their photo to the Gleam link that was tweeted out, and by spreading the word on Twitter.