The ongoing saga of Epic Games and the Fortnite Playground limited time mode continues. The developer is still hard at work attempting to bring the highly anticipated mode back, obstacles remain in the way.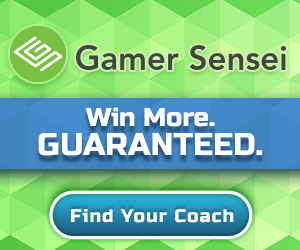 "We have some system performance goals that we believe are required in order to relaunch the Playground LTM," an Epic employee going by MrPopoTFS on Reddit said. "We've continued working towards these goals over the weekend and our most recent load tests look promising, but there are some anomalies in the data that we still need to understand."
Playground was initially added to the game last Tuesday, but was soon brought down due to a number of matchmaking issues that have prevented its return ever since. The developer has been working on solutions throughout the weekend, but nothing has been found just yet.
Playground turns the Fortnite map into a sandbox for players to do whatever they feel like. The game mode lasts for an hour and has increased resources all throughout the map so players can build massive structures with reckless abandon.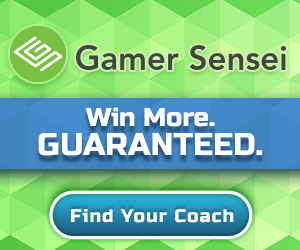 Epic said that it needs to investigate other test scenarios, such as exhausting server capacity, matchmaking queue back-pressure specific to the LTM, and then recovering when new capacity is added.
"It's hard to know whether we'll have to make any additional system changes in order to meet our test goals right now," MrPopoTFS said. "We won't know that for sure until after we complete our current testing phase, which will be done in a few hours. Once this phase has completed we will know more about where we stand and be able to provide a status update. The team is hard at work and we'll let you know when we have anything else that we can share."
So for now, it appears that the wait for Playground is extended at least another few hours. It's possible that the mode could return in the next couple of days.