Jetpacks are finally here in Fortnite. The limited-time item is available as the new Backpack feature, and it'll take up a slot in your inventory where other weapons and items would normally go.
Fortnite's jetpacks have fuel, and once you run out of it, you can no longer use them. But when you do use a jetpack, you can blast off and launch to all new heights, changing the way that the game is played.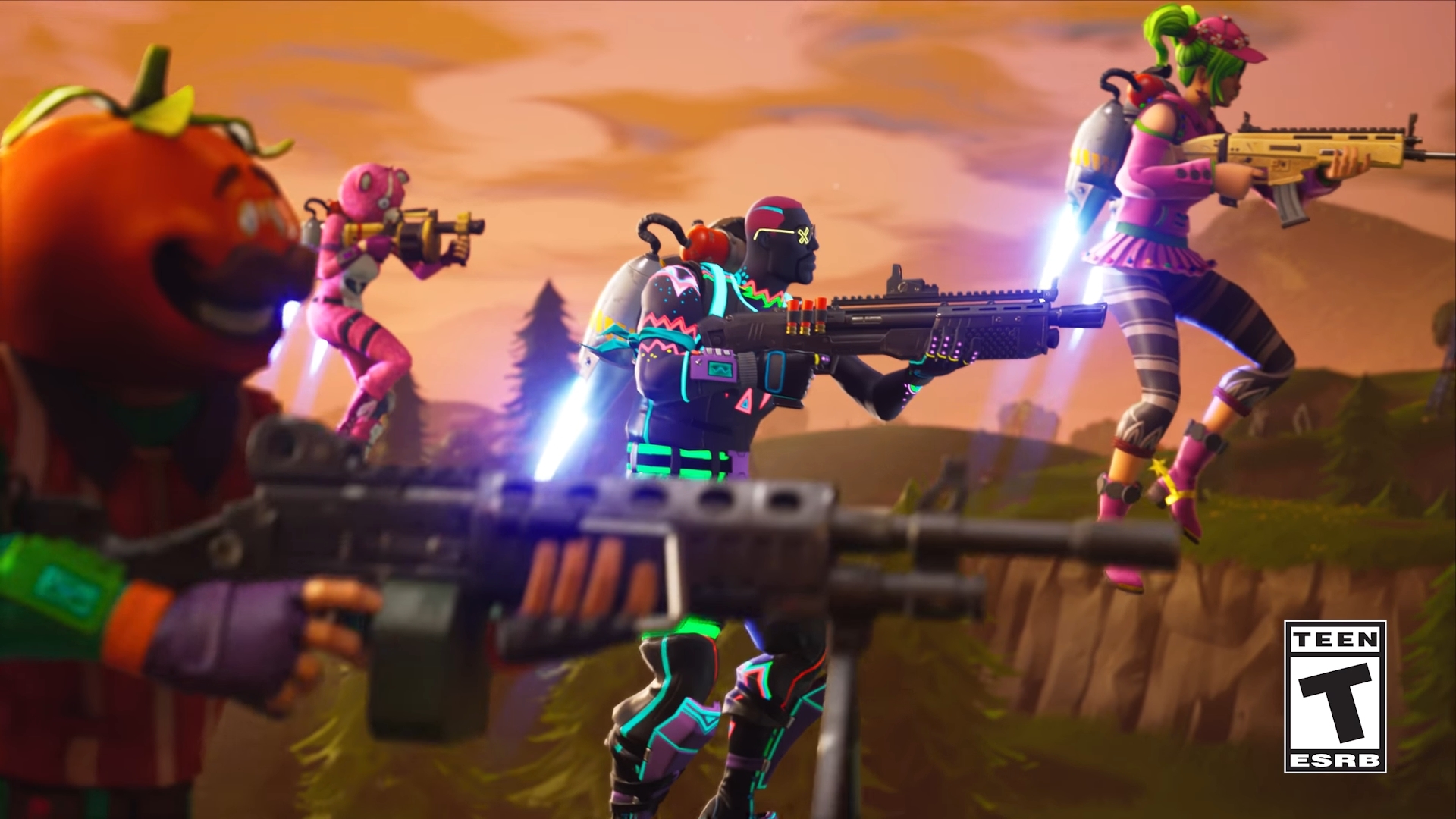 So how do you use jetpacks in Fortnite? Well, it's going to take some luck.
Right now, the only way to find a jetpack is to get lucky and have one drop from a loot chest. That's it. Jetpacks are not found as floor loot, which means they can't be found in the world map, other than opening a chest and having one pop out.
Things could change in the upcoming Close Encounters limited-time mode, but for now, you'll have to search chests and hope for the best. Luckily, there's no shortage of chests in Fortnite's map, and the jetpacks seem to have a decent drop rate even though they're classified as a Legendary item.
Search all of your normal loot areas for chests and see if you get lucky. If not, keep grinding and eventually you might find one. And hey, if all else fails, just eliminate an enemy who has one and pick up their jetpack. Hopefully, they haven't used up all the fuel by that point.
About the author