Along with the new High Stakes event and the leaked skins that were found following today's v5.4 update in Fortnite: Battle Royale, dataminers have uncovered even more information.
Two new items, the Spike Arena Grenade and Balloons, could be added to the game sometime in the future. In addition to the new items, the Quad Launcher, which has been featured in Save the World PVE, might be joining the game within the next week, according to TwoEpicBuddies on Twitter.
The Spike Arena Grenade seems like a doozy. Its description says that players can "throw this to create your very own Bounce and Spike Trap arena."
And while the Spike Arena Grenade is a utility item, Balloons seem to be a new way to get away from fights. Players can "rapid fire inflate" the balloons in order to "break your fall or soar to new heights," according to the item's description.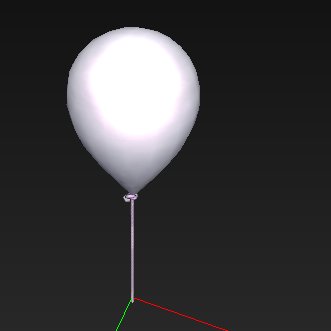 The Quad Launcher isn't new to the game like the other two leaked items, though. It's a Legendary weapon in Save the World, where it shoots rockets that explode into a "pool of fire for a short duration," according to its in-game description. The weapon damages and stuns players stuck inside the pool of fire.
With new ways to move around the map, create traps, and even put enemies in precarious situations, it seems like we could see pretty significant changes to how some users play the game if these items are eventually added. Each update usually changes what the best strategy is for getting Victory Royales, and it'll likely be no different if a new grenade, consumable item, and weapon are introduced.