Esports event organizer WePlay! is going to end its Dota 2 Tug of War tournament series in July with a LAN finale in Kiev, Ukraine, which will feature the biggest prize pool of any of its events thus far, the organization announced today.

WePlay! Tug of War: Mad Moon will have $300,000 prize pool up for grabs, with eight teams competing, two of which will have to qualify.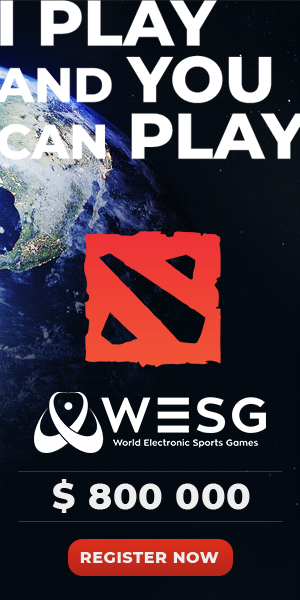 Ninjas in Pyjamas took home the Tug of War: Radiant title in March, effectively claiming a spot at Mad Moon. Five other teams will receive direct invites to the events, but these likely won't be announced until after the dates of the events in July have been announced.

The final two spots will be filled by the winner of the Dire Asia and Dire America events, which will begin at the end of May. The teams at the qualifier will be selected by WePlay!, and the tournament will be entirely single-elimination.

Mad Moon will run a smaller scale version of the Dota Pro Circuit ruleset, with those eight teams getting split into two groups of four. The lowest placing team in each group will be eliminated, while the top seed will get a first-round bye.

Fans will also get to participate in the event by voting for the MVP at the end of the tournament. The voting will be split into two categories—the best core and the best support player—with each winner receiving a $10,000 prize.