Two of the top three teams in the Dota Pro Circuit were knocked into the lower bracket early and failed to make a late run at the MDL Disneyland Paris Major.

After winning their first set of survival matches in the lower bracket, both Vici Gaming and Virtus Pro were faced with more difficult competition in round three.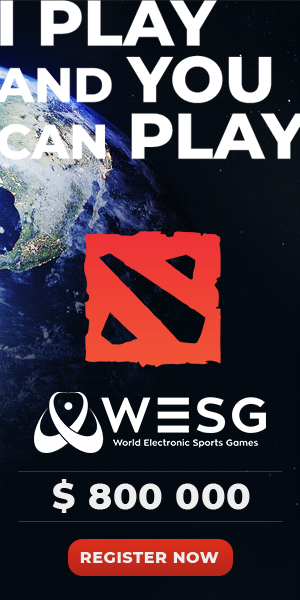 VP faced LGD Gaming in the first series of the day, but things didn't go as they have in the past for the Russian squad. LGD were coming off a strong win against Complexity Gaming and their well-oiled offense put VP on edge immediately.

LGD focused early on a support and stun core that broke VP down over the first match, especially once teamfights started stacking in the Chinese team's favor. Those elements slowly built until LGD were able to take game one in totality.

Game two took almost 50 minutes to decide a winner, but LGD weren't going to let the sweep slip away.

VP went top heavy in game two, looking to initiate the conflict and control the lanes, and it worked extremely well in the opening minutes. LGD were forced to defend their upper levels as they failed to confirm any kills.

With the laning stage lost, LGD switched to a long con based around their resource management. After that initial burst from VP, LGD fought back and slowly climbed back into the competition with each teamfight.

In the end, LGD were just too dominant in those fights and they secured the 2-0 win. This loss marks the first time this season that VP aren't competing in the grand finals of a Major event.

With the top team in the DPC sent home, Team Liquid were looking to do the same to third-place Vici.

Vici started out strong in game one, pushing their lanes well and keeping a fast pace to force Liquid into quick responses rather than their typical methodical play. The Chinese team took game one, but they eventually lost the series.

In a 55-minute marathon, Liquid didn't pull things back until over halfway through the match. Vici kept up the huge lane pressure, but teamfights were their downfall as masterful battling around Black Holes helped tie up the series.

In the decisive game, Vici continued their strong lane play, but Liquid again drafted in favor of team synergy to ensure an advantage during fights. Despite a lot of early deaths, Liquid scored several decisive blows by winning fights to move on.

Now with Virtus and Vici eliminated, Liquid have a strong chance to score some prime DPC points in their push to lock in a spot at The International 2019.