This is the latest in a series of articles profiling the 18 teams attending The International 8, which kicks off on Aug. 15.
---
Silver age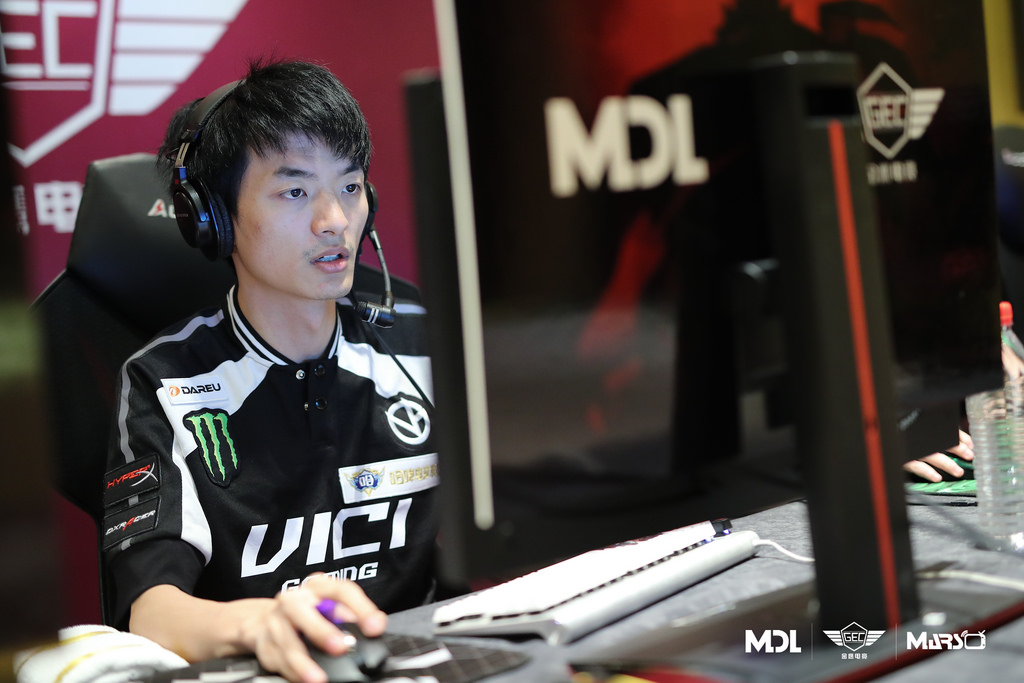 It would seem that Chinese club Vici Gaming has become the new Cloud9 of Dota 2. All the pieces and factors needed to create a championship-caliber team are in place. They have star players with lots of raw talent playing the core roles. They have the leadership and wisdom of grizzled veterans such as Zhang "LaNm" Zhicheng and Lu "Fenrir" Chao in the support slots. Most importantly, in the two events where they actually reached the grand finals, they looked like a squad ready to elevate themselves to proper tier one threats.
Sadly, all of that amounted to nothing but second place finishes in the Pro Circuit season. Despite a formula that clearly works and enough team chemistry to get them through even the toughest matches, Vici Gaming have put themselves only within a hair's breadth of true success. During high-pressure situations (like their grand final appearances), they seem to cave completely when it matters most—even with the presence of experienced leaders like LaNm and Fenrir.
This is the very reason that they can be likened to the old Cloud9: they seem to be chronically powerless to actually perform well in, or close out, championship matches. Such was the case at four Pro Circuit tournaments this season, with their most heartbreaking grand final loss coming at the hands of Virtus Pro at ESL One Katowice last February. Other times, Vici Gaming would look nothing like what they were capable of just a week or two prior, such as when they went from second place to bombing out in 14th at the Bucharest Major in early March.
Consistent, if nothing else
Fortunately, their multiple second place results helped them score a healthy amount of Pro Circuit points. They're certainly an unwavering bunch in the face of such agonizingly close calls, and for the most part they've kept on well enough. In spite of all the disappointment and frustration in the chances they've been given, they still managed to stay comfortably above the danger zone when it came to invites to The International 8.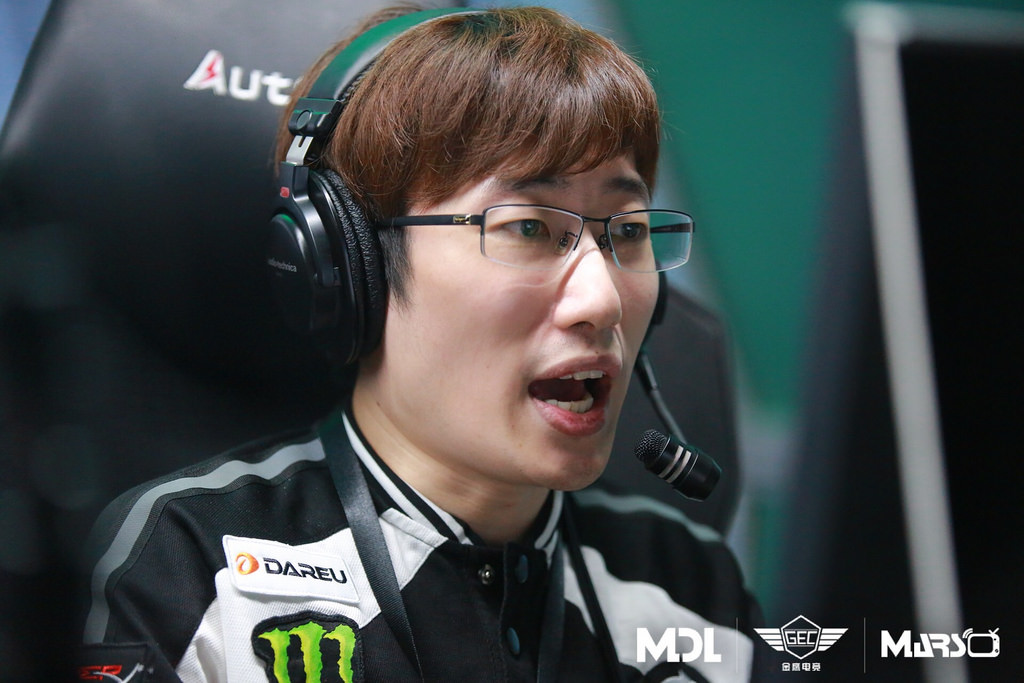 As mentioned, Vici Gaming has the right mix of talent and guidance to make them a serious contender for the Aegis of Champions. 22-year-old carry player Zhang "Paparazi" Chengjun happens to be a two-time 1v1 solo mid champion (titles which he earned at the Dota 2 Asia Championships in 2017 and 2018), and is a fantastic core player overall. Mid laner Zeng "Ori" Jiaoyang has frighteningly high win rates with some of the game's most mechanically demanding heroes—as he is to boast ratios of above 60 percent with Storm Spirit, Templar Assassin, and Invoker.
To round out the core, there is Ren "eLeVeN" Yangwei, famous for his time as the offlaner for legendary Chinese organization EHOME. ELeVeN brings stability and space creation to the team, which is important when you have two cores that your game plan typically revolves around—and, of course, both LaNm and Fenrir have seen it all, having been through one International grand final each.
They clearly have the makings of something great—but it just hasn't come full circle for them yet. Could it all change once TI8 rolls around?
---
Player to watch
Paparazi is a master core player, able to fulfill the first two positions in a Dota 2 roster with an equal amount of skill. Though he no longer plays solo mid in official tournaments, he makes up for it by being a monster at the carry spot.
Biggest challenge
Time and again, Vici Gaming have tripped over themselves after getting as far as the grand final match of a premier event. They've proven that they can be extremely dangerous when they catch fire—only to stumble when the pressure starts to mount. Team captain LaNm will have to find a way to rein his players in during clutch situations, or they could fall short of their goal in Vancouver, Canada.
Team grade
For their obvious potential as a squad and their relatively consistent run through the Pro Circuit season, we award Vici Gaming with a B ahead of TI8.