This is the first in a series of articles profiling the 18 teams attending The International 7 on Aug. 2.
---
A wise prophet named Kyle "swindlemelonzz" Freedman once said that, after the Shanghai Major in 2016, Southeast Asia would be among the strongest regions in the world of Dota 2. Panel host James "2GD" Harding promptly responded by calling him "delusional."
Fast forward a year later, and the region now has three whole qualifier slots at The International 7—showing Valve's recognition of the region's strength. Leading the charge will be Filipino hopefuls TNC Pro Team, whose extreme aggression (a characteristic of the SEA server) and fast-paced style of play will surely be a sight to behold in Seattle.
Last year's giant slayers
TNC actually attended TI6, albeit with a slightly different lineup than what they have now. At the time, their team captain was North American veteran Jimmy "DeMoN" Ho, brought into the team for their open qualifier run. They blazed through the open qualifiers and crushed the group stage of the regionals, thus becoming the first Filipino team to punch a ticket to Seattle since Mineski at TI1.
Once they got there, they were naturally seen as one of the underdogs. Having failed to qualify for the Manila Major prior and with no significant results to their name, they were an under the radar team.
It proved to be the strong favorite's downfall. In what was one of the most inspiring best of 3 matches in Dota history, TNC defeated defending Major champions OG two games to none in the lower bracket, thus eliminating what was supposed to be the strongest team in the field. This result secured them top 8, which is what they ended up with after losing to eventual runners-up Digital Chaos in the next round.
It was the touching story of the little team that could, considering their humble beginnings and the impact that DeMoN had as captain. They slew the giants of TI6, the final bosses of Dota, and in two games to boot. It was solid proof that they could go toe-to-toe with the best teams in the world, and that all they needed was a guiding hand to rein them in.
Fearless leader
This year, they return to Seattle with last year's roster largely intact. Support player Nico "eyyou" Barcelon will not be with them, and neither will Ryo "ryOyr" Hasegawa — but this lineup is actually way better than what they ran with previously.
Team captain Theeban "1437" Siva is the X-factor for TNC, and he is what sets them apart from other Filipino teams. Not even one week after he joined the team last May, his skillset and leadership brought them to a second place result at the third StarLadder i-League Invitational.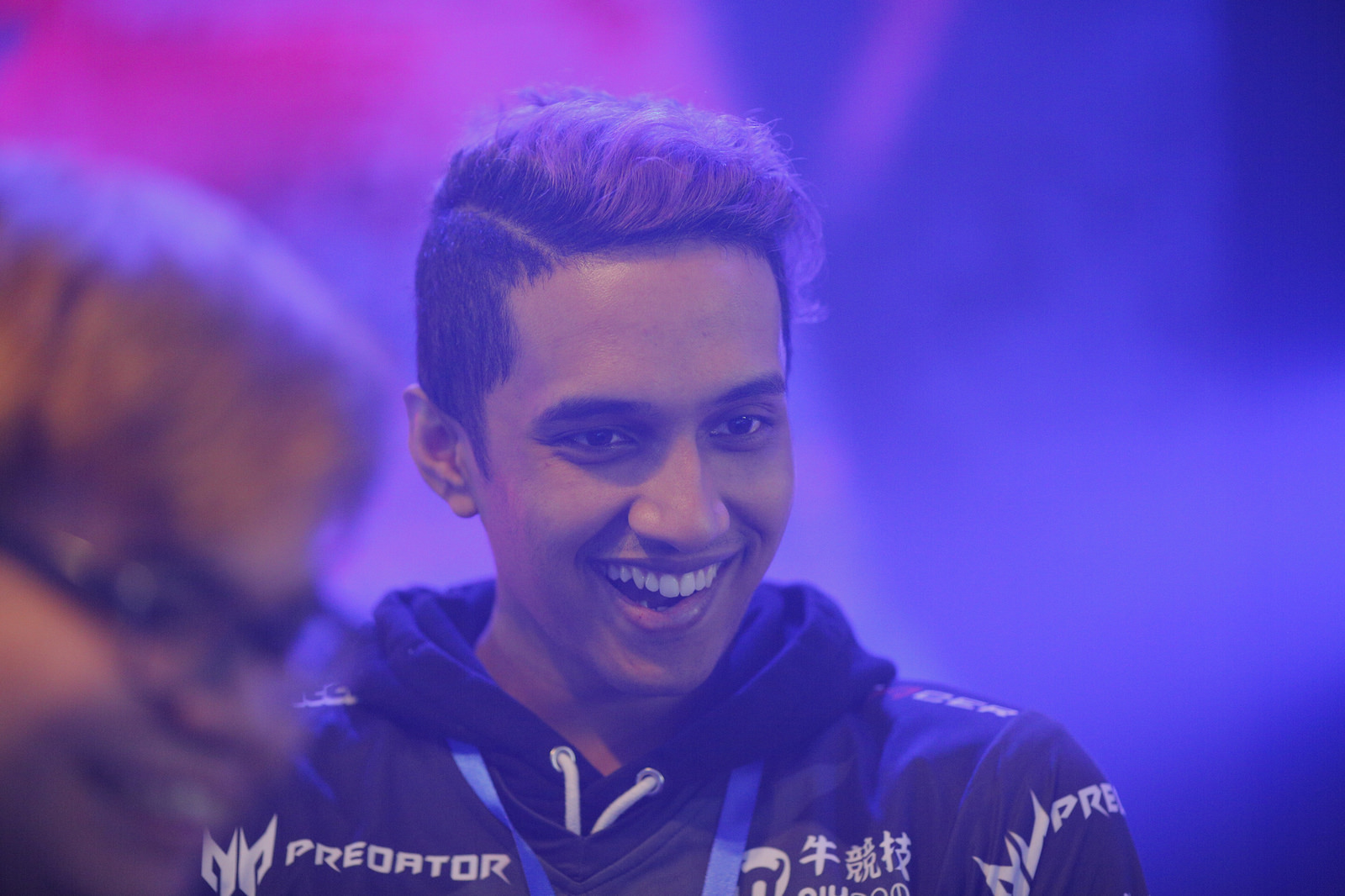 The "caveman Dota" style of SEA teams is alive and well in TNC, but for the longest time they've needed someone to call the shots and take the pressure of leading the team away from star player Carlo "Kuku" Palad. 1437 does just that, allowing Kuku and even the other cores such as Marc Polo "Raven" Luis Fausto and Sam "Sam_H" Hidalgo to focus completely on their mechanics and movement.
Their four position support, Timothy "Tims" Randrup, is a consummate Earth Spirit expert who strikes fear into opponents at the draft screen. Although his signature hero has seen better days in terms of patches, the right player can still make a mark on a game with him.
A serious threat
Make no mistake about it: this current TNC roster has all the tools that make up a possible top six or even top four result. Calling them championship contenders now would simply be way too hasty. But combining the sheer raw talent present on this team with the guidance of one of the most experienced captains in the world is a formula for success.
Their greatest opponents at TI7 will likely be nerves and pressure, considering that they have the hopes and dreams of the Filipino people on their shoulders as much as their compatriots in Execration. These factors are actually probably more important for them to deal with than teams far stronger than they are. When it comes to the latter, after all, they've proven they have what it takes.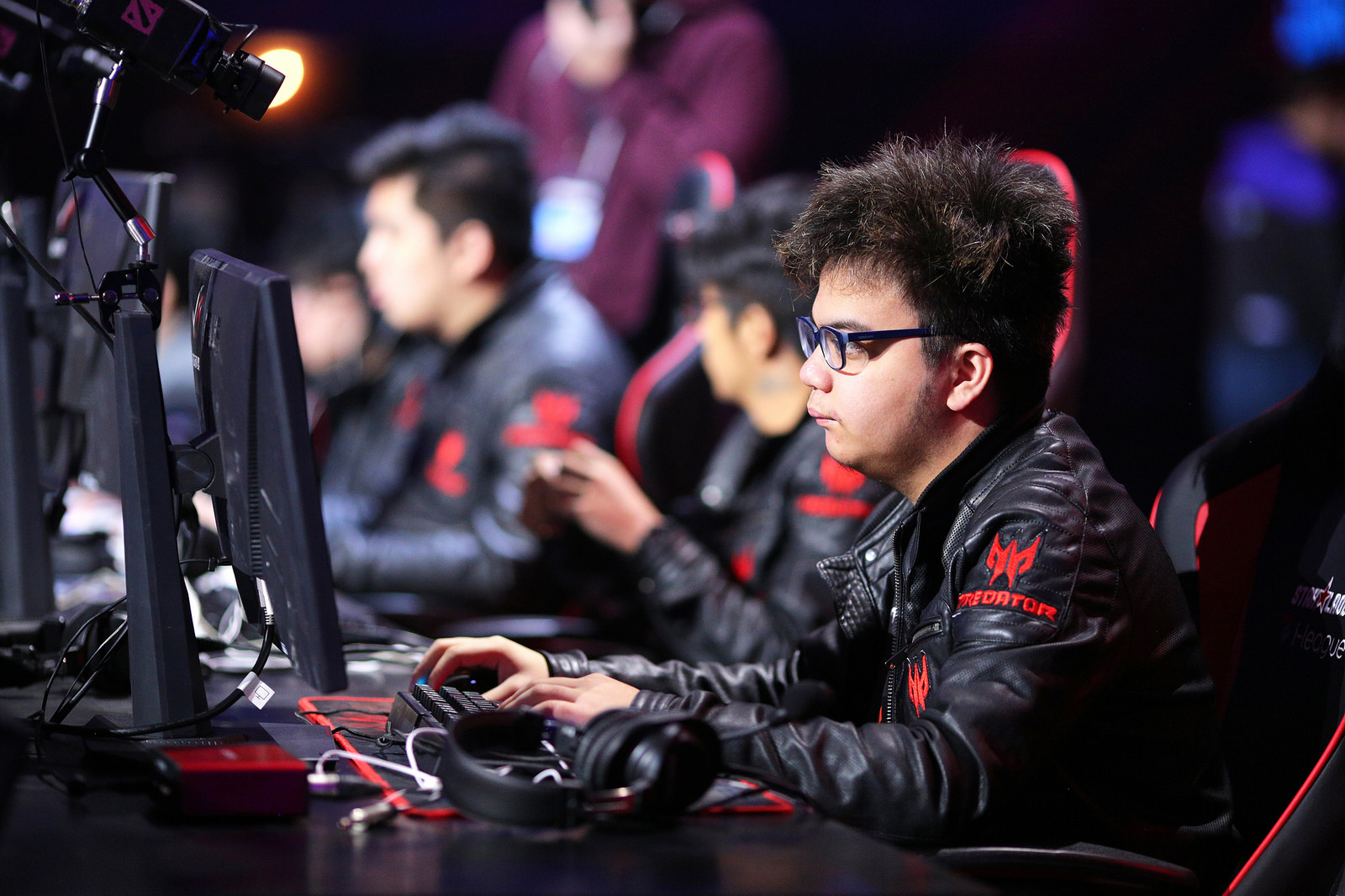 The marquee teams know this, however. No longer will they perceive TNC as easy pickings, and will prepare for them accordingly. It will be up to TNC to step up to the task should they run into the goliaths in Seattle.
All things considered, they look ready to take on all comers.
---
Player to watch
Be sure to keep tabs on mid player Kuku's flashy plays and daring dives. The team typically plays through him first and foremost, with the supports giving him as much space as possible. His rare picks, such as Huskar and Windranger, are his signature heroes.
Biggest challenge
On top of being a sort of middle-ground team among the big names at TI7, nerves will be one of the toughest hurdles to overcome for TNC. They do have experience playing on Dota's biggest stage, though, so they'll be able to draw from their TI debut last year in order to steel themselves.
Team grade
TNC scores a B in our books. Although they are definitely not equal in strength to the six direct invites, a combination of raw talent handled by proven veteran leadership gives them a realistic shot at a deep run.