This is the latest in a series profiling the 18 teams attending The International 7 on Aug. 2.
---
At this point, we've already talked at length about the new method of forming rosters for the Chinese scene. Take a few of the veterans that they're so used to playing with already, and put them in command of some young, fledgling talent bred through the minor leagues in China.
LGD.Forever Young is another one of these "academy" teams, in the same vein as iG Vitality or VG Potential. There isn't really much else to say about them, other than they've got some highly recognizable names such as legendary midlaner Xie "Super" Junhao, and flashy-but-consistent support player Tue "Ahfu" Soon Chuan.
They were last seen playing their hearts out against their sister team LGD Gaming at the Mars Dota 2 League grand finals. Though they fell short in the five-game series, their gameplay convinced spectators that they did, indeed, deserve the qualifier slot that they earned through the Chinese regionals.
Ironically, they managed to take that slot ahead of their counterparts—LGD had to settle for the third spot, after they fell to EHOME Keen in the first round of the qualifier playoffs. LFY instead cruised through the upper bracket, dropping only one game to ViCi Gaming on the way to the prize.
All things considered, LFY's chances at The International 7 are more or less equal to that of their comrades. They have both skill and experience in the right places, but can they find the missing ingredient to really unlock their potential?
New kids on the block
The name "LGD Forever Young" has never been seen on the list of teams attending an International. It has always been the main squad representing the brand in past years, but this isn't to say that all the players on LFY themselves are complete strangers to TI.
Super played for the TI4 grand finalist ViCi Gaming roster, which unfortunately conceded the championship that year to Newbee. Leong "ddc" Fat-meng happens to be one of the few remaining players in the world that can boast attendance at every iteration so far.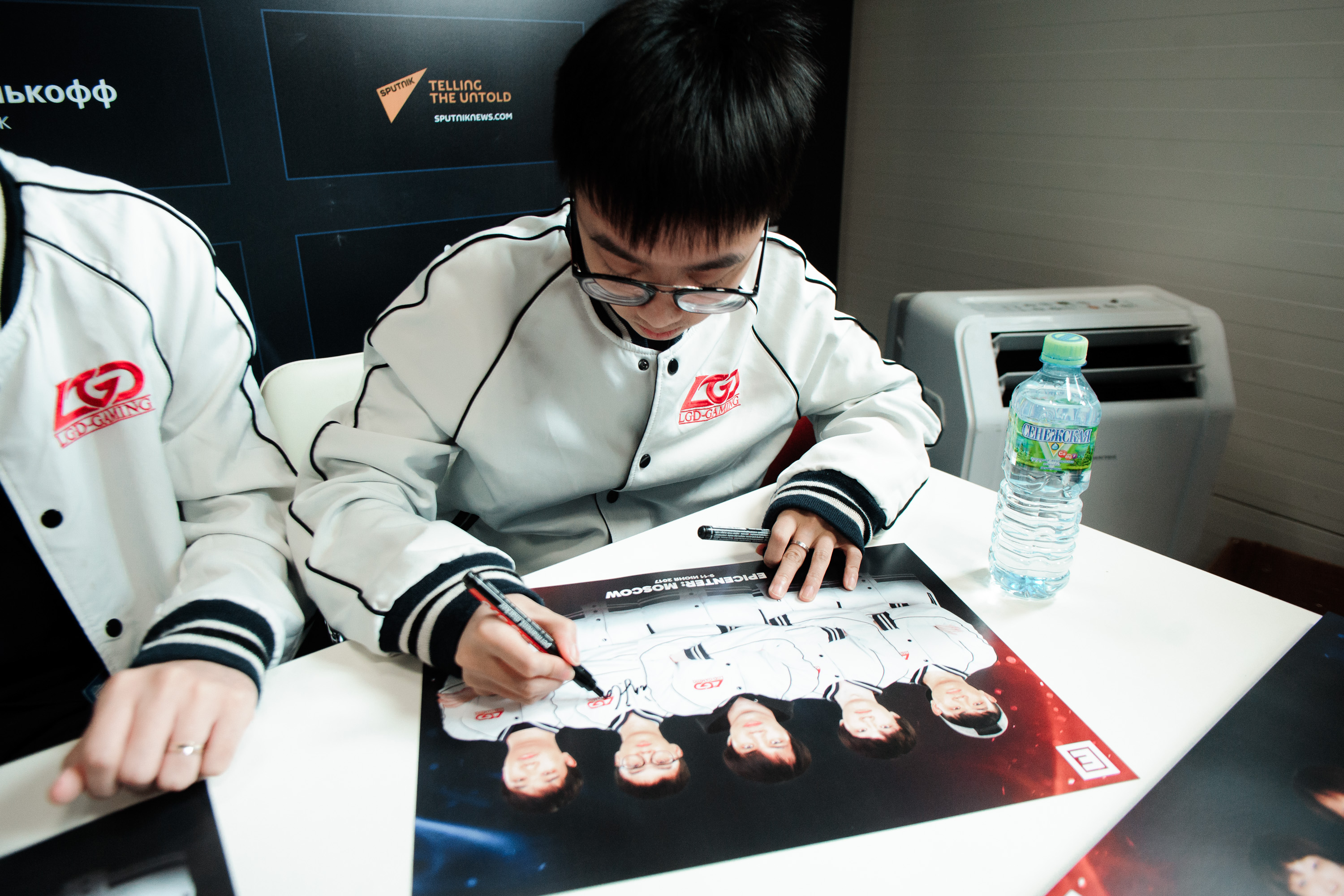 This means that the veterans on the squad will have plenty of past experience to aid them in leading the TI newbies. Seventeen-year-old hotshot Du "Monet" Peng in particular will need to lean on his seniors as he goes to the biggest tournament of his life. If the rest of the team, including offlaner He "Inflame" Yongzheng, play well around him, we could very well see the power of youth succeed.
Running with the best
LFY have the luxury of being able to practice regularly with one other team participating in TI. Having friends in the A-team help them improve isn't insignificant by any means. LGD, after all, are officially a TI-caliber squad, and scrimming with them often serves to sharpen LFY even further.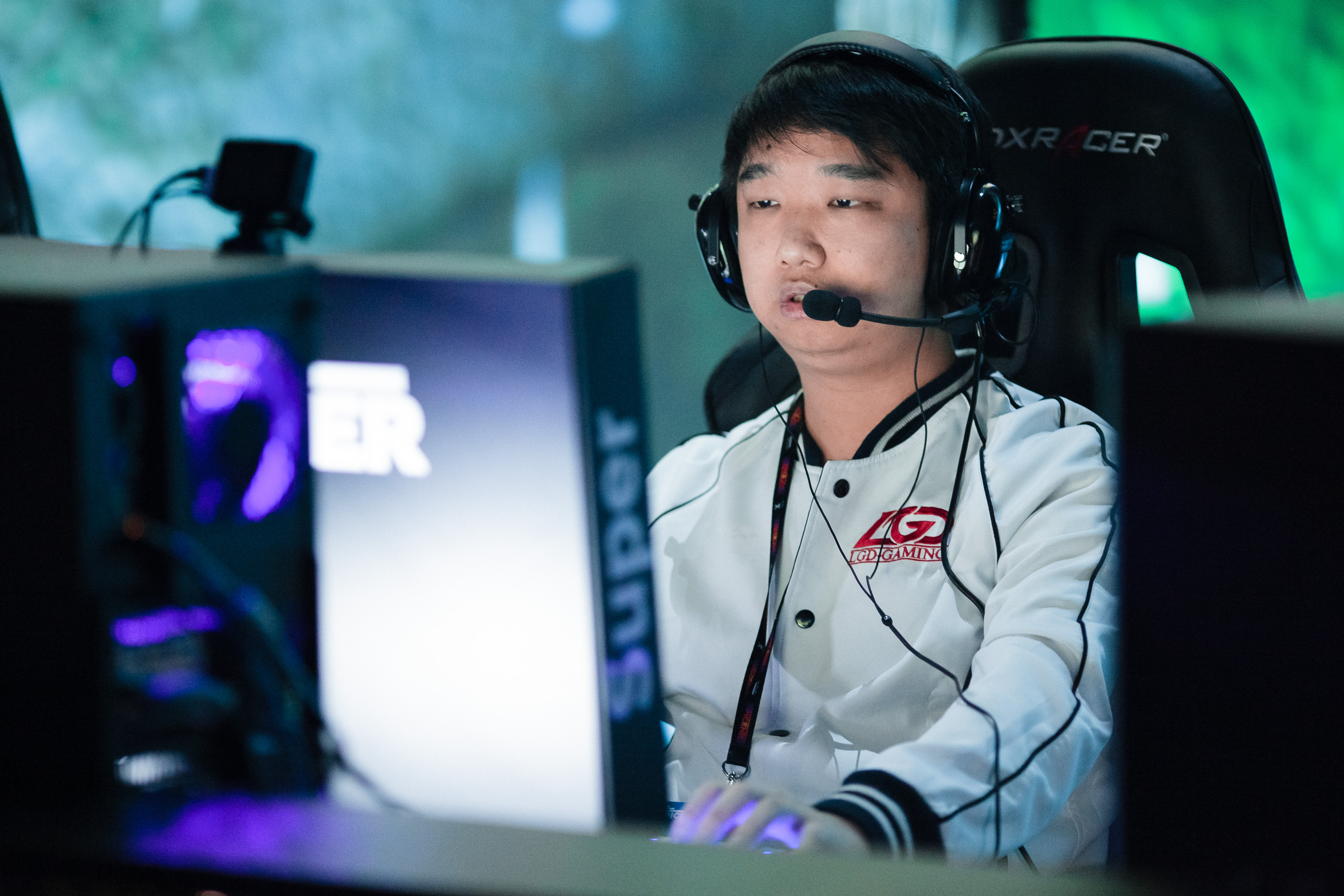 Of course, the players on the other team want to win just as much as they do. Once the tournament proper begins, LGD will pull no punches—even against their younger brothers. Every time they meet in the tournament will be a grudge match, considering their last encounter at MDL. Looking at how that went, their matches at TI should prove to be very entertaining.
Worthy wingmen
Although they are officially considered the B-team to LGD, there is no doubt that LFY are, more or less, just as strong as their compatriots. There's a good reason they took LGD to all five games at MDL, and why they bagged the second qualifier slot ahead of the main squad.
That's why LFY have a realistic shot at sneaking past top eight at TI7. There's young and experienced talent, a grizzled veteran for a captain, and obvious chemistry in this team. The direct invites and teams stronger than them on paper should be wary, or face the consequences of being unprepared.
---
Player to watch
Make no mistake about it: Monet lives up to his namesake, the impressionist painter Claude Monet. He's a virtuoso at the carry position. Comparable to other wunderkind types such as Anathan "ana" Pham and Abed "Abed" Yusop, he is more than capable of lifting the team on his back. He does, however, need to work on his consistency, which could become an issue once the pressure of Dota's biggest stage comes into play.
Biggest challenge
They'll be facing similar challenges to that of LGD, but with a slightly rougher road. The other teams in the field are projected to go further, and unlike LGD they don't have recent results giving them a springboard in Seattle. Though they have the pieces of the top 8-breaking puzzle, it will still be up to them to complete the picture.
Team grade
C+. LGD Forever Young have about as much going for them as LGD (to whom we gave a B-). They lack the championship title that their associates have under their belts, which speaks to their relative inability to close out matches. They will need to fix this issue come next week in order to make a deep run.
About the author