This is the latest in a series profiling the 18 teams attending The International 7 on Aug. 2.
---
If there's any team in Dota 2 that deserves the term "dynasty," it's surely Evil Geniuses. Beginning in January 2014, when the team acquired the talent-soaked SADBOYS, the organization has consistently been one of the best in all of Dota 2. For pretty much all of this three-and-a-half-year span, the only question worth asking about them has been "is Evil Geniuses the best, or one of the best?"
You can't win every tournament you enter, of course, but Evil Geniuses will be damned if it doesn't try. Since The International 6, Evil Geniuses (who have the luxury of being selective about what they compete), have entered 13 tournaments. They won seven of them, and only placed outside the top three twice.
One of these middling finishes was at last weekend's Mars Dota 2 League, the last tournament Evil Geniuses will compete in before The International. Still, no one should take away too much from the team's sixth-place finish, as it was rather obvious that Evil Geniuses wasn't approaching MDL with utmost seriousness. If anything, the tournament mostly seemed like an opportunity to scout out the Chinese teams, all of whom were playing for keeps, and test out a few wonky strategies in a LAN setting. A team with nothing to prove has every reason to play the long game.
That three of the five players who founded SADBOYS—Artour "Arteezy" Babaev, Sahil "Universe" Arora, and Ludwig "Zai" Wåhlberg—will be competing under the Evil Geniuses banner in Seattle is something of a minor miracle. In an age of widespread roster fluidity, the stability of Evil Geniuses is unparalleled. For the most part, that works in their favor and gives the team an appearance of solidity and resilience that few others can match. That they haven't made any changes since The International 6, when Arteezy rejoined the team (again) and Andreas "Cr1t" Nielsen took up Peter "PPD" Dager's mantle as captain, is also a sign that they've been planning for The International all year, and believe, truly believe, that they can win with each other.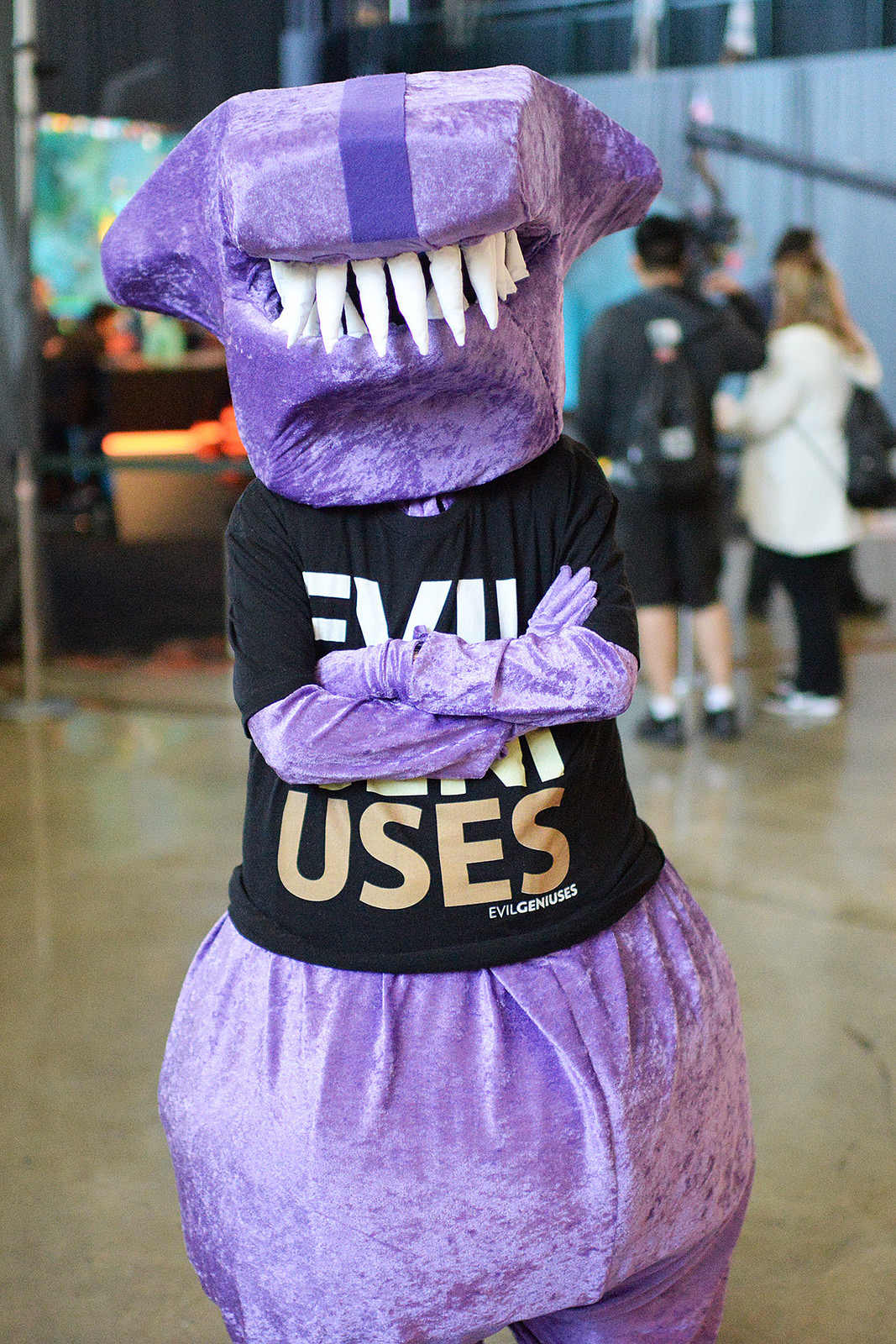 ---
Player to Watch
Honestly, it's hard to go wrong watching anyone on Evil Geniuses. But it's Syed "SumaiL" Hassan's virtuosic performances in the mid lane that get the most attention, and rightly so. He can play old favorites (Storm Spirit, Shadow Fiend, etc.), but he can also pull out some crazy new meta shit (Ancient Apparition, Earthshaker, etc.) when the situation demands it (or, honestly, doesn't). But no matter what he's playing, he has a flair that few other players can come close to matching, with a style and substance that seem as if they were the same all along.
Biggest Challenge
It's hard to point to any in-game shortcomings for Evil Geniuses, other than the predilection to occasionally pick Pugna, which almost always ends in some kind of hideous defeat. The biggest challenge they face likely comes from the unbearable weight of expectation upon the team's shoulders. What's more, because Evil Geniuses is one of the teams to beat, other squads will surely be studying Evil Geniuses' games closely, possibly demystifying some of whatever it is that makes them so good.
Team Grade
Evil Geniuses gets a solid A in our book. Victory, of course, is far from guaranteed in Seattle, but Evil Geniuses ranks among the few teams for which victory would not come as a surprise. It is the most consistently excellent squad in the world, and for that reason, they are our favorites to win The International.