We are getting closer and closer to the conclusion of this year's International. Since the very first iteration of Valve's annual tournament, the Aegis of Champions has gone back and forth between the east and west, creating the story of the battle between China and the rest of the Dota 2 world.
But now, as things stand, the eastern contingent is poised to break tradition. At least one Chinese team is guaranteed to land in the grand finals, with three others vying for the challenger slot.
This is all thanks to the efforts of LGD Gaming, their sister team LGD.Forever Young, Invictus Gaming, and Newbee. All four teams have rampaged through the playoff bracket, taking out foreign teams left and right from the get-go. In fact, only LGD failed to send a western squad straight to the lower bracket in the first round, after losing to Virtus Pro 2-0.
The last men standing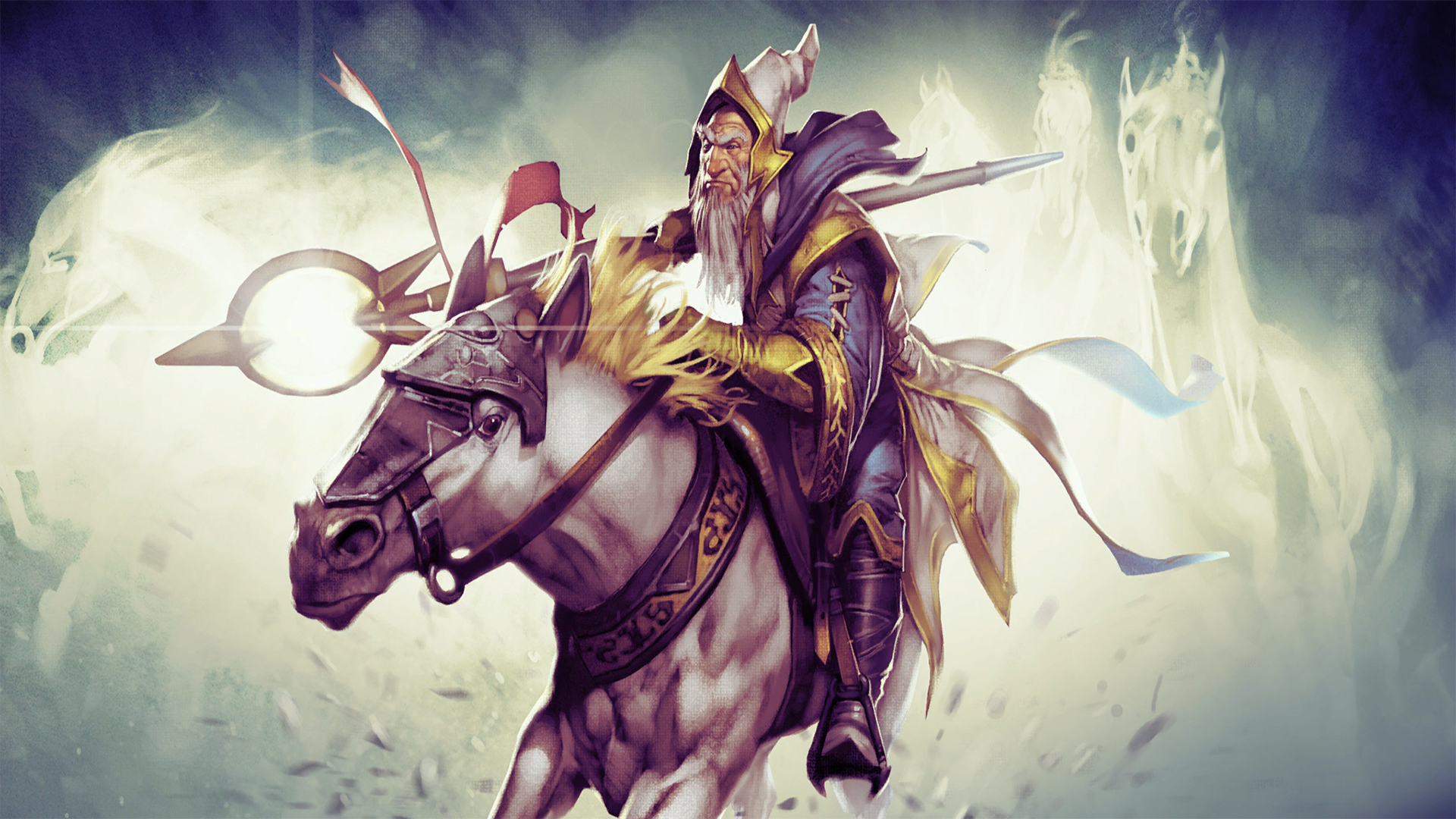 Over in the lower bracket, Team Liquid survived two matches to keep western hopes intact.
To almost no one's surprise, Maroun "GH" Merhej served once again as Liquid's real carry in their series against Team Empire. His Keeper of the Light play was completely mind-boggling, what with the way he was keeping all of his teammates alive and prolonging teamfights in their favor. Not even Roman "Resolut1on" Fominok's incredible start with Weaver in game one could beat the power of GH's heals.
Game two was a complete outdraft by Liquid, as they countered Empire's Anti-Mage pick with the cheesy Huskar-Oracle combo, with Lasse "MATUMBAMAN" Urpalainen's Lifestealer added in. The game ended in a Liquid victory after just over 30 minutes, with the win hardly ever in doubt thanks to a significant mid-game net worth advantage.
After defeating the CIS-region qualifier winners, Liquid then turned their attention over to Virtus Pro. A grueling 100-minute first game kicked the series off with a bang, but as usual, it was GH's KotL that saved the day. Virtus Pro struck back in the second game with Vladimir "No[o]ne" Minenko's insane performance on Viper, coupled with Roman "RAMZES666" Kushnarev's Necrophos.
Alas, the last surviving CIS team was eliminated in the third game. Liquid finished Virtus Pro off after 46 minutes in game three, in spite of No[o]ne's 16-6 Queen of Pain. The Russians were unable to catch a break in the third game, never leading by a significant amount of gold.
Liquid will now sit comfortably within the top four, and they await the winner of LGD versus iG, which will kick off at 1pm ET today. You can watch all the action on the official TI7 Twitch channel.