The preliminary stage of The International 7 has officially concluded, and the playoff bracket matchups have been determined. Seattle's historic indoor stadium KeyArena is ready to play host to the most elite teams in the Dota 2 professional scene, and so are the thousands of fans attending the event personally, as well as the millions watching from home.
In contrast to the format of last year's tournament, TI7 featured 18 teams in the group stage—two of which were eliminated after yesterday's games. Southeast Asian hopefuls Fnatic and European underdogs HellRaisers dropped out of the tournament due to finishing dead last in their respective groups.
Fnatic, in particular, were projected to make it past the group stages in the lower bracket at least, but from their performances in the preliminaries, it's clear that they were greatly affected by a general lack of team chemistry and coordination. They were knocked out of the event after losing their first game to Evil Geniuses.
HellRaisers, on the other hand, were not expected to do particularly well given their relatively low strength compared to the rest of the pack—and that's exactly the fate they were met with in the group stage.
Considering that even TI winners and runner-up teams have changed their rosters right after the tournament, there's little doubt that there are personnel adjustments in the works for both of these teams. Fortunately, they'll at least receive a small share of the prize money for making it to the event.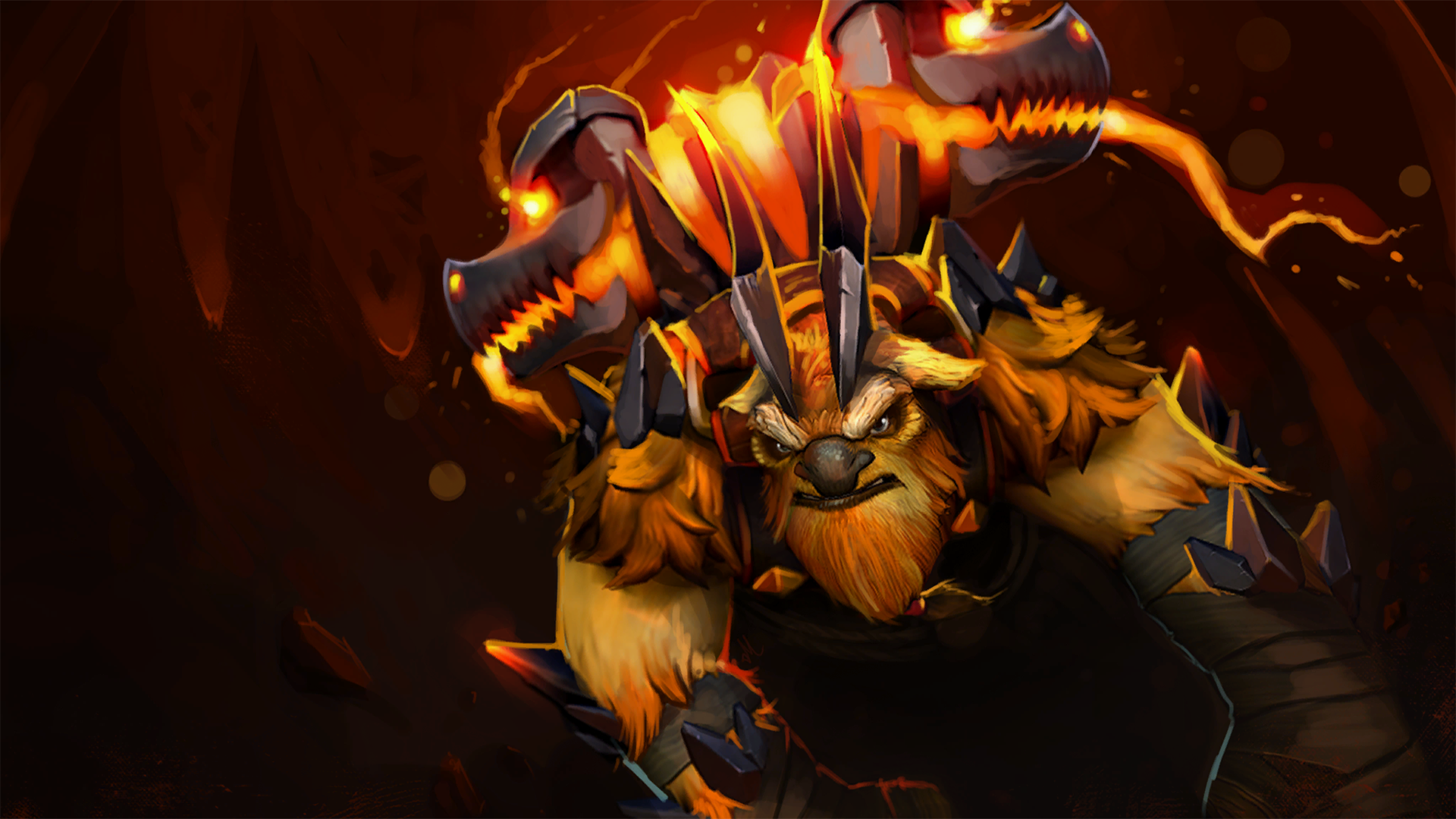 Meanwhile, Team Liquid and LGD.Forever Young clinched the top spots of their respective groups, awarding them the choice of opponents in the first round of the upper bracket. Team Liquid chose Invictus Gaming, while LFY selected TNC Pro Team. This places Newbee against EG, and the main LGD Gaming squad against Virtus Pro.
Fighting for survival in the do-or-die best-of-one lower bracket round will be Team Secret, Execration, Cloud9, Team Empire, OG, Infamous, iG Vitality, and Digital Chaos. Of particular note is OG, who are in danger of exiting the tournament in 16th place. Based on their group stage performance and their history of losing to teams weaker than them on paper, it's possible for Infamous to eliminate them this early on.
Cloud9 will also be worth watching in the lower bracket, especially if they manage to get past the sudden death round. After all, being known as "Team Anime" will have fans hoping for a spectacular lower bracket run. Expect Jacky "EternaLEnVy" Mao and his pals to push the envelope and redefine what standard Dota is tomorrow.
The TI7 main event begins Aug. 7 at 1pm ET, starting with the best-of-three upper bracket match between Team Liquid and Invictus Gaming. You can follow all of the action live on the official TI7 Twitch channel.