We are now three days into The International 7 group stage, and a few teams have already clinched spots in the main event playoffs. Given the double-elimination format, seeding through the group stage is extremely important—and it's clear that the squads that came prepared are taking full advantage.
The Chinese upstarts LGD Forever Young kept trucking through the competition on day three, keeping their perfect record going—until finally suffering their first defeat at the hands of Digital Chaos. That game in particular was a lopsided victory in favor of the American team, with young star Abed Yusop having a spectacular run of 10 kills, zero deaths, and 18 assists.
Related: Undefeated LGD.Forever Young top the TI7 group stage
Nonetheless, LFY's performance yesterday helped them lockdown first place in Group B and a spot in the upper bracket. Their final game of the group stage will be against OG, who are currently hanging onto an upper bracket berth by a thread with a 7-5 record.
Sitting below LFY are Virtus Pro and Newbee, who are tied for second place at 8-4 each. Both of these teams have been performing about as well as they were expected to, maintaining a steady pace and respectable win-loss records throughout the group stage.
Cloud9 and HellRaisers are in the bottom two spots of Group B. Although the latter team was expected to not perform particularly well from the get-go, C9's current placing is a bit surprising given their results before the tournament. Then again, this is Cloud9 we're talking about. Even when the players themselves have been away from the organization for two years, you just can't take the "Clown9" out of Cloud9. For example, look at game two of their match against Execration—particularly on the net worth graph. You'll see what we mean.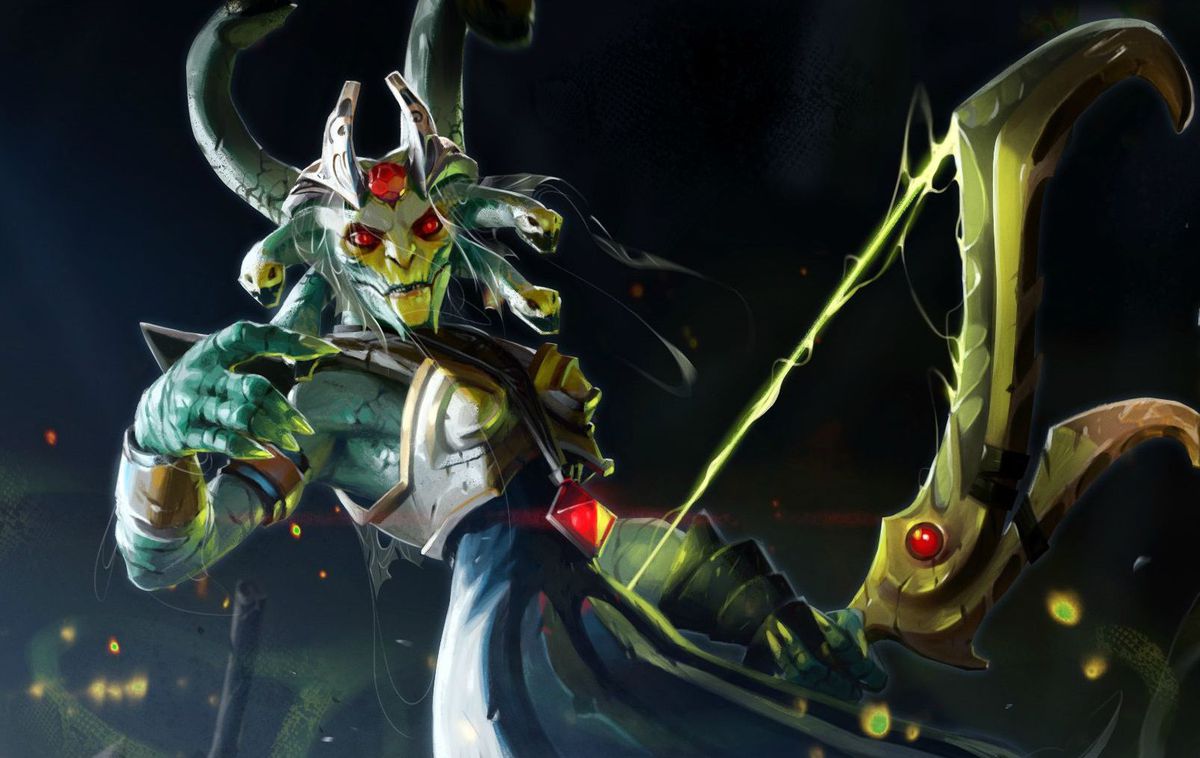 Though they may not have to worry about being eliminated through the groups, Jacky "EternaLEnVy" Mao and the rest of C9 will have to pull it together if they want to survive the first round of the lower bracket.
Over on the other side, Southeast Asian hopefuls Fnatic failed to turn their luck around at all on day three. After finally getting on the board by defeating Infamous and iG.Vitality on day two, they went completely winless once again.
The Malaysia-based squad looked quite lost yesterday, with their performances hinting at possible team chemistry issues. Their coordination looked broken in several places most of the time, giving the impression that not all of them are operating on the same page right now.
Team captain Chong "Ohaiyo" Xin Khoo will need to rally his friends if they hope to at least get a tie with Infamous in Group A—but considering that they'll be up against tournament-favorites Evil Geniuses in their only match tomorrow, it will take a miracle for them to avoid elimination.
As for the rest of their group, Team Liquid and the main LGD Gaming squad have both locked in their upper bracket positions. Liquid in particular have displayed poise and confidence so far, wiping the floor with lesser teams and trading blows effectively with their fierce rivals.
Under these two are EG and TNC, tied with each other at 9-5. Given their relative strength compared to those below them in Group A, they will most likely secure the last two upper bracket spots.
TNC's run so far has been quite inspiring, with their decision-making as a team under Theeban "1437" Siva carrying them throughout the preliminaries. Should they keep the momentum going, we may even see them get past the first round of the upper bracket.