After over a week of top-level competition, two of Dota's veteran rosters battled for the MDL Disneyland Paris Major title.
Team Secret beat Team Liquid yesterday to secure the MDL Disneyland championship.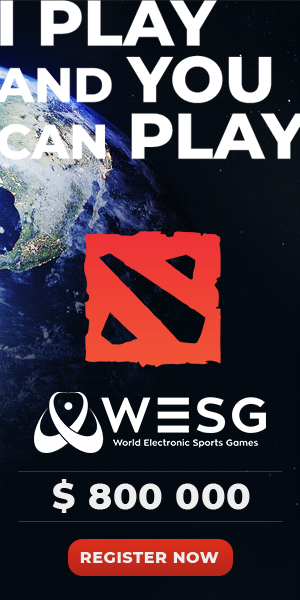 This was Liquid's first deep run in a Dota Pro Circuit Major this season, with their highest placement before this being a seventh-place finish at The Chongqing Major.

Secret looked absolutely dominant in their run throughout the group stage and the upper bracket, showing flashes of their early performances this season. Unlike Liquid, Secret were the second-ranked team in the DPC standings and had reached the finals at two other Majors this season.

That difference in performance this season didn't seem to matter much in game one of the grand finals, however. Liquid drafted Amer "Miracle" Al-Barkawi his signature Morphling and let him go to work. Even with Secret pressuring him early on, the match ended with Liquid controlling the pace and taking first blood in the series.

That initial punch in the mouth from Liquid stunned Secret, but they didn't take advantage in game two. Instead, Secret managed to recover fast enough to halt an early Liquid push and turn things around.

It got heated for a bit in the mid-game and ended up dragging to 46 minutes as both sides clashed, but Secret eventually pulled away to even the series. Liquid were left in the dust as Secret gained some much-needed momentum.

Yeik "MidOne" Nai Zheng, who dominated game two with his Arc Warden play, picked up where he left off on Templar Assassin in game three. He played a key role in holding Miracle's second attempt at Morphling to a lesser role as Secret took control of the series 2-1.

Game four was the breaking point for Liquid as Secret just ran right over them. Within 20 minutes, Secret were pushing in on the Ancient and Liquid couldn't slow them down.

In just under 30 minutes, Secret won game four to secure their second Major title and reclaim the top spot in the DPC, dethroning Virtus Pro. And while Liquid might have lost, they did secure a spot at The International 2019 with their second-place finish.