For the third time this season, Team Secret have a chance to win an event by becoming the first finalist at the MDL Disneyland Paris Major today.

After failing to make the grand finals at the DreamLeague Season 11 Major in March, Secret have returned to their dominant form from earlier in the season.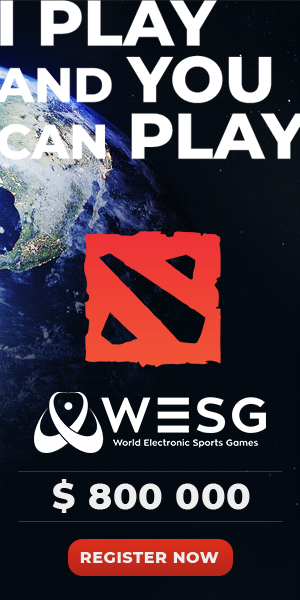 They took down LGD Gaming and OG with little difficulty and ended up in a familiar matchup with Evil Geniuses in the upper bracket finals. The last time these two teams met, Secret swept EG to advance to the grand finals of The Chongqing Major in January.

Both teams took risks in the opening game. Secret used some deep tricks that made it hard to read exactly what they were drafting. In the end, it was a strategy focused around survivability and managing resources, something that worked wonders against a confused EG squad.

Yeik "MidOne" Nai Zheng starred on Meepo and played it nearly perfectly as his team essentially micromanaged EG into submission. This forced EG to rework their approach in order to stay in the series.

The North American kings went back to basics as they focused on pushing hard into lanes and instigating conflict. With some key plays from Syed "SumaiL" Hassan and their offense getting the picks they needed, EG managed to even the series up and force a third match.

And this third game might have been one of the most exciting at the event so far. EG relied on their offense while Secret tried to slow things down to their more practiced tempo. The laning stage was the most intense it had been in the series. Both sides decided to push rather than focus on other aspects.

It really came down to teamfights and EG were able to hang with Secret early on. But once the Europeans managed to get some resources behind their core, it all went their way. The match lasted 43 minutes and Secret pulled things out in the late game to take a 2-1 victory.

With this finish, Secret are once again in prime position to win a Major title and reclaim the top spot in the DPC rankings. They'll face whoever comes out of the lower bracket finals, either EG or Team Liquid, tomorrow at 10am CT.