Just one day after the team's heartbreaking loss in the finals of the North American qualifiers, Team Freedom's primary sponsor, esports.US, has rebranded into The Esports Foundation and is now recognized as a 501(c)(3) public charity, the organization announced yesterday.
Since its first iteration in 2014, Team Freedom has been the competitive wing of esports.US. What exactly esports.us did was always a bit vague, though it has organized a number of streams and showmatches featuring Dota 2 personalities to raise money for children's charities. The transition of esports.US into The Esports Foundation offers a bit more clarity in terms of the scope and purpose of the organization, and makes it one of the first charitable entities dedicated to esports in the United States.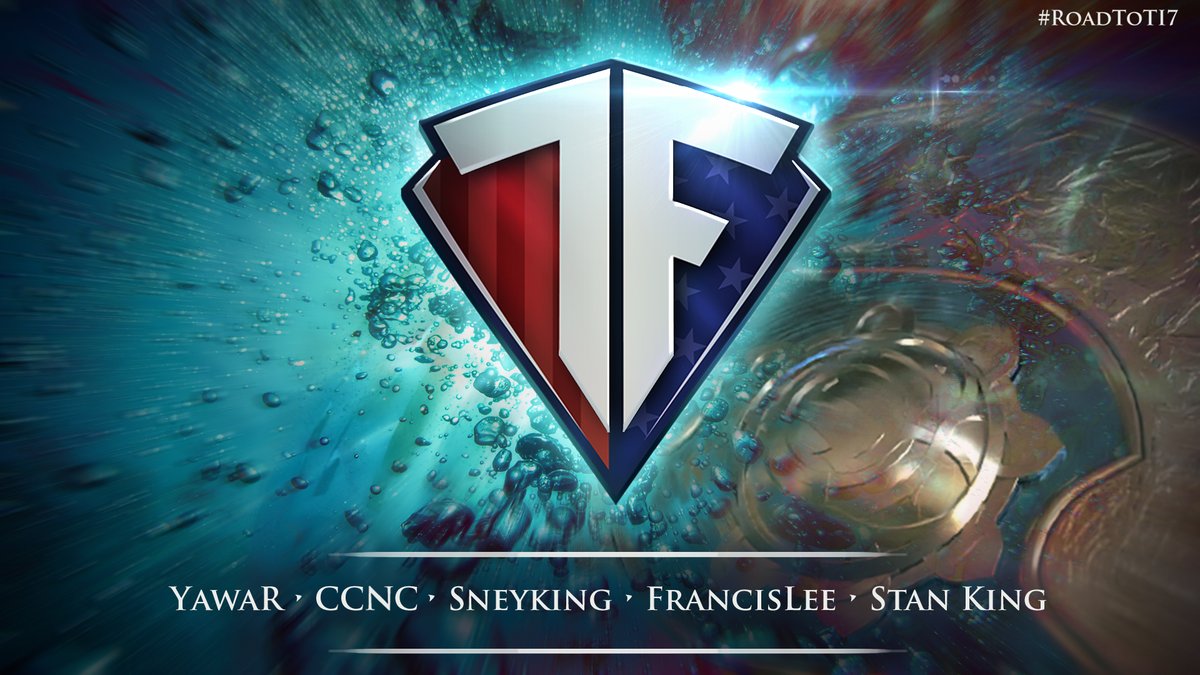 In an open letter addressed to the Dota 2 subreddit, "Deed," the founder and owner of Team Freedom, as well as the co-founder and president of The Esports Foundation, explained the rationale behind the decision. The Esports Foundation's mission statement is "to provide relief and assistance to, and improve the quality of life for, children affected by poverty, emergencies, or health issues, using competitive video gaming as a platform to support our cause," Deed said.
To that end, Deed notes that The Esports Foundation plans to raise funds through a number of Dota 2 events.
Deed also confirmed that Team Freedom, despite failing to qualify for The International 7, will maintain its current roster for the time being.