This is the latest in a series of articles profiling the 18 teams attending The International 8, which kicks off on Aug. 15.
---
Old wounds and phantom pains
The last episode of True Sight, the documentary series produced by Valve, featured the grand final match of The International 7 as its focal point. At the end of its teaser trailer, the camera panned slowly from Team Liquid's victory celebration, all the way to Chinese team Newbee's private suite and skybox.
The shot itself was heartbreaking. Song "Sccc" Chun's somber, almost pained expression gave away his feelings, and the same can be said about his teammates with the looks they had on their faces. Their shell shock was hardly a surprise, considering that they had fought hard from the lower bracket.
As soon as the trailer went out, fans and spectators were quick to point out that Sccc's countenance in particular made him look like the villain in a movie, plotting his revenge on the people that wronged him. Thus, the stage was set for Newbee's journey of vengeance, which would take place over the inaugural Dota 2 Pro Circuit season.
Casting away their pride
Unlike some teams that get to the TI grand finals and then disband or change their roster, Newbee decided to stick with what works and stay together. Looking back at the picture that was painted by True Sight, it almost seemed like each player swallowed their individual egos—all in the name of learning from their mistakes and seeking retribution as one.
For the most part, it worked; Newbee stayed well within the top tier of competitive play during the new season. For their troubles, they were rewarded with two gold medals: the first from their victory at the Perfect World Masters last November, and the second from ESL One Genting in January.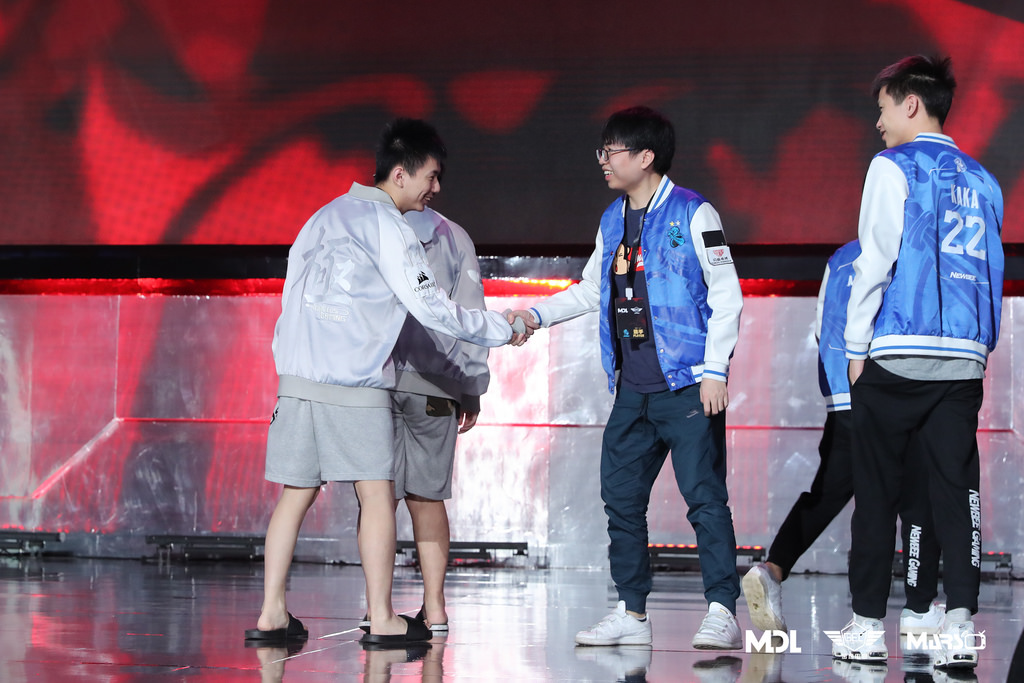 Apart from their two Pro Circuit titles, however, the rest of their run was rather inconsistent. At several events, Newbee lost to teams much weaker than them on paper. One day, they would be completely on form, blitzing through the midfield in order to tango with the best of the best like Virtus Pro and Liquid. Other days, they would look like fodder for tier two clubs.
On their way
Regardless of their erratic performance in the Pro Circuit, though, they still landed within TI8 direct invite territory. All things considered, we will probably see them exit the preliminaries in the winners' bracket, though this will be somewhat dependent on just how competitive their group is.
If they get assigned to an easy group, they could find themselves in the same place that they were in last year. If they get lumped in with VP, Liquid, or PSG-LGD, however, they will have a much more difficult time. Given their stubbornness and seemingly chronic inability to adapt to the metagame, having to go through the sudden death losers' bracket rounds is the last thing they need.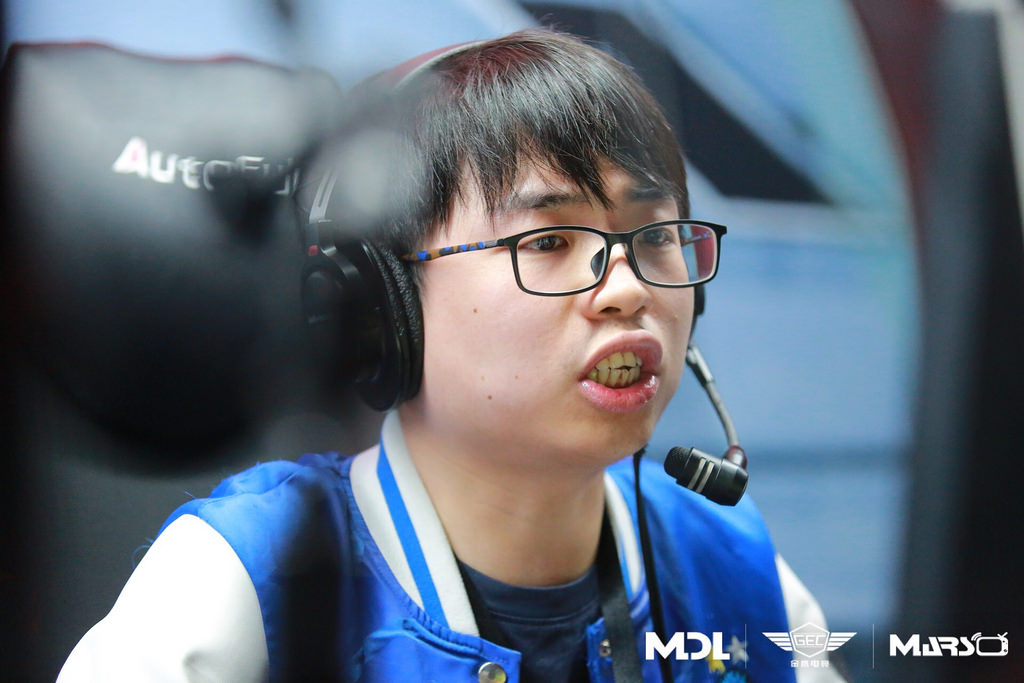 Newbee will have to get their feet set early if they want to survive in Vancouver, Canada. Based on their results this year, it's obvious that they have become a team that is easily figured out, and they seem to be prone to tilting straight out of tournaments. For certain, they cannot rest on their laurels after taking a few victories in the group stage, and will have to keep their momentum going in order to not get caught by weaker teams.
But who knows? Almost nothing is sure with Newbee—but we know that they are capable of making history as the first repeat International champions.
---
Player to watch
Hu "Kaka" Liangzhi is another one of those Earth Spirit gods from China, with an undeniable impact on pretty much every game that he plays. Whenever he gets his hands on the hero, he pulls off the most dazzling moves, regularly saving his teammates from certain death and turning teamfights around.
He is also proficient at playing other greedy supports like Naga Siren and Sand King, serving as the initiator and overall backbone of the team.
Biggest challenge
Their inconsistency throughout the Pro Circuit season will be a major concern for them in Canada. They tend to play on the safe side a little too much, which causes them to stagnate in the mid game and the transition to the late game. In order to address these problems, they need to find their place in the current metagame, and take a few more risks in terms of their strategy.
Team grade
We give the TI7 runners-up a B for this year's tournament. They are good, no doubt about it—otherwise they wouldn't have made it to the grand finals last year. But their instability this year has us worrying about them more than we'd like.