The second day of the Mars Dota 2 League is now complete, and with it the playoff bracket is also set for the final three days of the event. The early group stage games have shown that being a four-time Major champion team comes with incredible comeback potential, and that the Chinese look quite ready to conquer The International.
This is especially important for them this year, as odd-numbered iterations of TI have historically crowned non-Chinese teams as the champions. With the rising power of their representatives, we could see tradition broken in Seattle. For now, though, they must focus on defending their home turf.
"Major" composure
In spite of starting with a 1-2 record in the first day of the group stage, Kiev Major champions OG rallied to an inspiring 4-0 run. That secured them the top seed and the choice of opponent in the next round, thanks to the next three teams deciding to forego tiebreakers.
Mid player Anathan "ana" Pham dropped the hammer in day two, showing everyone participating in the tournament and those watching at home that there's a reason that he's got two Valve event trophies with his name.
Should they keep this form and ride the momentum, we should see OG fix themselves a spot in the top four at the very least. Oddly enough, they chose LGD as their upper bracket opponents, which is the team they lost to first in day one.
Perhaps Fly and the rest of his crew want to figure LGD out in advance for TI here, but either way they've shown that they are capable of going toe-to-toe with the best at MDL. And that should make the match quite interesting.
Queen RuRu smiles upon her soldiers
LGD's manager, Pan "RuRu" Jie, should be quite happy with the results both her squads have put up so far. LGD Gaming and LGD.Forever Young have taken the second and third seeds respectively, followed closely by ZOTAC Cup Masters champions Newbee.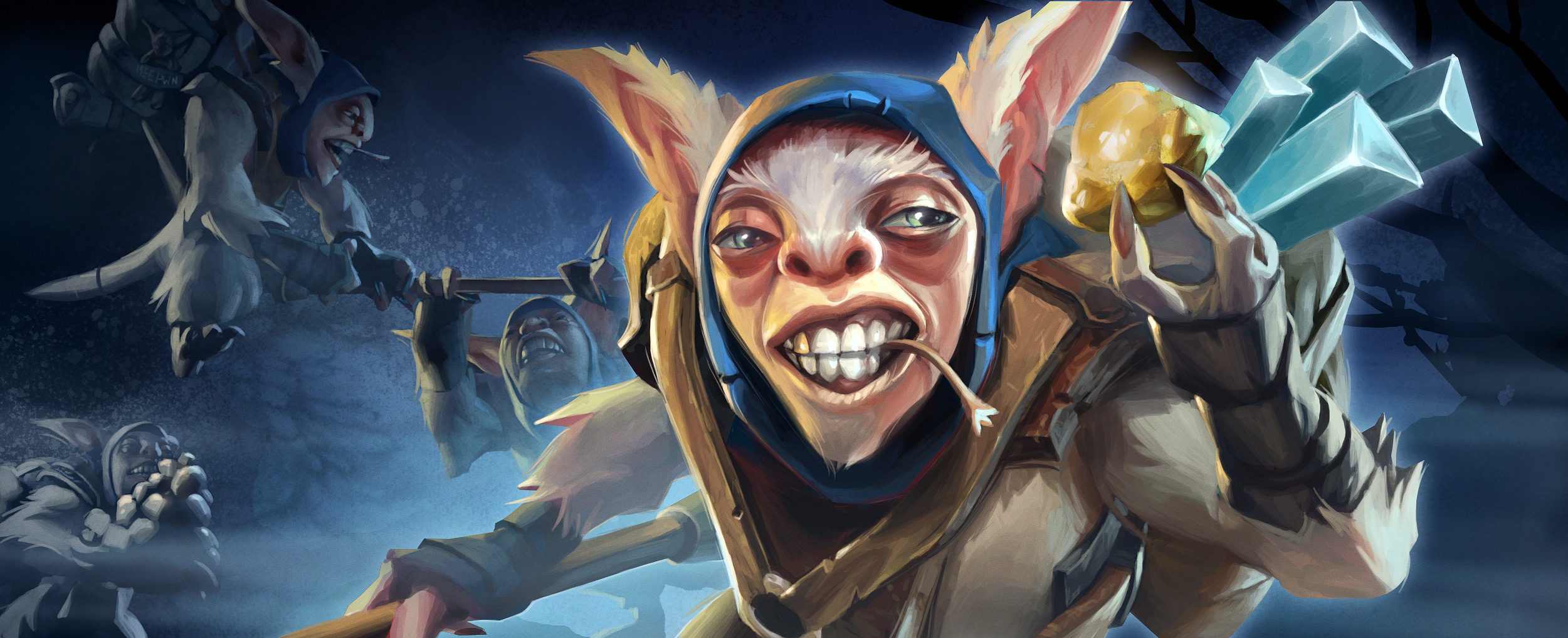 The main team will go up against OG tomorrow in a best of three, and with one victory against them to review, they should have a slight advantage in their series. The win victory was actually against a Johan "n0tail" Sundstein Meepo, so they can take confidence in the fact that they may not have to waste a ban slot on the hero against OG.
On the other hand, the young guns will go up against Newbee, with whom they share the same win-loss record. This series should prove to be exciting as well, given the fact that LFY will want to deal with the consensus best team in the region quickly. Newbee's talent is not to be written off, though, as every player on the team is capable of playing their respective positions very well.
Western and Eastern experimentation
Evil Geniuses and Invictus Gaming both find themselves starting from the lower bracket tomorrow. This is presumably because they're using this tournament as a ground for experimentation as they try unusual strategies for TI7.
The boys in blue have been running strange drafts such as support Puck for captain Andreas Franck "Cr1t-" Nielsen, and one that involved giving Chaos Knight (of all heroes) to Artour "Arteezy" Babaev. Considering that they are one of the best teams in the world and that they pretty much have little to lose in this tournament other than last year's MDL title, live testing might just make sense.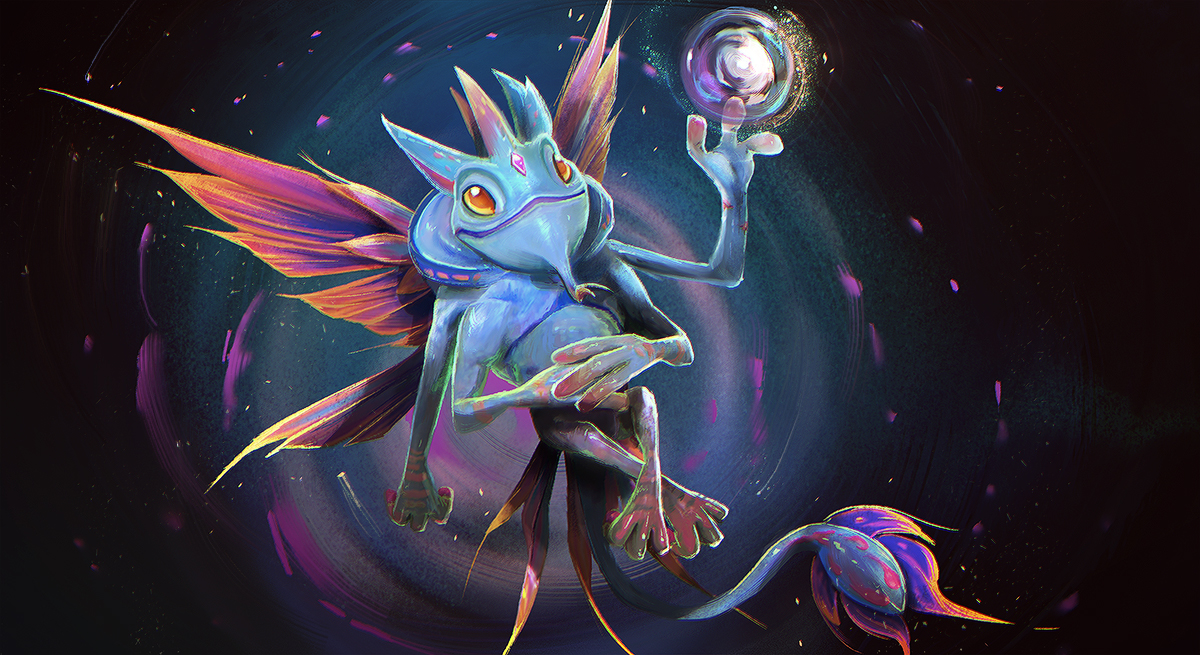 It's also entirely possible for them to simply flip the switch if they suddenly decide they want to defend their title after all, so it would be foolish to write them off on that basis alone.
As for iG, they've placed Xu "BurNIng" Zhilei in the offlane spot, giving Lin "Xxs" Jing the position one carry role for the time being. There's widespread speculation that this move could be in anticipation of a possible US visa application denial for Xxs, which would be unfortunate to say the least. On the other hand, it could simply be a change in roles for the pair, which would suggest that they've figured something special out for TI.
Regardless, though, they've still got a tough road ahead of them in the lower bracket here. ViCi Gaming isn't the strongest opponent they'll be facing for sure, but even if they get past Chen "Hao" Zhihao and the rest of VG, they've got EG to contend with in the round following that.
Out of gas
This is likely where Clutch Gamers' run ends. They're matched against EG in the first round of the lower bracket. Quite possibly their only chance of making through this round alive is if EG decides to draft even more unorthodox lineups—but even then EG's collective mechanical skill might still end up outclassing the Filipinos.
For now, they might be content with simply using this series as a reference for future events. After all, teams should learn from every loss, no matter how small or large.