Although The International qualifiers are over, pre-TI LAN season definitely isn't. The Dota world shall keep turning—at least over in Wuhan, China—for the 2017 edition of the Mars Dota 2 League (MDL).
Five Chinese teams and three others from Europe, Southeast Asia, and North America will battle for a prize pool of $250,000—which, despite its low value compared to other more prestigious events, is still nothing to sneeze at. The action starts tonight at 10pm ET, with the tournament running from June 4 to 8. Matches will likely be streamed in English on BeyondTheSummit's Twitch channel, since it also covered the qualifiers.
Perhaps just as important is the fact that this will be the first LAN played on Patch 7.06e, the newest balance update released just a few days ago. Some of the teams participating in the tournament will benefit from the patch, after taking signature heroes and comfort picks into account.
So then, let's have a look at the field at MDL, shall we?
Chinese contingent
The hometown crowd will have more than enough to cheer for, thanks to there being five teams representing the country. Not to mention that four out of the five mentioned are TI7 participants: Invictus Gaming and Newbee were directly invited, while LGD Gaming and LGD.Forever Young both made it in via the regional qualifiers.
Newbee in particular have really proven themselves this year. They've been a mainstay at tier 1 LANs despite taking some time to actually win one of them (ZOTAC Cup Masters at the beginning of June), and have really gotten their team chemistry down. If anything, out of all the Chinese teams here, they have the best chance of getting to the grand finals and winning the tournament.
IG will have to exert a bit more effort here, however. They've been struggling a bit as of late, thanks mostly to Ye "BoBoKa" Zhibiao's signature heroes receiving heavy nerfs after their victory at DAC earlier this year. If they don't finish within the top 4 at this event, it'll be back to the drawing board for them heading into TI—which is not something they want to be dealing with before the biggest tournament of the year.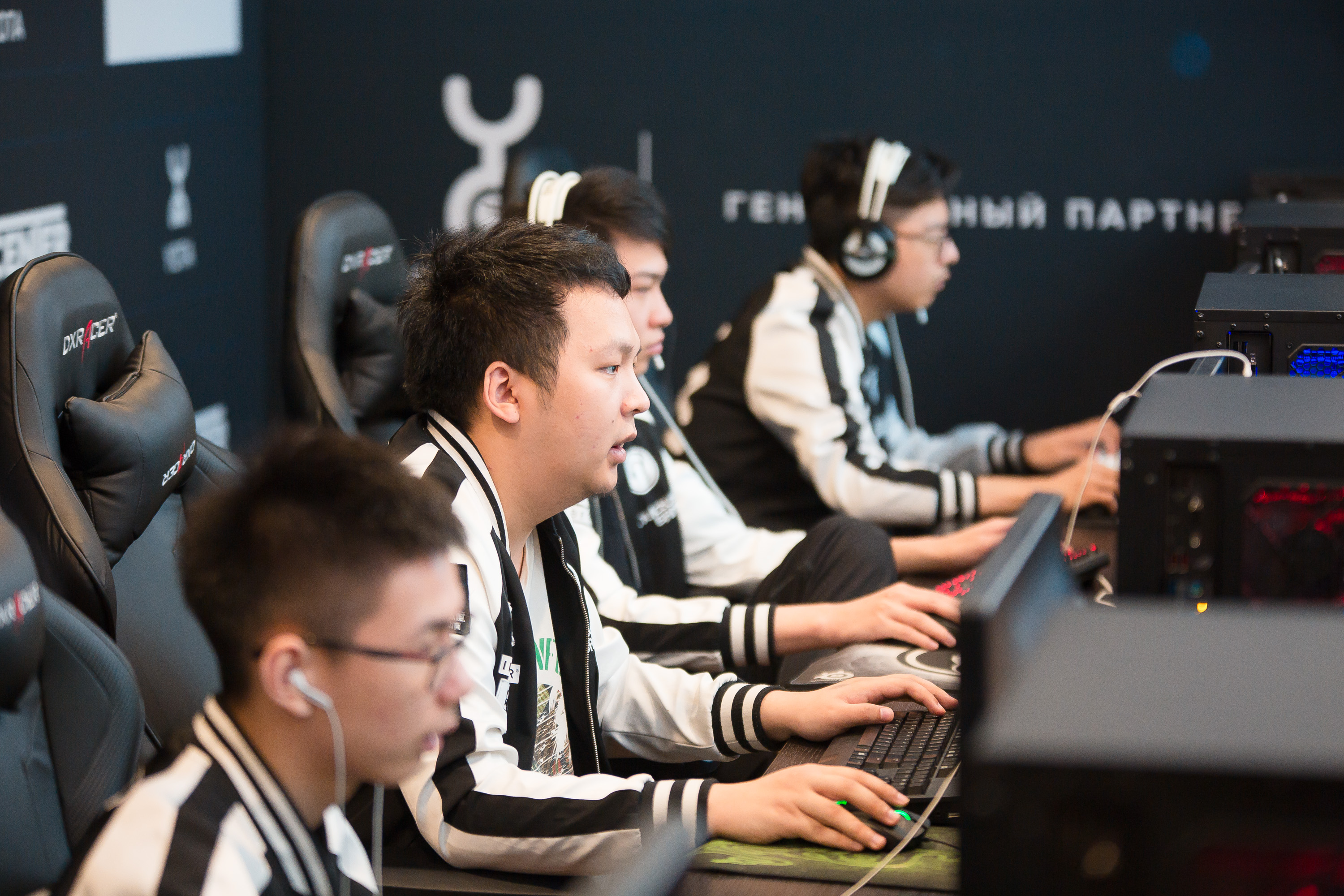 LGD's two teams are fresh off their qualifications for TI7, which means they'll have some momentum on their side at MDL. The youth team in particular will be interesting to watch, thanks to Tue "Ahfu" Soon Chuan's presence. His incredible support play is a sight to behold, and should not be missed by anyone.
The fifth Chinese team will be the ViCi Gaming main squad, coached by Zhang "LaNm" Zhicheng. Chen "Hao" Zhihao and Wong "Chuan" Hock Chuan will be sitting this one out, though, and will be replaced by official sub Yang "END" Pu and VG.J's Xu "fy" Linsen," respectively. This may become a factor in terms of their teamwork at MDL, but with the talents replacing the two they should at least be covered in that regard. Either way, though, it's hard to peg them as top 4 material here considering their performance at the TI7 qualifiers.
Foreign presence
The Chinese will have to retake their homeland against the defending MDL champions Evil Geniuses, which will be a herculean task to say the least. EG is within the top three teams in the world right now, if they weren't already the best. All five members of the team possess immense talent, and their strategy of playing through young star Syed Sumail "SumaiL" Hassan works well in just about any situation.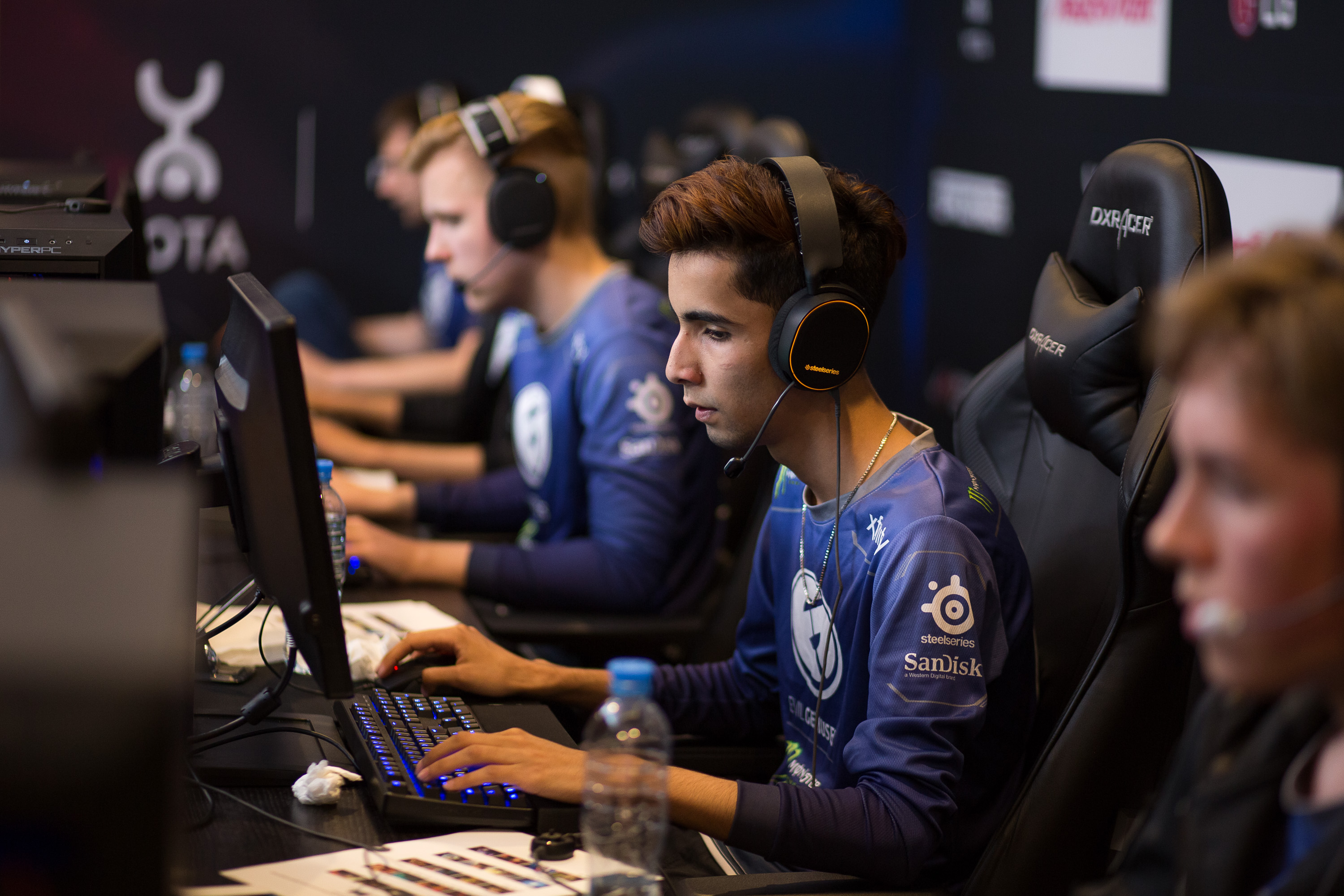 Not only that, but they will also have to contend with current Major champions OG, who will do everything in their power to get back to the level they were at prior to their post-Kiev slump. Despite their mediocre performances in recent times, no one should ever count them out of a tournament. The sheer level of skill on this team alone means that they are very capable of cruising to the grand finals.
And finally, we have Clutch Gamers, on the final leg of their world tour. Unfortunately for them, only a miraculous run can place them anywhere past the top 8 in this event. They failed to qualify for TI7, and their results in other premier LANs have all been less than inspiring. The best they can hope for at MDL is probably to just get as much practice and experience as possible.