In one of the most intense and heart-racing best-of-three series at The International 7, Liquid edged out LGD.Forever Young in the third game of their lower bracket match.
Both teams played out of their minds, and few can say that either side threw any of the games. For what it's worth, both Liquid and LFY gave it their all, with the Europeans eking out the advantage in the end.
The first game quickly fell into LFY's lap, thanks to a draft advantage combined with some flawless execution. They simply never made any huge mistakes, and they punished Liquid's lack of effective gap closers with a last-pick Sniper. Although Liquid earned a few teamfight wins throughout the mid game and late game, LFY's advantage proved to be too much to handle.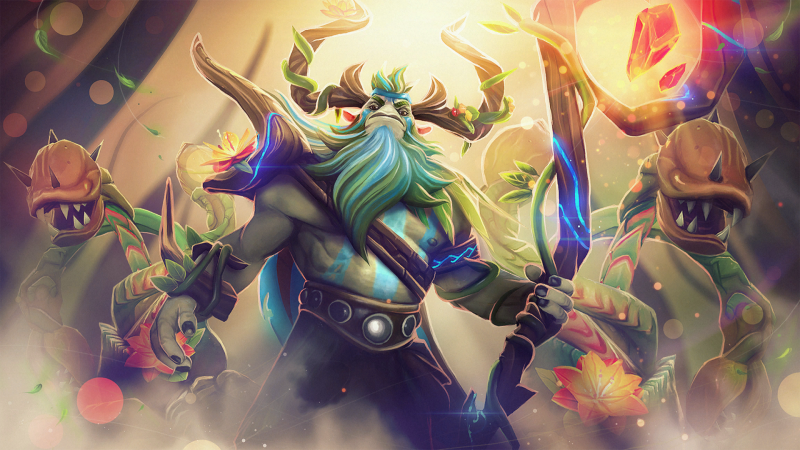 The Europeans bounced back quickly in the second game, thanks to some smart laning decisions and a massive Nature's Prophet performance from Ivan "MinD_ControL" Ivanov. His global presence on the hero and disruptive play helped Liquid close in on an early lead, which ballooned to more than 30,000 gold by the end of the game.
The third game started very well for Liquid, with the first LFY tier one tower dropping as early as two minutes in. Liquid continued to push their advantage hard in the early game, knocking down additional towers left and right without much resistance from the Chinese side.
They kept their lead through the mid game, making sure that Amer "Miracle-" Al-Barkawi's Terrorblade was miles ahead of Du "Monet" Peng's Morphling. Liquid looked poised to close out the series at that point, but LFY's resilience allowed them to put up a fight and bring it to the deep late game.
Unfortunately for them, Liquid's objective-focused gameplay ensured that they would keep LFY on the back foot. A few key teamfight wins by Liquid in LFY's base sealed the deal, and secured their slot in the grand finals.
The final boss of TI7 is waiting for Liquid. Make sure to watch the epic conclusion on the official Twitch channel.