This is the latest in a series of articles profiling the 18 teams attending The International 8, which kicks off on Aug. 15.
---
Eluded by victory
Ever since it jumped into Dota 2 in 2011 Fnatic has been a mainstay of the scene. Although its initial Serbian squad did not get off to any sort of start, the organization didn't have to wait long before it first tasted success.
Signing its own former Heroes of Newerth roster to compete in Dota 2, the team captured its first gold medal at a premier event through the Thor Open in December 2012—nine months after parting ways with the first lineup.
This European roster, composed of familiar names like Johan "n0tail" Sundstein, Tal "Fly" Aizik, and Adrian "Era" Kryeziu, would stay with the organization for two years. Although both The International 3 and 4 did not bear first place fruit for them, they were still able to go toe-to-toe with some highly skilled teams at the time.
Unfortunately, the only gold medal they earned in their final year was at the XMG Captains Draft Invitational—which was hardly a proper gauge of a team's competitiveness due to it being held under a non-standard game mode.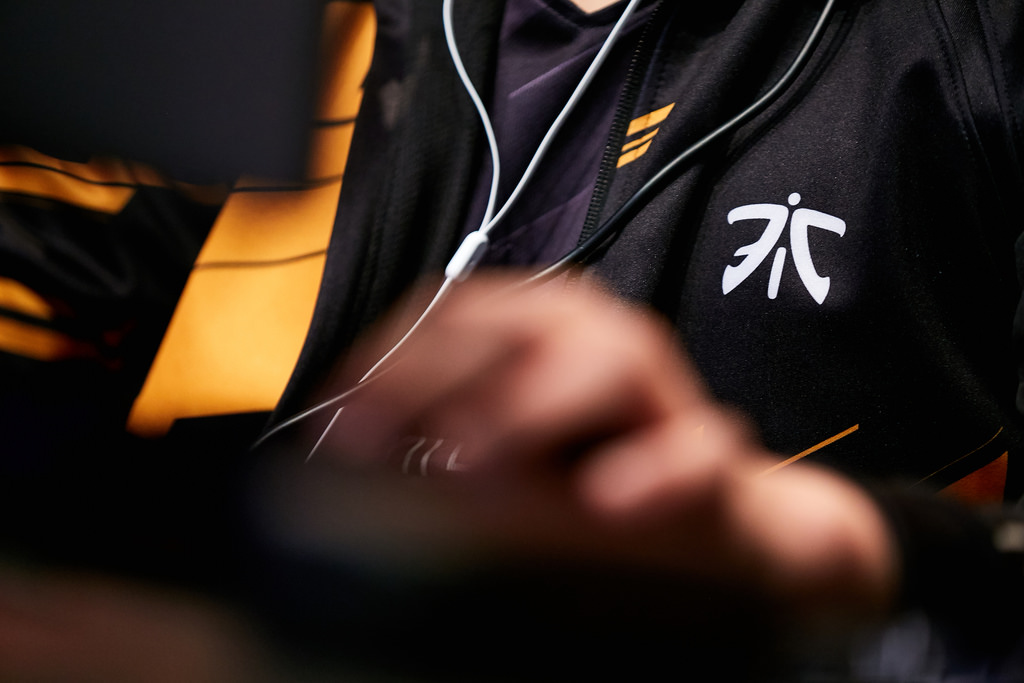 After the European lineup left, then came the all-Malaysian squad in 2015, led by none other than Chai "Mushi" Yee Fung. This new roster once again failed to bring significant success to the organization, bombing straight out of TI5 that year in the bottom four spots.
The rise, the fall…
Their fortunes did, however, turn around in 2016, after signing rising stars Yeik "MidOne" Nai Zheng and Djardel Jicko "DJ" Mampusti. Both players brought an extreme amount of talent to the group, allowing them to reach fourth place at TI6—a massive improvement over their result from the previous year. Still, in spite of such a respectable finish on Dota 2's grandest stage, they didn't win a single premier event that year either.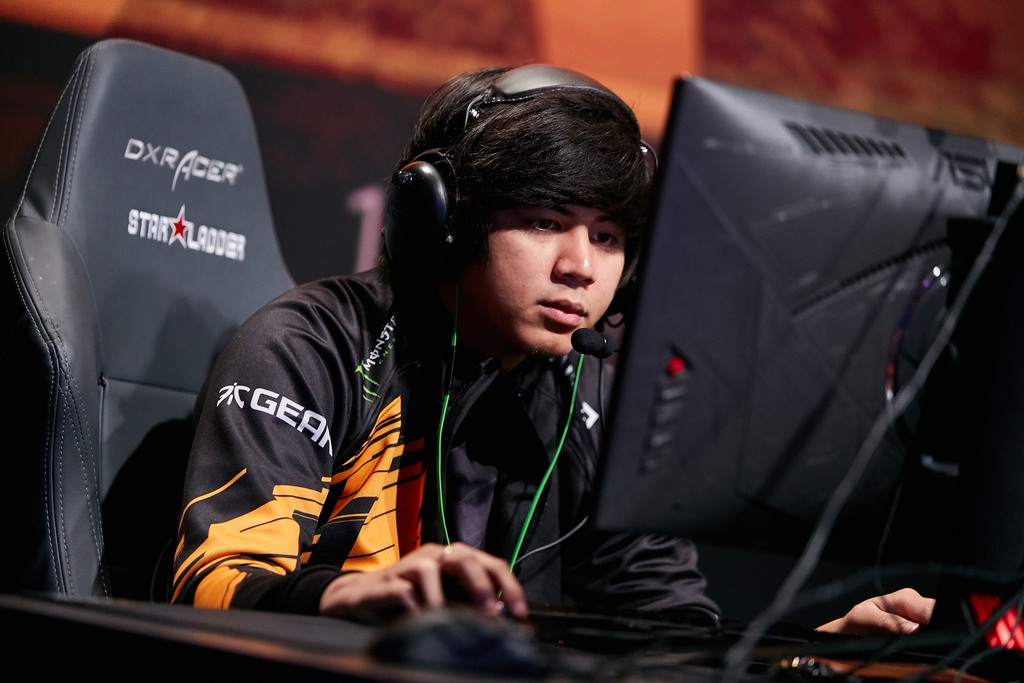 The winds of change blew their way once more in 2017, this time bringing on Kim "QO" Yeon-seob and Kim "Febby" Yong-min. This particular roster performed even worse than the one that participated at TI6, though, hitting rock bottom when they failed to advance to the main event at TI7.
…And the rise again
Since TI7, Fnatic has had a squad of mixed nationality, composed of players from Southeast Asia, Europe, and North America. The ever-popular Jacky "EternaLEnVy" Mao serves as the carry (and arguably, the heart and soul) of the team, with the young prodigy/Meepo god Abed Yusop at his side. Saahil "UNiVeRsE" Arora, one of the most successful offlaners in Dota 2 history, rounds out the core.
DJ was brought onto the lineup yet again along with QO and Febby, after a brief return home to the Philippines to play with Execration. Playing the hard support alongside him is Johan "pieliedie" Åström, one of EnVy's best friends and a true embodiment of the "poor yet unselfish support" archetype.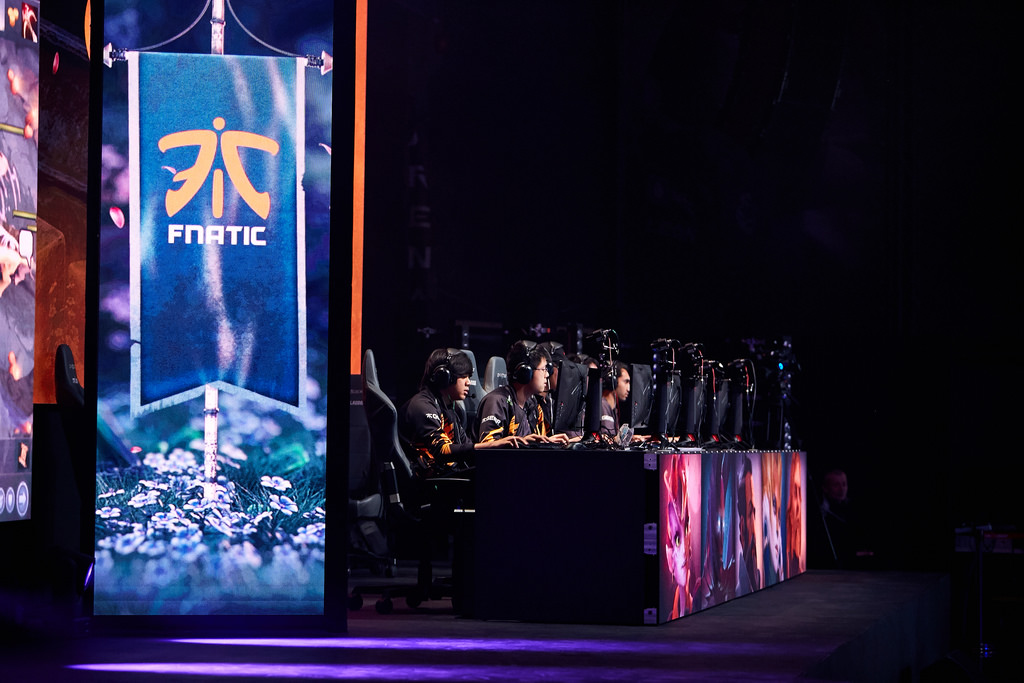 With this roster, they were able to post some decent results this season, with two top four finishes in Major events. Of course, they still had to go through the SEA regional qualifiers for TI8 after missing out on a direct invite—but their run this season and the fact that they clinched the first qualifier slot in one of the most competitive regions in the scene tells us quite a bit about their place in the pecking order.
As with most teams from the region not named Mineski, Fnatic is a squad with plenty of potential to upset those standing on the higher steps of the competitive ladder. Abed, UNiVeRsE, and DJ can all explode at any given moment, carrying their team to victory through sheer skill, heart, or both.
Whether or not they can harness this potential come August is another story altogether, though. With the thought of bringing glory to the Fnatic name once again probably in the back of their minds, they have plenty of motivation (aside from their personal goals) to get things done.
Oh, and EnVy will be playing in front of his hometown crowd.
---
Player to watch
If teams allow Fnatic to pick Meepo, Abed becomes the default player to look out for. Aside from Team Secret's Marcus "Ace" Hoelgaard, Abed is the only player worth mentioning in the conversation of Meepo specialists these days.
In case teams do the smart thing by not giving him Meepo, though, we implore you to watch DJ do his thing in the utility support role. The man is one of the most talented players to ever come out of the Philippines, and regularly manages to outshine his teammates in clutch situations. Let's hope he gets to play Enchantress in Vancouver, Canada.
Biggest challenge
Closing out games has always been an issue for teams that have EternaLEnVy on their roster. There's a reason that EnVy-related memes will always be in fashion, after all.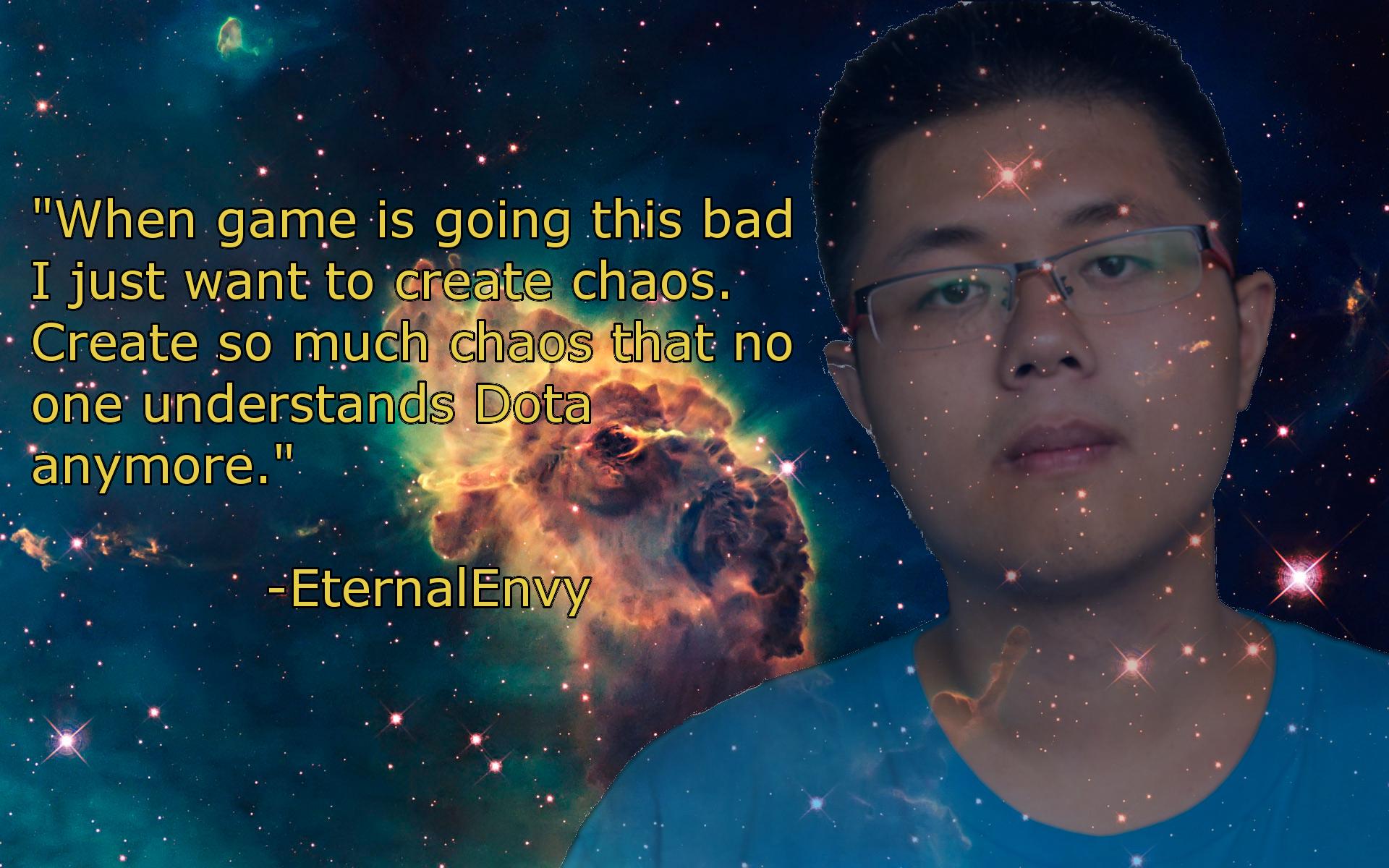 If they can keep the tunnel vision to a minimum, they might just beat teams that they're not supposed to on paper.
Team grade
The talent present on this roster combined with their respectable results this season justifies at least a B- in our books. They didn't make it into direct invite territory for a reason, of course, but we think Fnatic have had plenty of time to sort things out since then.