More accusations have been leveled at the Malaysia-based events organizer Fallout Gaming. Just a few days ago, the company was called out by Dota 2 shoutcaster Andrew "Zyori" Campbell for alleged incompetence at hosting of the Red Bull Coliseum event in Malaysia. This time, however, a journalist has revealed more significant potential wrongdoings—some of which could have legal ramifications.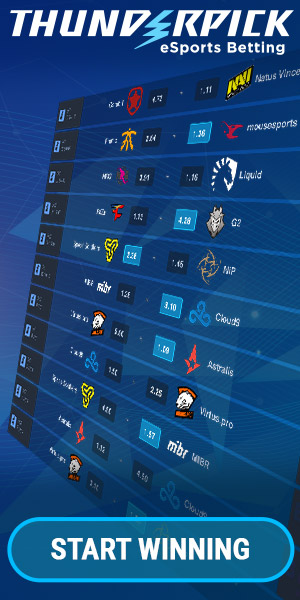 Fallout Gaming is part of a larger company called Zeno, an online gaming publisher based in Malaysia, which allegedly operates a pyramid scheme, according to comments on Reddit posted by Southeast Asia-based esports journalist Dane "XilDane" Weeden.
The company has colluded with Filipino Dota 2 squad TNC Pro Team in granting them a direct invite to Galaxy Battles in January of next year, according to a Zeno representative who Weeden spoke to. The representative also told him that TNC was acquired by another company that is likewise allegedly owned by Zeno.
This "third party" is Syber, a company operating an esports bar of the same name in Malaysia. Earlier this year, Syber and TNC announced a formal partnership, one that would allow Syber to use TNC's High Grounds internet cafe brand outside of the Philippines. Yesterday, TNC came out with an official statement saying that it was not purchased by this third party.
According to the Zeno representative, however, the partnership was actually an equity sale and not a mere brand licensing deal. This alleged acquisition and Syber's ties to Zeno are supposedly why Fallout Gaming gave TNC Pro Team the invite, in spite of the team's disappointing top 12 finish at The International 7 and their mediocre recent results.
"I was told that they have 50 percent equity in TNC," Weeden said. "I believe this is why TNC Pro Team are directly invited to a million dollar event run by two Zeno organisations."
In its statement, TNC said it had not been purchased by any organization whatsoever. "As mentioned in the [partnership announcement] press conference, the main goal of the partnership between High Grounds and Syber is to open new High Grounds branches in Southeast and China," TNC said.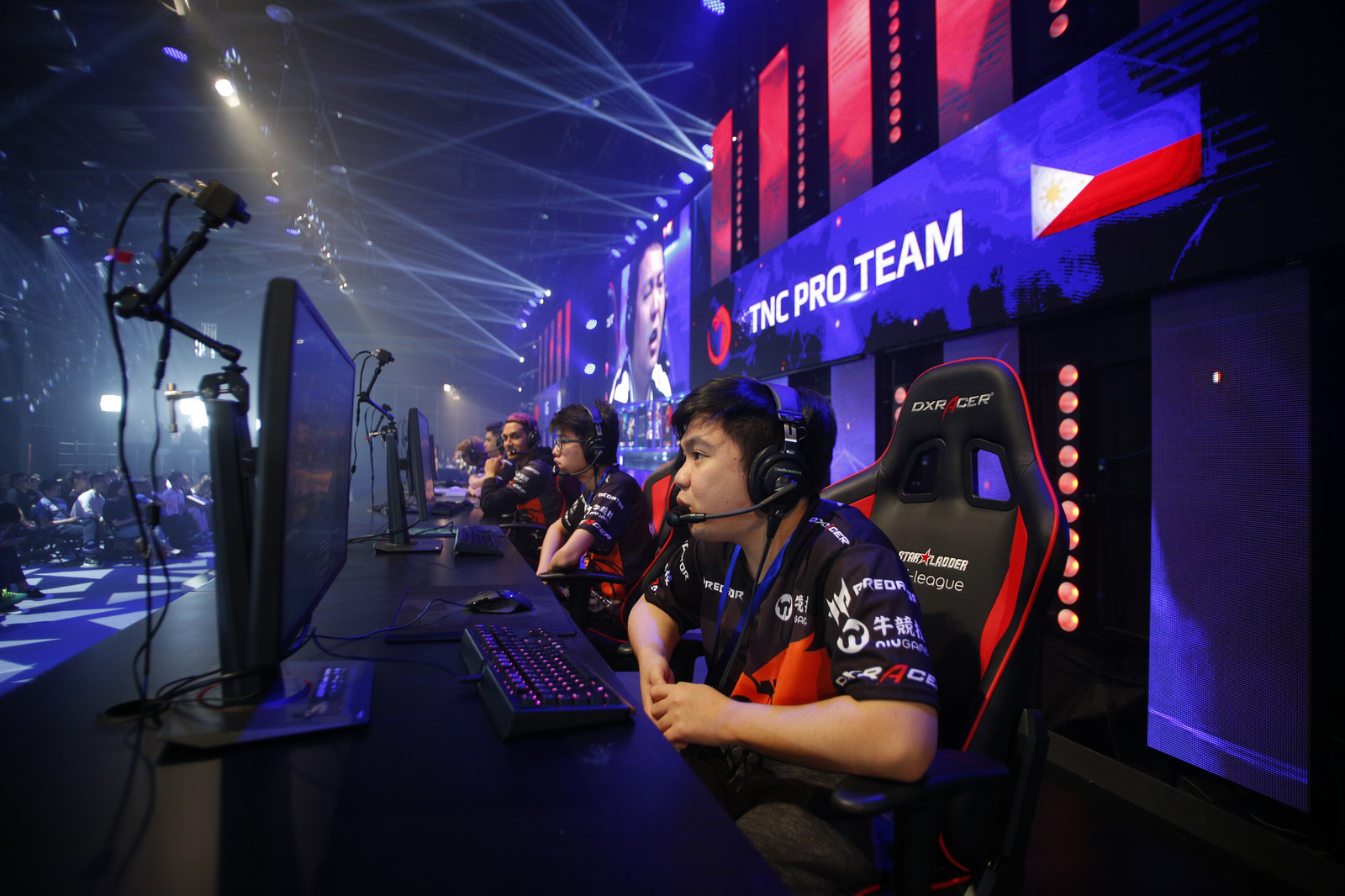 The group also claimed its invite to Galaxy Battles was based entirely on the team's results at TI7. "When Galaxy Battles sent us the email containing the invite, we asked them to provide their reasoning for it," TNC said. "They told us that the basis for the invite was TI7, where we happened to be the Southeast Asian team with the best placement."
As part of the Pro Circuit, Galaxy Battles is financially supported and sponsored by Valve. If the collusion between Fallout Gaming and TNC is true, it is a clear conflict of interest. In that case, we could potentially see the groups penalized by Valve, or perhaps even banned from the Pro Circuit altogether.But valve doesn't appear to have any rules that directly address the controversy. The official Pro Circuit webpage makes no mention of conflict of interest at all.
Weeden claimed he discovered Zeno's "pyramid scheme" through a meeting he once set up under the pretense of wanting to invest. He was told by the company that a solo investment would see returns in two months, as opposed to instant returns when four additional investors are pulled into the scheme.
The latter would see the initial investor's capital returned immediately, with included bonuses for everyone involved and additional incentives for each person recruited thereafter. This model, particularly the recruitment process with bonuses, is the very basic structure and modus operandi of pyramid schemes.
The thread also contains a file indicating Zeno's suspicious activity, uploaded by the original poster on Reddit, who goes by the handle "daAlliance." The file is a PDF copy of the company's investor deck.
The deck contains references to partnerships with world-renowned brands such as AirAsia and Red Bull, as well as a CEO named Diago Aguas. According to Weeden, the AirAsia partnership is completely false, and the person it calls the CEO does not actually exist.
"The CEO 'Diago Aguas' is a fake," he said." "I called the University of North Florida which he says he attended, [but they confirmed that] no one by his name has ever gone there."
Half of the sponsors of last year's Galaxy Battles are the very same companies owned by Zeno, with their respective logos placed on the Galaxy Battles website.
Fallout Gaming has yet to make any statements in response to the accusations at time of publication.