The Chinese Dota 2 scene is going to look a little different for the next Dota Pro Circuit event as two of the top teams in the region decided to make roster changes.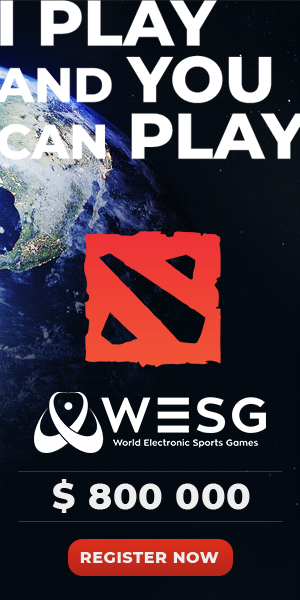 Firstly, Jiang "天命" An, who was on loan from Keen Gaming, has left EHOME in order to take a break, the player announced via his Weibo. This means EHOME now has five inactive players to worry about, in addition to the recovery of Zhang "Faith_bian" Ruida, who sustained an injury in February.
EHOME isn't the only team making changes either, with Mineski switching their lineup for the third time in the last nine months. After finishing ninth at DreamLeague Season 11, Mineski has decided to part ways with captain Johan "pieliedie" Åström and veteran support player Kim "Febby" Yong, the latter of which leaked the move yesterday in a since-deleted tweet.
Under pieliedie, Minseski struggled to compete at the highest level. The team made it into ESL One Katowice, the only other premier event this season aside from DreamLeague.
Now, it looks like the team will run with Lai "Ahjit" Jay Son, Kam "Moon" Boon Seng, and Damien "kpii" Chok into the Major qualifiers. The rest of their roster will probably be filed with stand-in players until permanent replacements can be found.
Like Mineski, EHOME has had some recent disappointing results, which were almost certainly the reason for the roster change. Earlier in the DPC season, EHOME surprisingly performed well, but they have really fallen apart in recent weeks. Travel issues and constantly finding stand-ins combined with Faith_bian's injury have caused the team to hit a serious rough spot. And after they were eliminated in 13th place at DreamLeague Season 11, it was apparently time to switch up their approach.

It is unclear exactly what EHOME will do for the upcoming MDL Disneyland Paris Major open qualifiers, but this roster spot will likely be filled before they head out to compete.

The qualifiers for the next Major will be held over the next several weeks for teams who didn't make the final stages of DreamLeague Season 11. While neither Mineski nor EHOME have been announced for the qualifiers yet, it wouldn't be surprising to see the Chinese squads officially invited soon.