Elon Musk's artificial intelligence program annihilated Dota 2 pros yesterday, in an exhibition match streamed live on Twitch from San Francisco.
OpenAI, which has been in development as a Dota 2 bot since The International 7 last year, went up against a full team of five highly-skilled human players—composed of Ioannis "Fogged" Loucas, William "Blitz" Lee, Ben "Merlini" Wu, David "MoonMeander" Tan, and Austin "Capitalist" Walsh.
Every member of Team Human were selected on the criteria of being within the 99th percentile of players, which makes sense considering that most of them used to be active pro players. MoonMeander in particular is a two-time Valve Major winner, and a TI veteran. The two sides played a total of three games, with the first two being won handily by OpenAI in less than an hour of in-game time.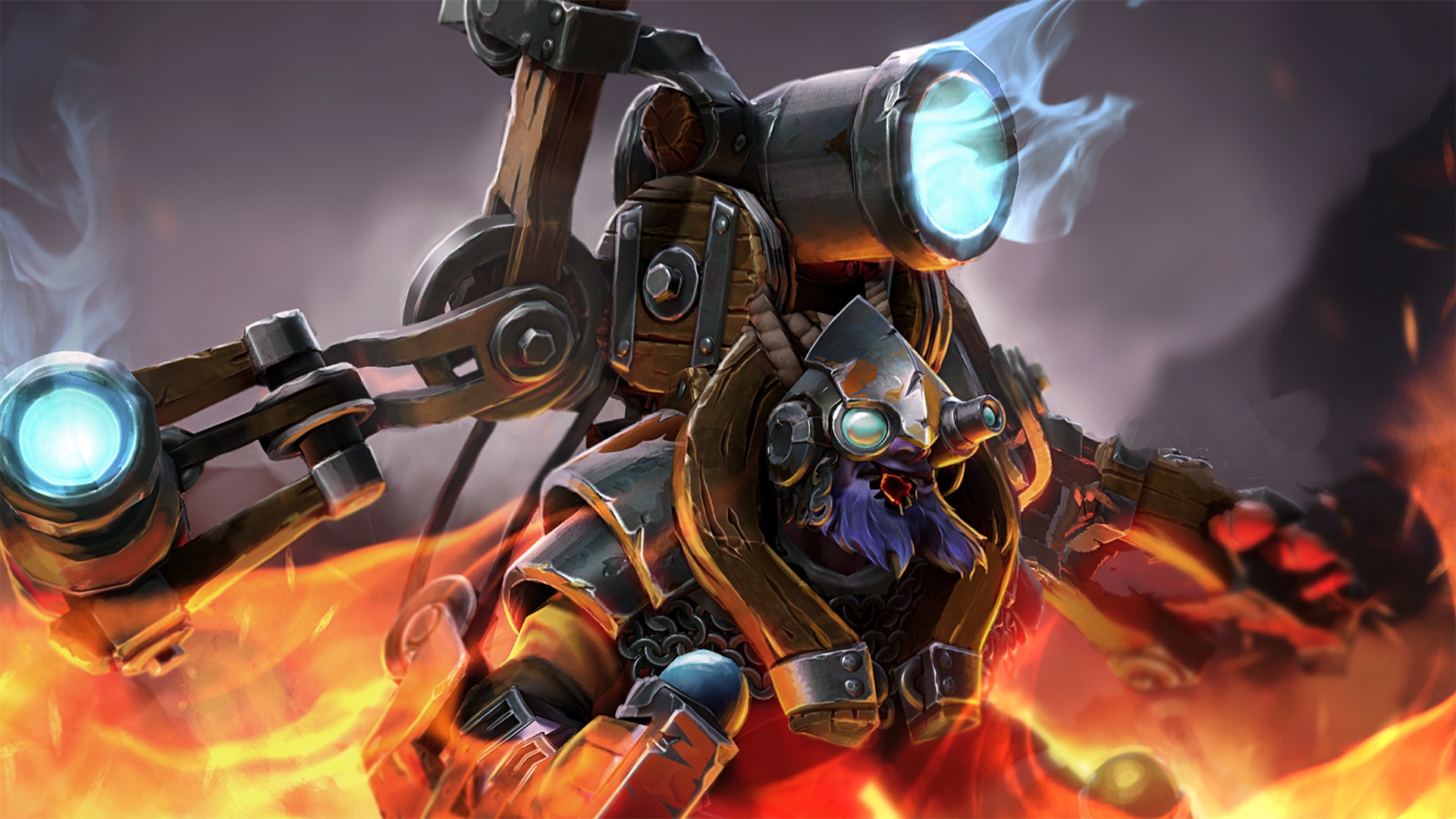 The AI was programmed to adhere to a set of heavy restrictions before the match. The list of handicaps included the ability to pick only 18 of the 115 available heroes in the pool, while Team Human was given freedom to use any hero of their choosing. OpenAI was also not allowed to purchase Divine Rapiers or Bottles, use summoned units or illusions, or use the Scan ability. It was, however, given five invulnerable couriers—though it was not allowed to scout nor tank creep waves with them.
In spite of the restrictions, though, OpenAI still completely dominated the first two games, through a combination of near-flawless coordination and a "play as five"-oriented playstyle. The bot has around 10,000 hours of Dota 2 playtime, which it uses to formulate advanced strategies that pro teams employ, according to the OpenAI organization.
This is in stark contrast to the simple bots developed by Valve for training and practice purposes, which are typically no match for human players. OpenAI is scheduled to face an active professional squad at The International 8, which kicks off on Aug. 15.
As of the time of writing, the exact date of the TI8 showmatch has not yet been announced—though it is likely to be set during the main event in Rogers Arena in Vancouver, Canada.