Capcom's Okami is one of the most celebrated action-adventure games of the sixth console generation, and of all time. Its colorful art style and engaging gameplay was met with universal acclaim upon its release for PlayStation 2 in 2006, and influenced several titles that came after.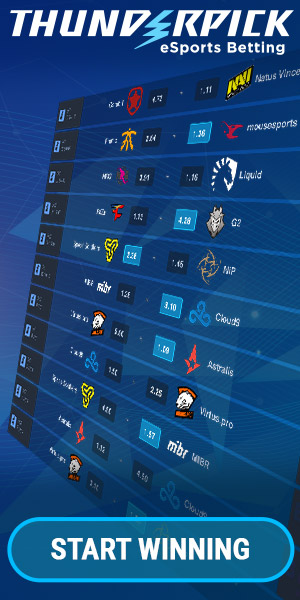 Okami's HD remaster, first released on the PS3 five years ago, is scheduled to land on Steam, the PS4, and Xbox One on December 12. In anticipation of the Steam release, Capcom has submitted to the Steam Workshop an official Dota 2 courier in the image of Amaterasu, the game's iconic main character.
Capcom has provided work-in-progress images of the courier, showing off the cel-shaded art style that fans and critics alike fell in love with when Okami was first released. A short trailer featuring the courier's animations (both in ground and flying forms) and full 3D renders is also included on the Workshop page.
This is not the first time a guest character from a third-party franchise has been ported over to Dota 2 as a cosmetic item, however. In 2015, Square Enix created a Chocobo courier, in celebration of the release of Final Fantasy Type-0 HD on Steam.
Since going live yesterday, the Workshop page has had more than 11,000 hits and over 350 favorites. Fans of both Dota 2 and Okami can vote for "Ammy" starting today, in order to get her approved as a purchasable item in-game. Should she be accepted, there is no doubt that Ammy will be one of the most sought-after couriers on the Steam Marketplace.