The next chapter in competitive Dota 2 is on the horizon. The dust from the previous season has settled, with teams both new and old locked and loaded for the upcoming events. Fans everywhere are just as eager to dive into the new season, of course.
It has been nearly three whole months since the conclusion of The International 7, which was the game's biggest tournament ever in terms of prize money. Grand champions Team Liquid decimated Chinese team Newbee in the grand finals, winning three straight games in highly-convincing fashion.
It was a historic moment for team captain Kuro Salehi "KuroKy" Takhasomi in particular, who finally captured the Aegis of Champions after a long, seven-year career. But it's time to move on from what happened in the past, and look forward to new beginnings in the Dota 2 pro scene.
The revamped Pro Circuit system will have its first set of events this October, with three Valve-sponsored tournaments taking center stage. For the first time in history, qualifications points for the next International will be up for grabs, alongside the usual prize money.
First up, we have the third StarLadder i-League Invitational, which will take place in Kiev, Ukraine from Oct. 12 to 15. This event is tagged as an official Valve Minor, and will award $300,000 in prize money, in addition to a total of 300 Pro Circuit points. TI7 finalists Team Liquid and Newbee are the two direct invites to StarLadder—hopefully we'll see a nice rematch between the two at this event.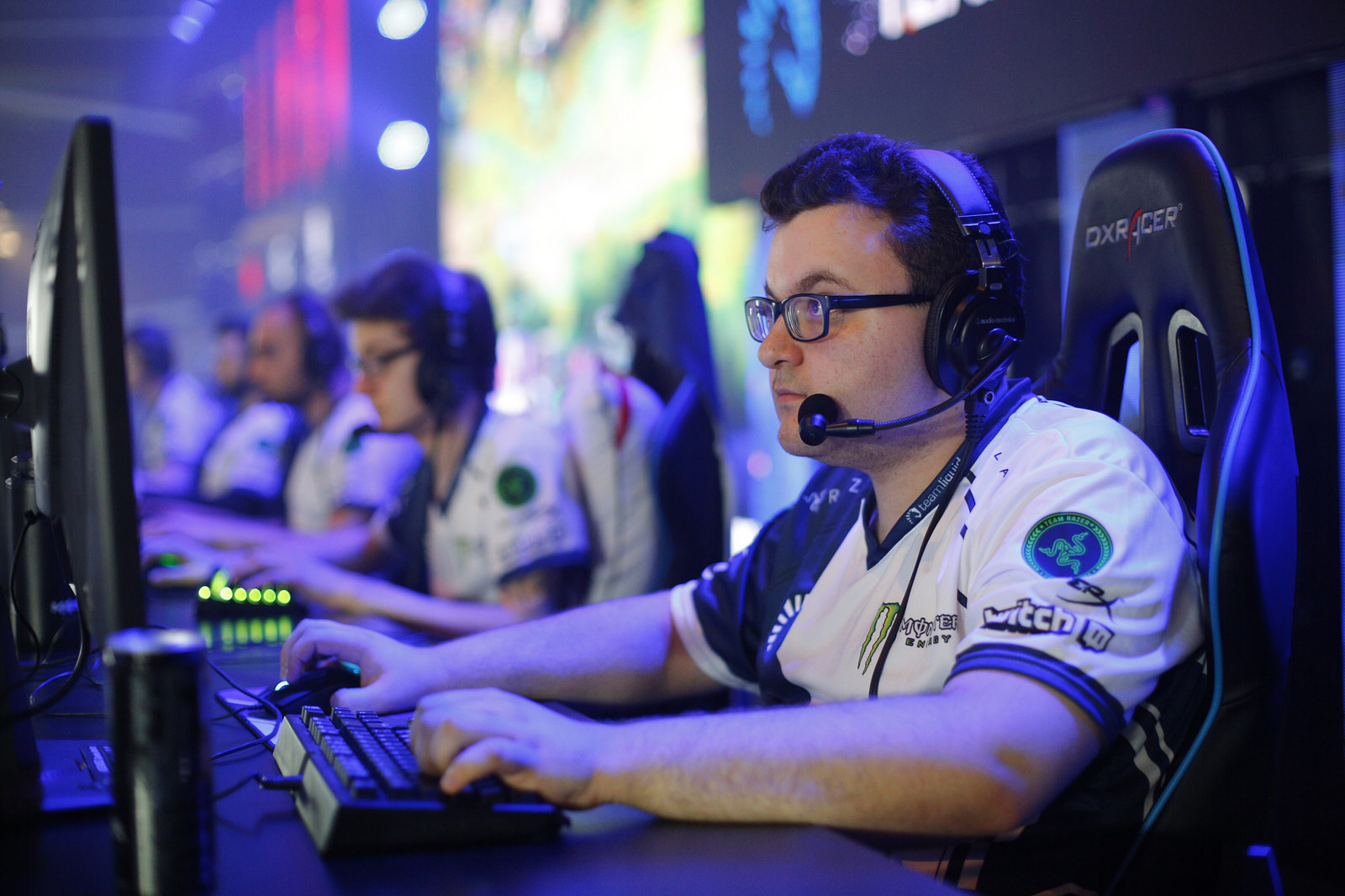 As for the qualifier teams, fan favorites Natus Vincere and Team Secret stand out immediately. Team Secret's new players, Marcus "Ace" Hoelgaard and Adrian "FATA-" Trinks, will represent the team on LAN for the first time at StarLadder. FATA-'s new role as Secret's offlaner will be especially interesting to watch, so make sure to keep an eye on his play in Kiev.
For Na'Vi, this is only the second LAN they'll be attending in 2017, making it a rare appearance for the home team. Na'Vi's new roster seems to be working very well, thanks to two straight tournament qualifier wins, including this one.
The roster in question has yet to be tested in an actual LAN environment, though, so we'll see if it's every bit as effective as people say it is. If nothing else, their beloved fans in Ukraine will no doubt show up to cheer them on at StarLadder.
Then there's the PGL Open Bucharest, which will have the same amount of prize money and qualification points at stake. This event will take place from Oct. 19 to 22, in Bucharest, Romania.
Legendary American player Clinton "Fear" Loomis will make his return to competitive Dota 2 at the PGL Open, along with the rest of Evil Geniuses. It's unknown if he still has that magic touch, but we're fairly confident that Old Man Dota has plenty left in the tank.
The brand new Immortals will also be present at the event, thanks to their first-place finish at the North American qualifier. Fans of the hyper-aggressive Korean lineup will want to tune into the stream, especially if they go up against their former Southeast Asian neighbors, Mineski.
Speaking of Mineski, its new roster with Daryl "iceiceice" Koh Pei Xiang has been tearing it up in the SEA scene. With TNC Pro Team and the rest of the region struggling out of the gate, it would seem that the former "national squad" of the Philippines is the new king of the orient.
Finally, the new season's first major will take place on Oct. 26 to 29. Boasting a prize pool of $1 million and a total of 1,500 qualification points, ESL One Hamburg is certain to kick things off with a bang.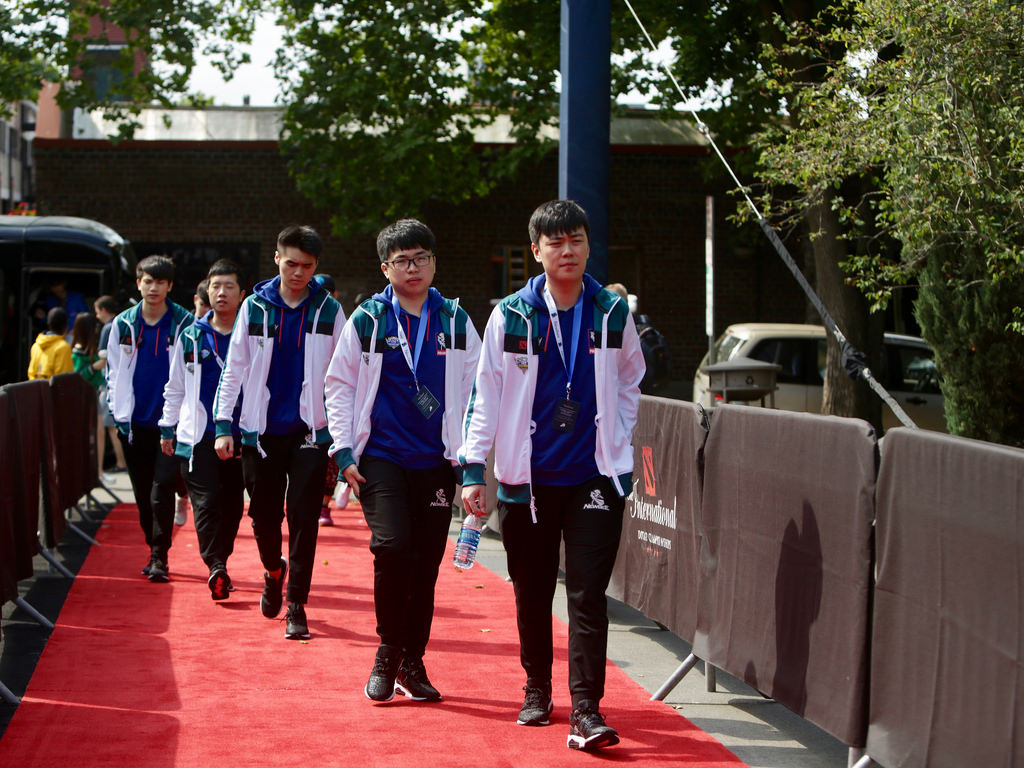 Liquid and Newbee will be at this event as the two direct invites. More interestingly, though, less popular teams, such as Keen Gaming (formerly known as EHOME Keen) and HappyFeet, will be bringing up the rear of the field. Keen Gaming, in particular, seem to have hit their stride over in China, making them the tier-two team to watch at Hamburg.
Regardless of who your favorite team might be, though, it's clear that there's plenty of Dota 2 action coming our way very soon. Expect teams to fight tooth and nail for those precious Pro Circuit points—and, of course, the prize money.