The Dota 2 in-game hero guide system is apparently being remade from the ground up, based on a tweet from Team Secret's Director of Operations Matthew "Cyborgmatt" Bailey.
This new system will allow players to view guides in a manner that is less obtrusive than the previous method, according to Cyborgmatt, who also used to analyze patches for new features. In the current system, players are forced to open the guides page every time they want to browse available guides and select their guide of choice by clicking it. This displays a rather large, opaque window in the middle of the screen, as shown below.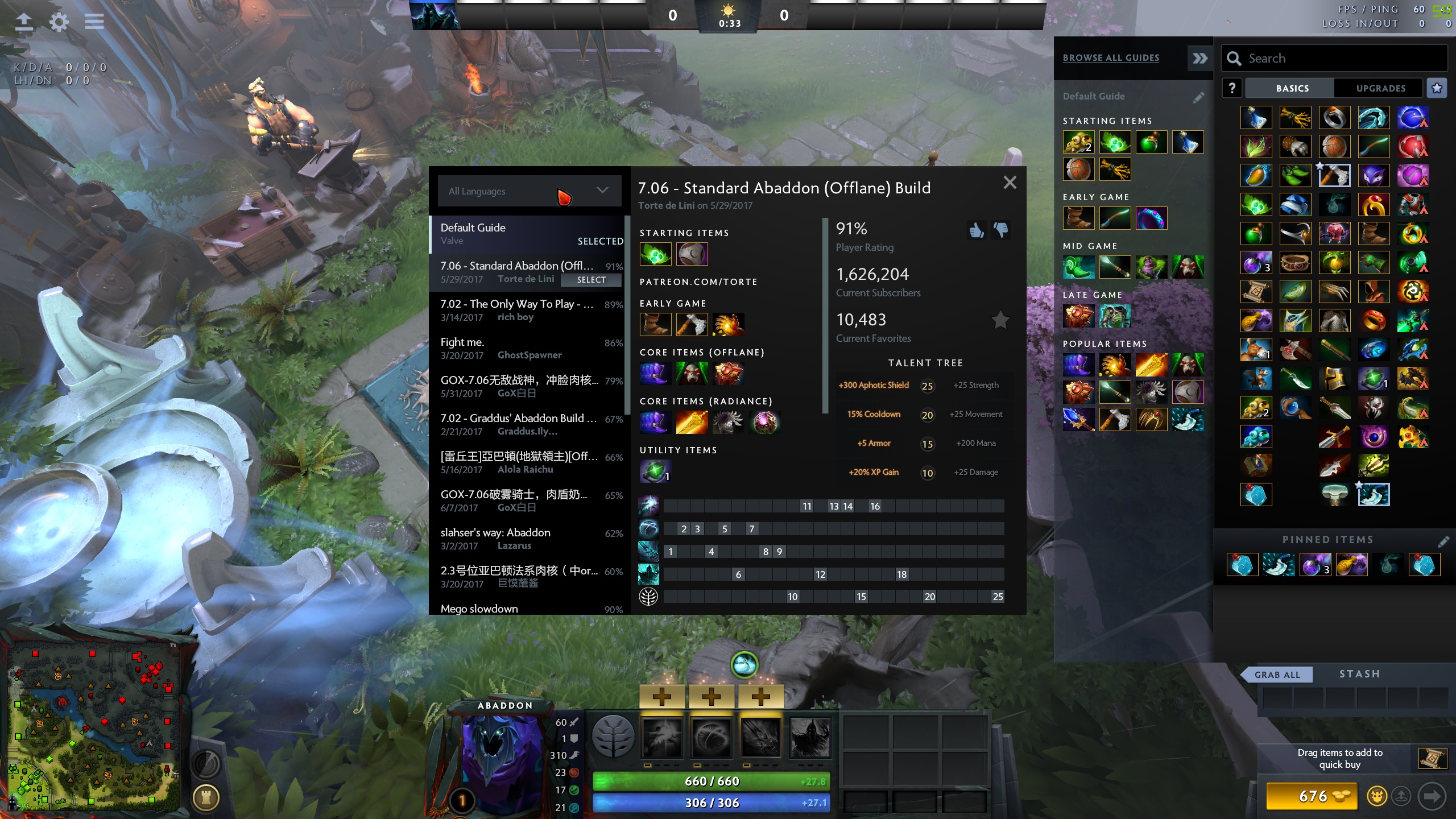 Based on the screenshots taken by Cyborgmatt, it would seem that the new system will display guides against a transparent background. Guides will also be accessible from an area on the screen without having to open the shop and the guides page.
The new system will make use of a totally new API separate from the one used in the current system, according to community guide author Michael "Torte de Lini" Cohen.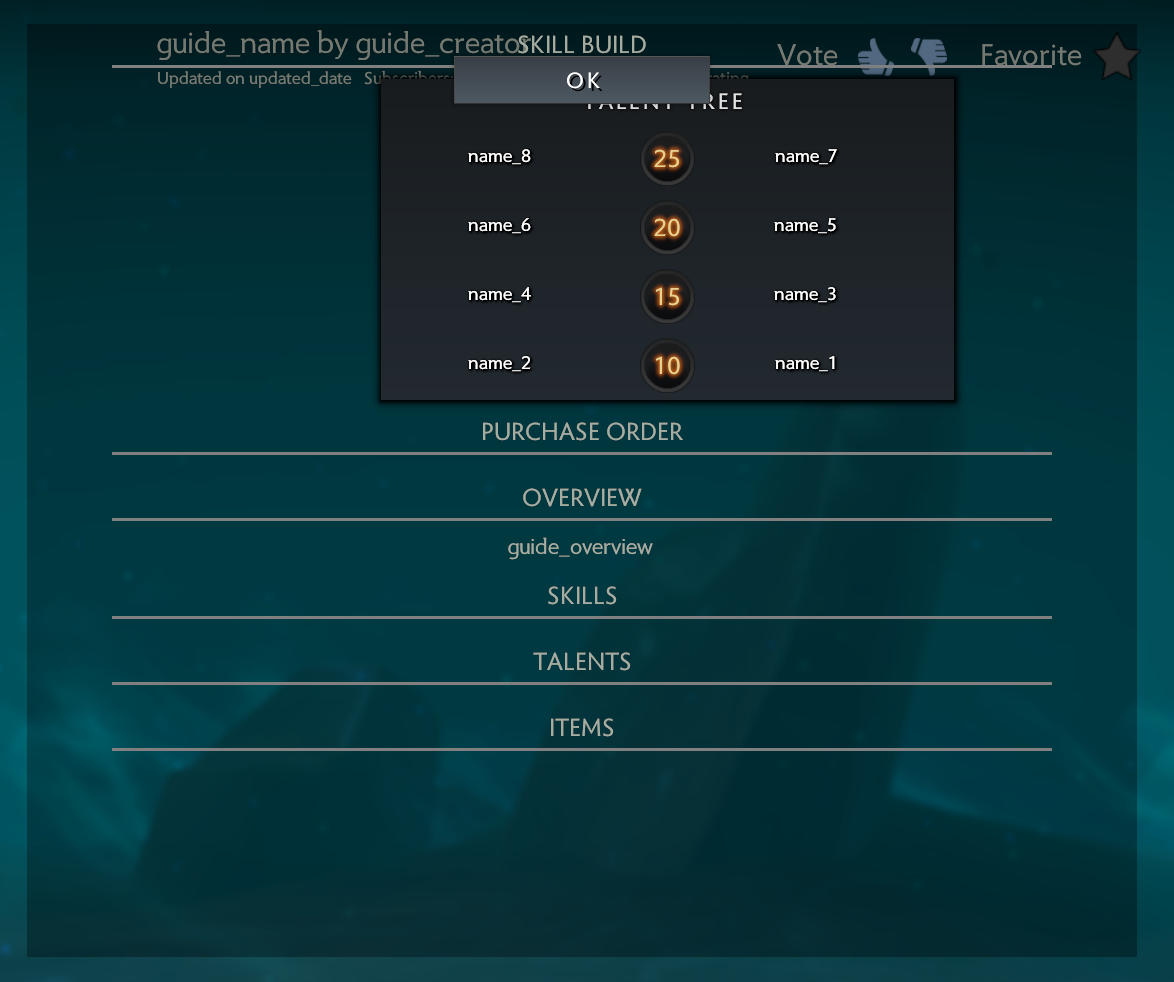 This is a welcome change to the Dota 2 user interface, especially for new players that don't have skill and item builds memorized yet. It will also be useful for veterans that refer to guides in order to check out unorthodox strategies.
The new system does not yet have a definite release date, as it is still being "worked on," according to Cyborgmatt.