We are three days away from The International 8, the grandest stage in Dota 2 and the single most lucrative tournament in esports.
A total of 18 teams will descend upon Vancouver, Canada, to play for over $23 million in prize money. The event will also serve as the end of the inaugural Dota 2 Pro Circuit season, the new competitive system that helped determine the eight direct invites to TI8.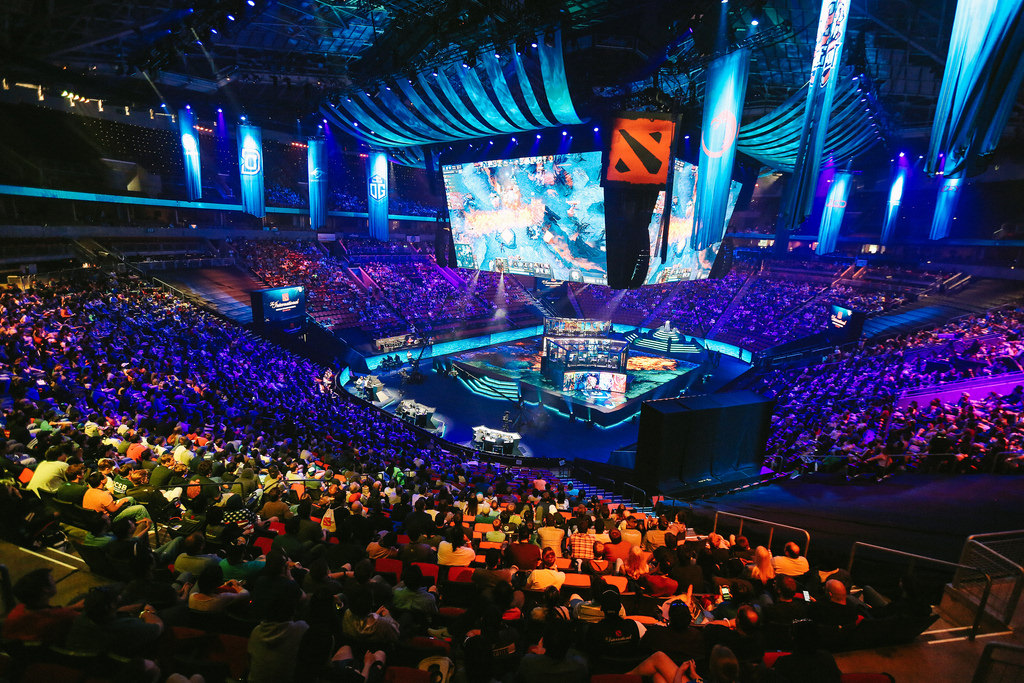 The Pro Circuit featured tournaments run primarily by third-party organizers, sponsored by Valve in terms of additional prize money. Every organizer had control over the format for each of their respective events, ranging from uncomplicated arrangements to one unique all-bracket structure.
For the culminating event, though, Valve is keeping it simple: Two groups of nine teams each to determine seeding in the main event's double-elimination round. This is the very same format that was used for TI7 last year, so it looks like Valve is sticking to what works.
Group stage—Aug. 15 to 18
The group stage will be held outside of Rogers Arena, presumably at the players' hotel or some other location chosen by Valve. Each team will be assigned to either Group A or Group B, and made to play a round robin format consisting of best-of-two matches. The standings of the group stage, therefore, will follow a points system based on map score, rather than counting match wins as it would with best-of-three matches.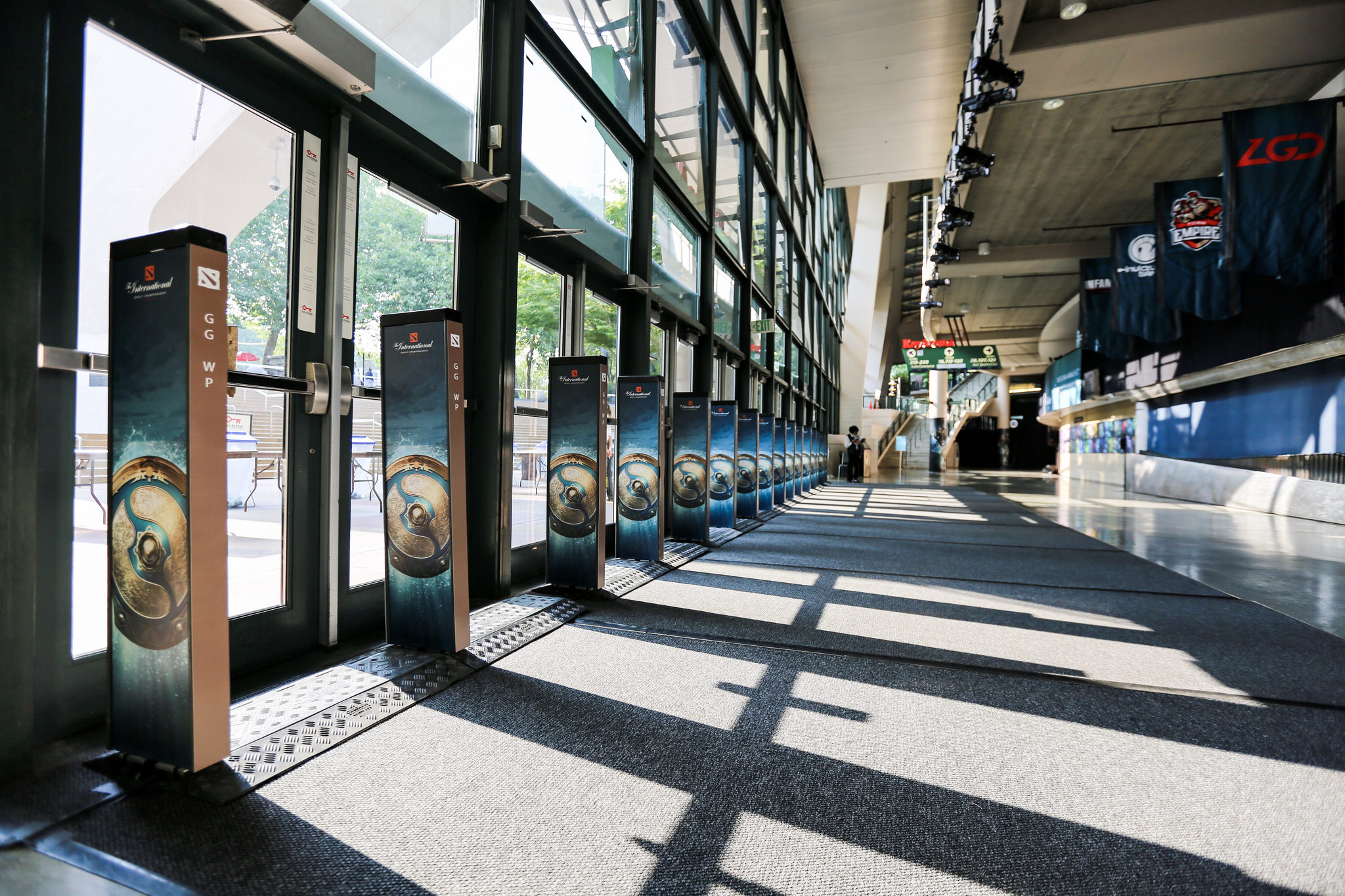 A clean 2-0 win awards two points, while a draw and a 0-2 loss score one and zero, respectively. The top four teams from each group in terms of points will advance to the main event in the winners bracket, while the four following them will have to settle for the losers side.
The bottom-feeders of each group, however, will be eliminated from the tournament straight away; there will be no visit to Rogers Arena for those who finish in last place. Fortunately, Valve did include the 17th and 18th place teams in the prize pool last year—which should likewise be the case again this year. No one goes home empty-handed, not on Valve's watch.
The action will then pause for a day after the group stage, in order to give the final 16 a bit of a break and some time to reflect on their performances.
Bracket play—Aug. 20 to 25
After the break, remaining teams will then face off in a double-elimination bracket, consisting of three upper bracket rounds and six lower bracket rounds. Each winners match will be a best-of-three.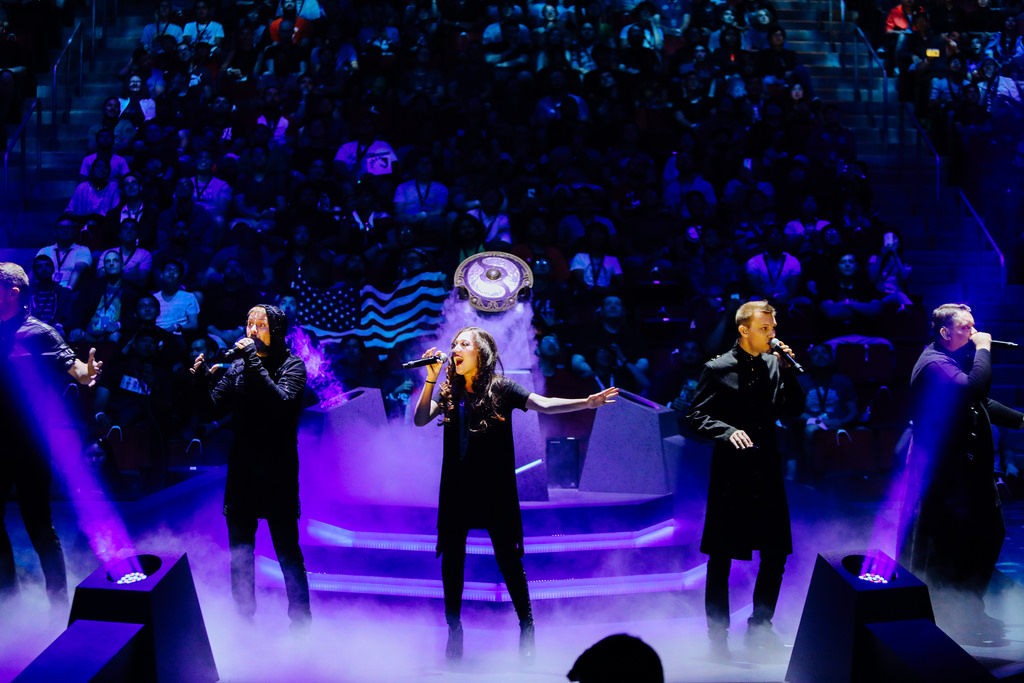 The losers bracket is where things get a bit dicey. The first round is sudden-death, with each team having just one chance to win and save themselves from abrupt elimination. Teams that don't make the winners bracket might resort to cheese strategies and curveball tactics in the best-of-one round, which could result in some bizarre yet entertaining games.
From there, however, the losers bracket proceeds as normal with best-of-threes until the grand finals. The grand final on Aug. 25 will be a best-of-five with no winners side advantage—both teams will go in with a clean 0-0 score. The eventual victor will go home more than $10 million richer, and with the Aegis of Champions in hand.