Dota 2 merchandise collectors love the season around The International, and there's no doubt that the same rings true for this year. Earlier today, Valve announced that the TI7 Secret Shop is now open for business, selling trinkets, plush toys, apparel, and much more.
Featured on the shop are elegantly-designed shirts, jackets, mugs, necklaces and pendants, premium figurines (including Nendoroids), and collectibles as far as the eye can see. Among our favorites so far is this super adorable mug designed in the likeness of Leviathan, the Tidehunter.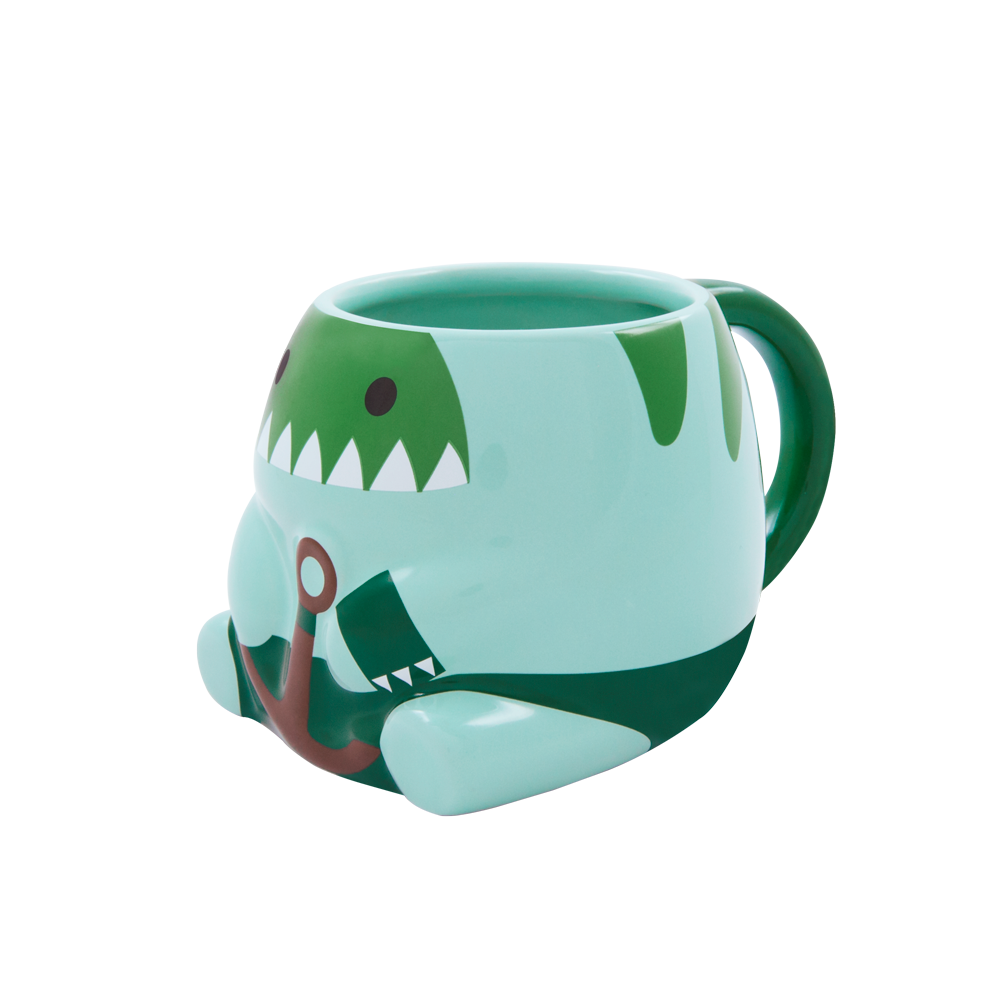 There's also this sick track jacket designed with the TI7 color palette in mind up for grabs. Elsewhere in the apparel section, buyers can find printed t-shirts, shorts, and leggings featuring the Dota 2 logo.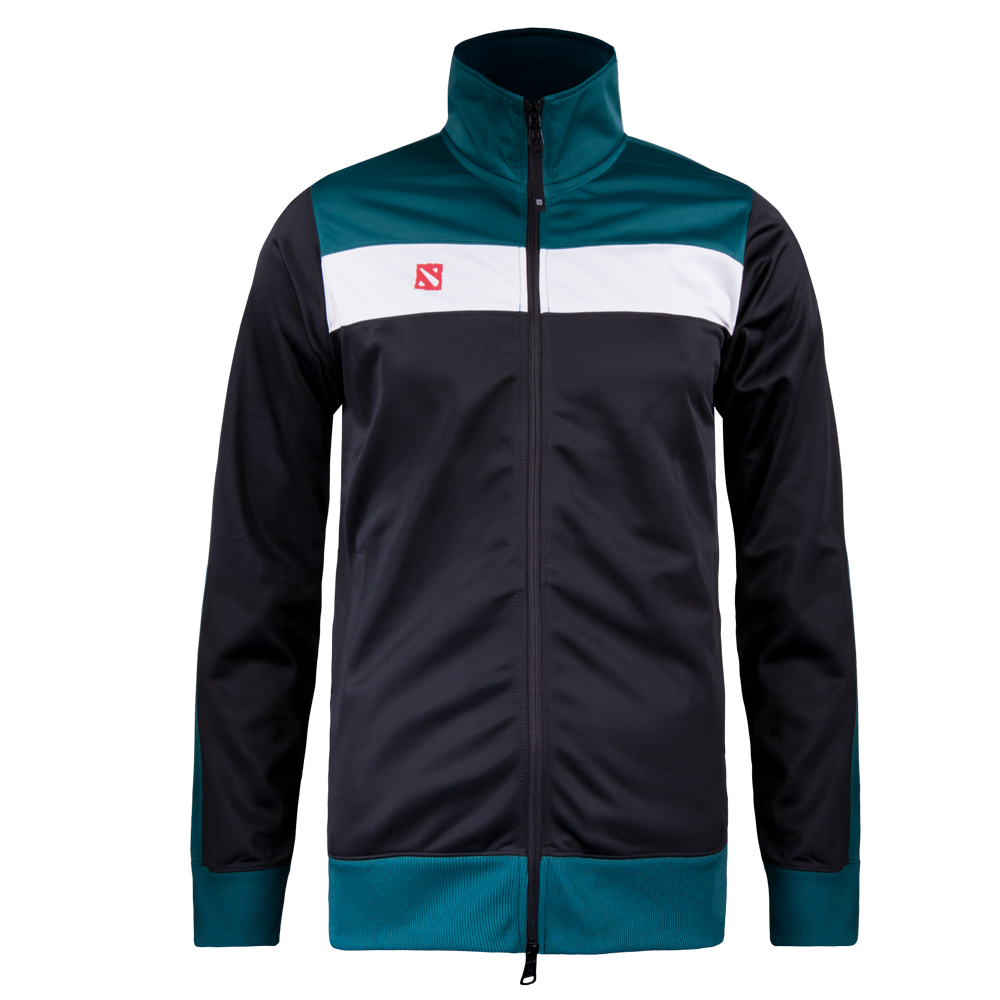 As in previous years, the Secret Shop is powered by community design hub and online store WeLoveFine. All designs found on merch available for purchase on the shop are done by community artists and contributors.
The onsite store at KeyArena will offer bonus items for TI7 attendees, and will likely include item codes containing TI7 exclusive in-game cosmetics.
In addition to having the physical store in Seattle, WeLoveFine accepts online orders for international shipping. Chinese tournament organizer Perfect World will also have a satellite store over in China, in partnership with Valve and ChinaJoy Digital Entertainment Expo & Conference.