The final event of the inaugural Dota 2 Pro Circuit season, the China Dota 2 Supermajor, kicks off this weekend.
Although this tournament is a Major just like other such events before it, the Supermajor is unique because of its beefed up prize pot and Pro Circuit points payout. 16 teams will fight for $1,500,000 and a whopping 2,250 Pro Circuit points. For a few squads, those points will mean the difference between going through the regional qualifiers for The International 8 or getting invited to the tournament directly.
You can bet that these teams will pull out all the stops in the hopes of sneaking their way into the top eight on the Pro Circuit leaderboard. Expect a frantic and urgent pace at Shanghai as a result.
OpTic within touching distance
There's a lot that can be said about OpTic Gaming's surge in tournament performance late in the season. Their first few months were rocky to say the least, which eventually resulted in a quick roster change that sent Rasmus "MiSeRy" Filipsen to Evil Geniuses.
It took them a few more months after that to find their footing—but when they did, the outcome was everything they and their fans had hoped for. Neta "33" Shapira's move from the utility support position to the offlane opened up a whole new dimension for OpTic, and allowed the Israeli player to truly shine. His Sand King play at StarLadder Season 5 just last month was the competitive scene's first glimpse of his talent.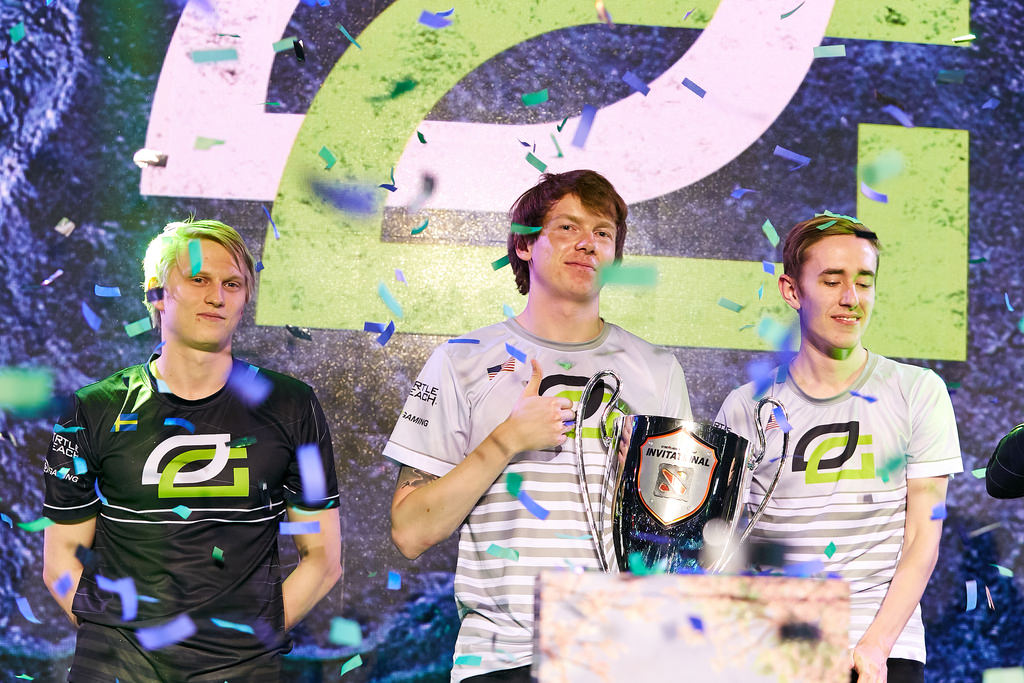 More recently they finished in second place at ESL One Birmingham—their best result this whole season if you count purely by Pro Circuit points. By all accounts they are now the premier threat from North America. But with a 135-point gap between them and the eighth placers Vici Gaming J Thunder there's still work for them to do here.
TNC's tiny margin of error
Out of all the teams in the hunt not named OpTic Gaming, only Filipino squad TNC Pro Team still stands a chance of earning a direct invite to TI8. Everyone around them aside is now ineligible for an invite, either by virtue of Valve's rules on roster changes after each roster lock deadline or because they won't be at the Supermajor to score enough points.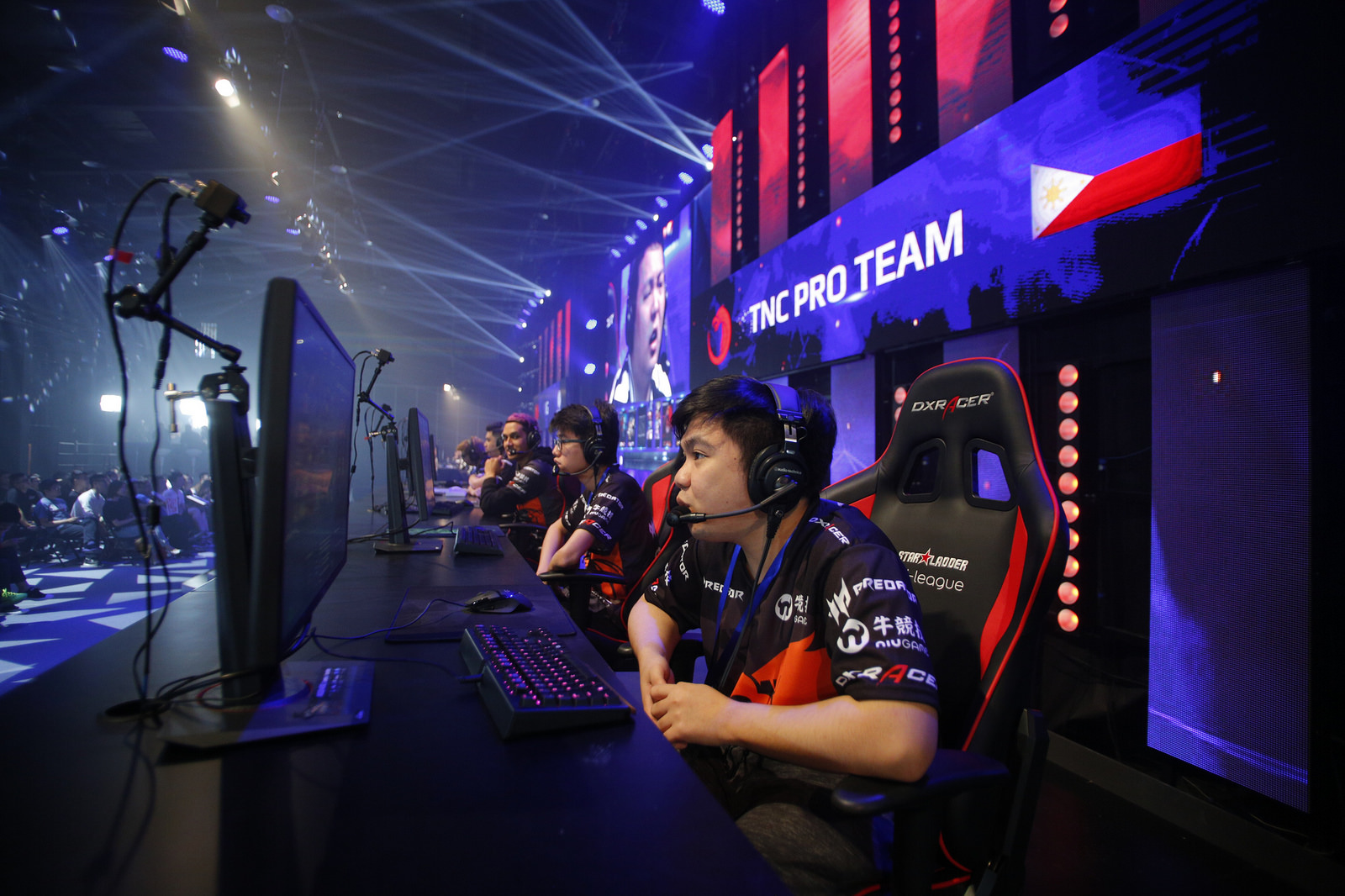 But let's face it: TNC's prospects of skipping the Southeast Asian qualifiers are extremely small, given that they must at least take second place at this event. That's assuming neither VGJ Thunder nor OpTic land in the points after the tournament is done.
Based on their results this year, they will have to perform a miracle and a half just to get invited to TI8. There is some serious talent on their roster, no doubt. But it's hard to believe that even Armel "Armel" Tabios can conjure enough magic in order to finish in second place here.
Stranger things have happened before in Dota 2, of course—so who knows? Perhaps they are the only other team still in the running for a reason.
Uncontrollable factors
Unfortunately, it isn't going to be as simple as just doing well for both of these teams. For OpTic, not only will they have to place in fourth at the very least, but they will also have to hope that they can either beat VGJ Thunder if they get matched up against each other in the playoffs, or for them not to score at all.
TNC will have it much worse, as mentioned above. Obviously there's no way that both VGJ Thunder and OpTic will rest on their laurels in this event, given what exactly is at stake. If they still end up not making the cut, though, at least they'll have some money to take back home to the Philippines.
All in all, it's going to come down to a bit of luck on the side. It's unfortunate that even a stellar performance at the Supermajor might not be enough to get one of these teams to Vancouver—but that's just how point-based systems work.