After being eliminated in the first round of the MDL Disneyland Paris Major, Chaos Esports Club dropped two of its players and announced it would be moving out of the South American region and into the European region.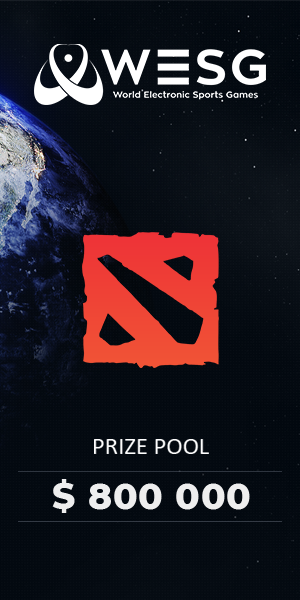 The team was nearly forced out of the region earlier in the 2018-19 Dota Pro Circuit season when the team tried to compete in SA while being housed outside of the region. The move is now official, though, with the release of two Brazilian players.

In a Twitter video, Chaos General Manager Jared "pandaeg0" Fletcher discussed the changes, saying a lack of results was the main reason Otavio "tavo" Gabriel and Danylo "Kingrd" Nascimento were released. The team's statement echoed this, although it did mention the team's location being an issue.

"Unfortunately, the team was at an impasse in terms of results and a change was required," the statement said. "This decision was reached mutually by all players. We still love our South American fans, but the logistics of operating in Brazil were more difficult than we anticipated, regardless of the situation within the squad. We will be revealing our full squad in the coming days."

Chaos has competed in every single Major event this season, but they have not placed better than ninth at any of them. The team are ranked 14th in DPC points, putting them a few spots away from qualifying for The International 2019.

A 13th-place finish at MDL Disneyland does the team no favors, though. A late push for TI9 is needed, but it appears tougher for Chaos after moving from the weaker SA region into a stacked European scene.
Chaos will likely finish the transition and announce its full roster before qualifiers for the EPICENTER Major, which begins May 15.