It would seem that Team Evil Geniuses' hard carry player Artour "Arteezy" Babaev made pretty good use of the one-day break between the group stage and the main event at The International 7. He broke through the 10,000 matchmaking rating barrier, becoming the third player in the world to achieve this milestone.
Arteezy has long been considered one of the most gifted players in terms of mechanical skill, both in the hard carry and midlaner roles. Before hitting 10k MMR, he was the second player in the world to achieve 9k, following two-time Dota Major champion Amer "Miracle-" Al-Barkawi.
He had his breakout tournament as a stand-in for Speed Gaming International—which would go on to become Cloud 9—at MLG Columbus in 2013. His success continued after joining Peter "ppd" Dager and the rest of the SADBOYS, winning the ESP Shock Therapy Cup with them in 2014.
The SADBOYS were soon picked up by EG afterwards, and it was with the organization that Arteezy took the first steps towards cementing his name as one of the greatest players of all time. Several victories and top 3 placings at premier tournaments marked the rest of his 2014, but unfortunately he and EG fell short at TI4.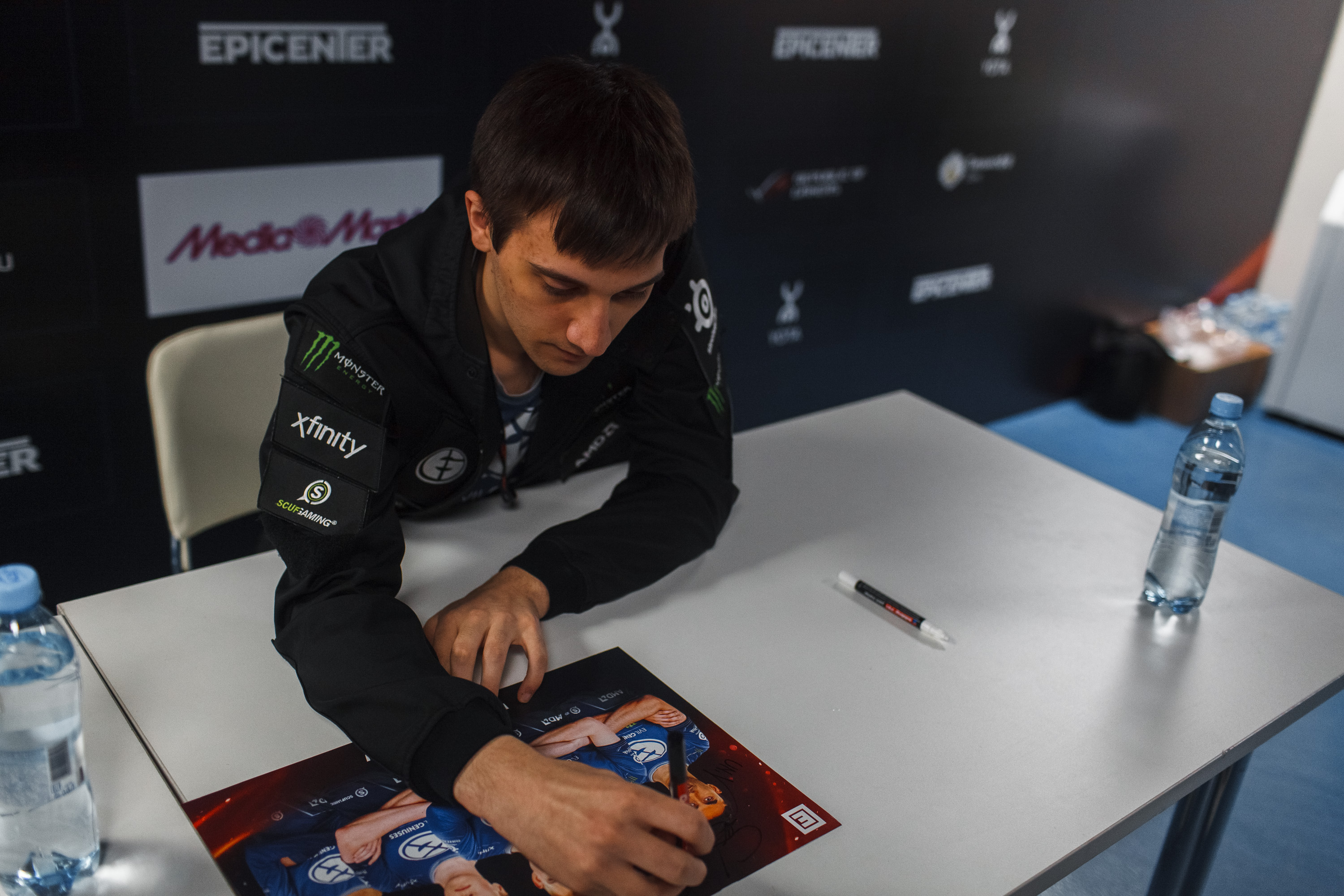 After 2014, Arteezy jumped ship to Team Secret along with EG teammate Ludwig "zai" Wåhlberg, joining legendary captain Clement "Puppey" Ivanov to form one of the most dominant rosters in Dota history. They crushed all opposition leading up to TI5 that year, but Arteezy was denied yet another International title.
From there, he bounced from Secret to EG and back two more times, until finally coming back home to EG after bombing out of TI6 with the former. Upon his return, he and EG took victory MDL 2016, China Top 2016, Dota Pit League Season 5, and the inaugural edition of the Manila Masters.
Now, he finds himself facing elimination in yet another International, after his team lost to Newbee two games to none in the upper bracket of TI7. Can Arteezy finally break his Valve event curse?