In a tournament full of mostly lesser known or thrown-together teams, it was pretty clear that experience reigned in the MegaFon Champions League Season 2.

With 16 teams fighting in a single-elimination style tournament, things got heated immediately. There weren't any major upsets, but after the opening round of win-or-go-home matches, a few of the top teams had a surprising amount of trouble with some of the upstarts.

Quarterfinals
In the top portion of the bracket, two of the favored teams clashed as Team Spirit took on Unchained Esports.

UE was formed earlier this year, but since then they have performed well for a smaller organization in their limited tournament appearances. That being said, things looked like they were going to fall apart early against Spirit.

It barely took 20 minutes for Spirit to roll through UE in game one. UE could have easily folded, but instead they fired tight back in game two. The third and final game matched the previous two combined in length and saw Spirit pull out a victory in the latter half despite UE playing well.

At the same time, Alliance struggled with their own quarterfinals opponent, having to come back against Napalm to reach the next round. After losing their opening game, Alliance dominated the next two matches completely.

That was the top half of the bracket, however. In the other half, both Happy Guys and Bursaspor Esports dominated their opposition. Each team swept their matchup and moved on to the semifinals as 2-0 victors.

Semifinals
The semifinals was a familiar setting for three of the teams, as HG, Alliance, and Spirit were all competing against each other at I Can't Believe It's Not Summit, which was happening at the same time.

HG again looked dominant as they dismissed Bursaspor in a 2-0 sweep, with one of their wins coming despite a 10-kill disadvantage. Their win pushed them into the finals to play the winner of Alliance and Spirit.

As for Spirit, they didn't look at the top of their game. The opening match was 51 minutes long, and despite pulling out the win, their players looked a little sloppy in their execution—likely a factor that came about from their long run to win I Can't Believe It's Not Summit during the same time period.

Their tired play led to plenty of opportunities for the slightly fresher Alliance to take advantage of in the following game. By the end of the second game, which lasted just under 40 minutes, Alliance looked in control while Spirit seemed to be running on fumes.
It was a testament to Spirit that they were able to keep the deciding game as close as it was, but Alliance managed to close things out in the end. Meaning that the finals would be a rematch from the first round of I Can't Believe It's Not Summit.

Grand Finals
The opening game did not look promising for HG as Alliance dismantled them in 18 minutes with a staggering 30-6 kill advantage. Alliance controlled the entire game from the start, but unlike their last meeting, HG wasn't just going to take it lying down.

Game two was extremely competitive, with both teams holding the lead several times throughout the run, but HG wouldn't be denied. Their late-game play seemingly stunned Alliance as they pulled ahead just enough to force GGs.

That all said, Alliance recomposed themselves before game three started, and it showed in their play.

HG started out well but after a few initial moments of looking strong, Alliance grabbed control. They halted any advance their opponent tried, keeping them in a constant state of conflict that also stopped them from capturing any more structures.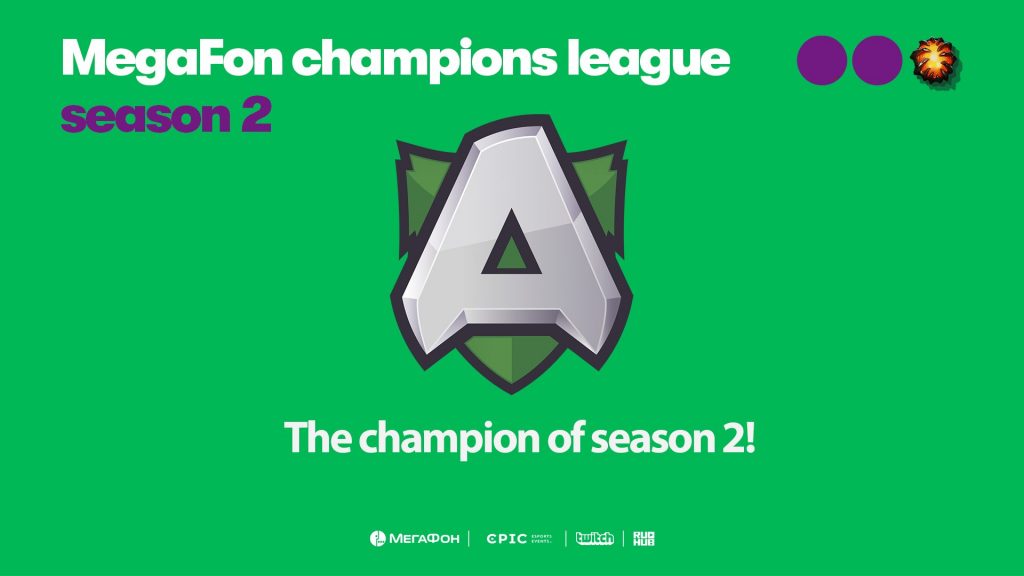 Alliance sealed off any easy route for victory and claimed it for themselves with a 2-1 win. This win ends their 2018 year of Dota 2 on a high note.