If you're following the (extremely long) Of Queens and Worms quest in Destiny 2 The Witch Queen, you'll eventually come across a goal that asks you to find a Deepsight Cache in Alluring Curtain. This location is familiar for the guardians who finished the campaign, but it's also fairly obscure and can be confusing to reach since it's so off the common path.
If you're looking to complete Of Queens and Worms and grab yourself your Parasite grenade launcher, however, you'll need to find a Deepsight Cache hidden in the location after clearing out the area. Here's how to find it.
How to find Deepsight Cache in Alluring Curtain
If you're at the location of the cache already, then keep in mind Deepsight isn't the only veil concealing it. There's another layer to the secret: you'll need to shoot three torches to light them up. Once you shoot all three, the Deepsight Cache will appear close to where you interacted with Deepsight in the first place.
The first torch is on a lone platform on the right side. The second is across from the first platform and to the left of where you used Deepsight for the first time. The last one is on a platform on top. Shoot them all, and the Deepsight Cache will be yours.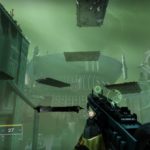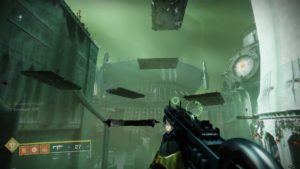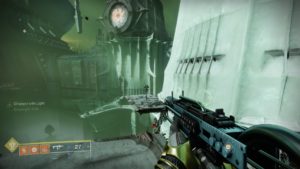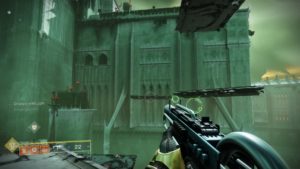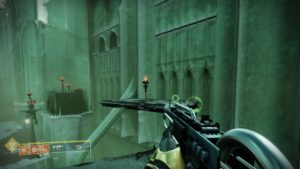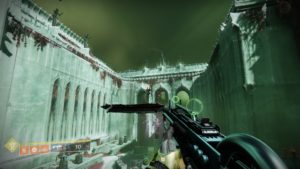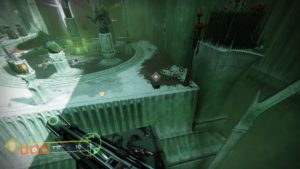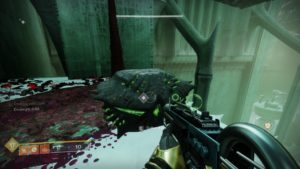 How to get to Alluring Curtain in Destiny 2
If you're not in Alluring Curtain yet, however, you'll need to face the long walk to the location. The path isn't too complicated as long as you use the Deepsight nodes and remember the path from the campaign.
To start heading to Alluring Curtain, spawn in Quagmire and make a right towards the entrance to the palace. From there, hug the right wall and you'll come upon a series of ledges that let you jump. This is the path that will eventually lead you to Alluring Curtain.