Five of the best CS:GO teams in the world are set to face off at BLAST Pro Series Madrid starting on Friday, May 10.

Star players often need to push their team to victory. Some superstars need to put the full weight of their squad on their shoulders, while others rely more on the team's tactical plan or they're just surrounded by more talented players who can help lighten the load.

Here are five names that should stand out at BLAST Pro Series Madrid.

S1mple

Aleksandr "s1mple" Kostyliev is the best CS:GO player in the world right now and he's obviously the main carry for Natus Vincere. Although Na'Vi conquered StarSeries i-League season seven in April, they arrive in Madrid after a disappointing fifth-place finish at BLAST Pro Series Miami 20 days ago.

S1mple should shine as usual since he's combined for a 1.32 rating through five tournaments in 2019. He was the MVP of BLAST Pro Series Lisbon in December, the last BLAST event Na'Vi won.

Device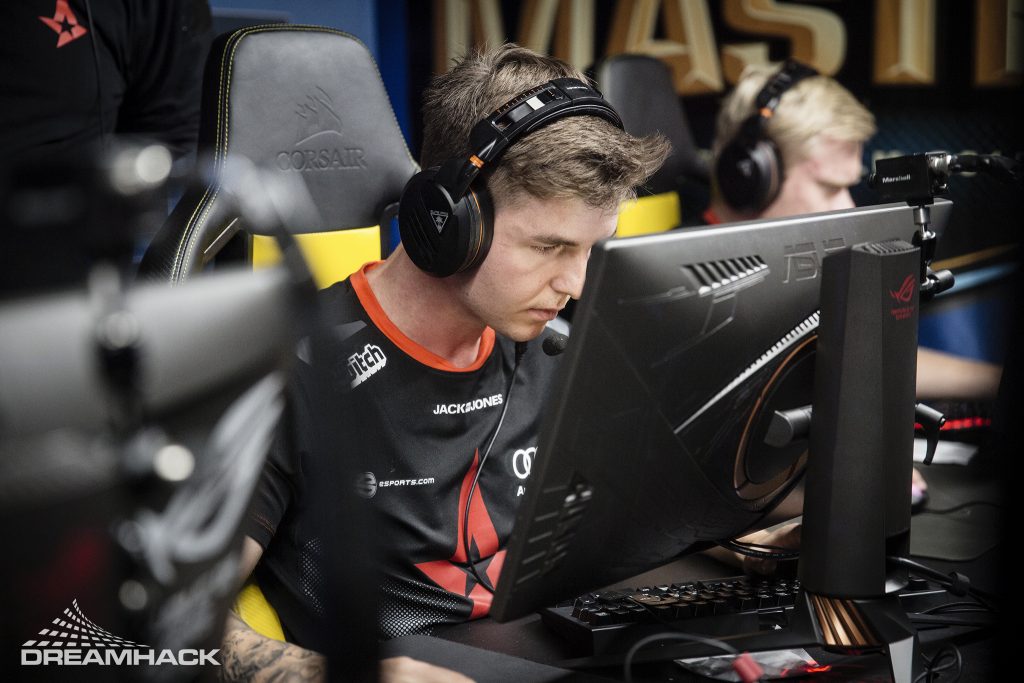 As the main star for Astralis, Nicolai "device" Reedtz had an off-event at his last tournament, BLAST Pro Series Miami in April. He played poorly on the second day and didn't help his teammates as they failed to reach the grand finals.

Device and Astralis must respond at Madrid following Liquid's championship at IEM Sydney last week. The North Americans are hot on their tails for the title of best CS:GO team in the world.

Sergej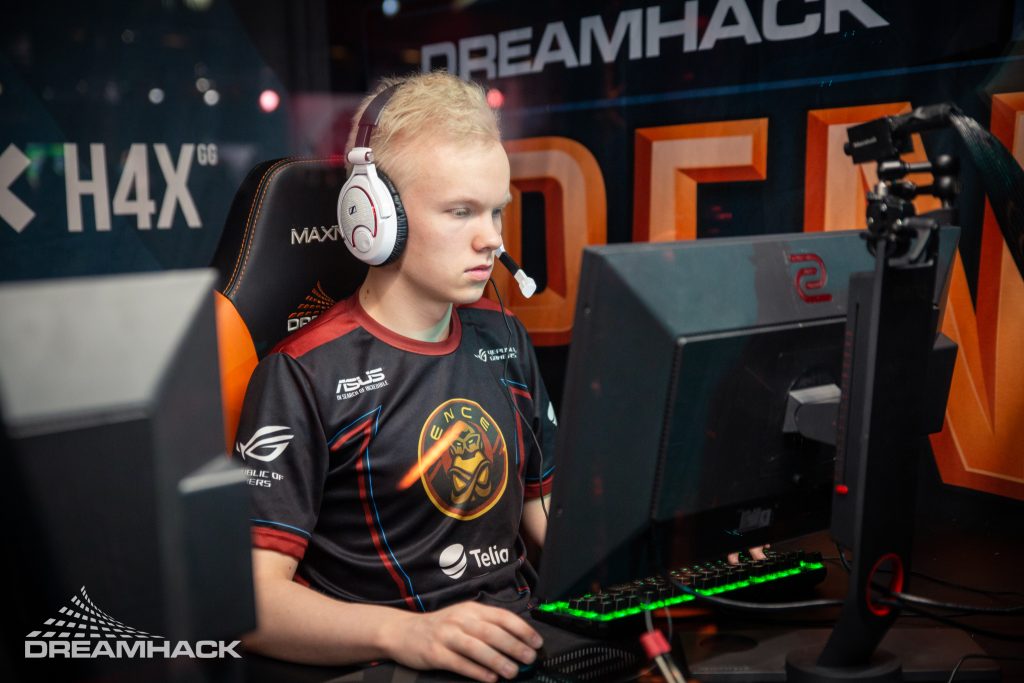 Jere "sergej" Jalo is only 17 years old, but he's been playing like a veteran since StarSeries i-League season six in October. The young talent is ENCE's superstar and he already performed well at his first BLAST event in São Paulo in March.

At that event, he averaged a 1.20 rating after five matches and almost carried ENCE to the grand finals. We'll see if the young star can keep up this pace.

REZ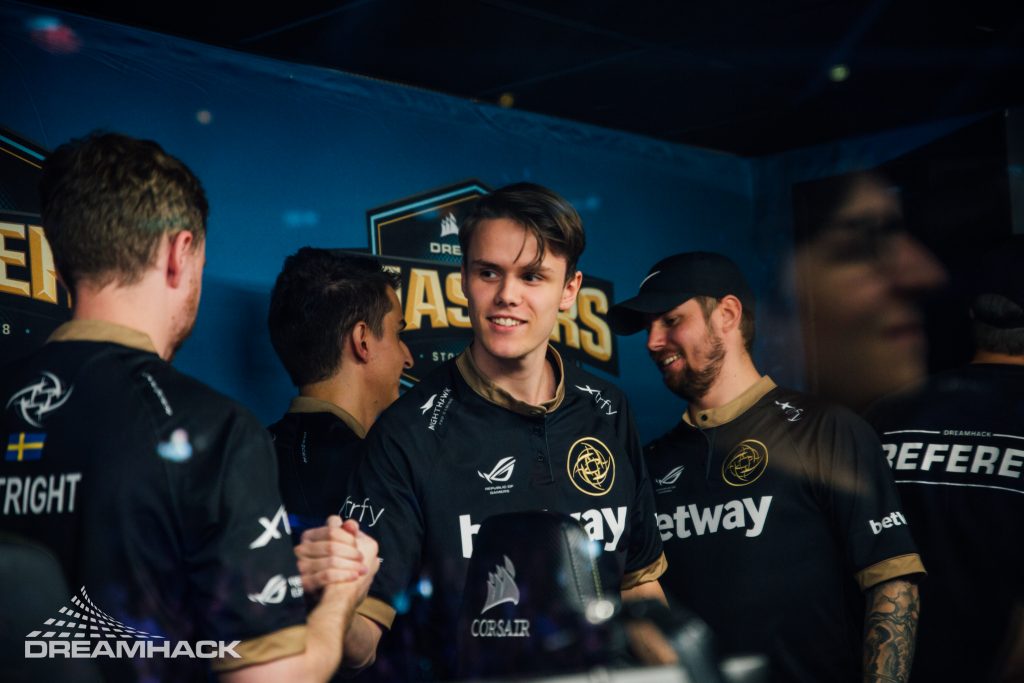 Fredrik "REZ" Sterner played out of his mind during IEM Sydney last week. He had 50 frags on Overpass against Fnatic in the quarterfinals and also performed well in the rest of the tournament.

NiP doesn't seem like a heavy contender for the BLAST Pro Series Madrid title. The last time NiP made it to a grand final was at BLAST Pro Series Copenhagen in November. If they want to get there again, though, REZ must step up to the task.

Autimatic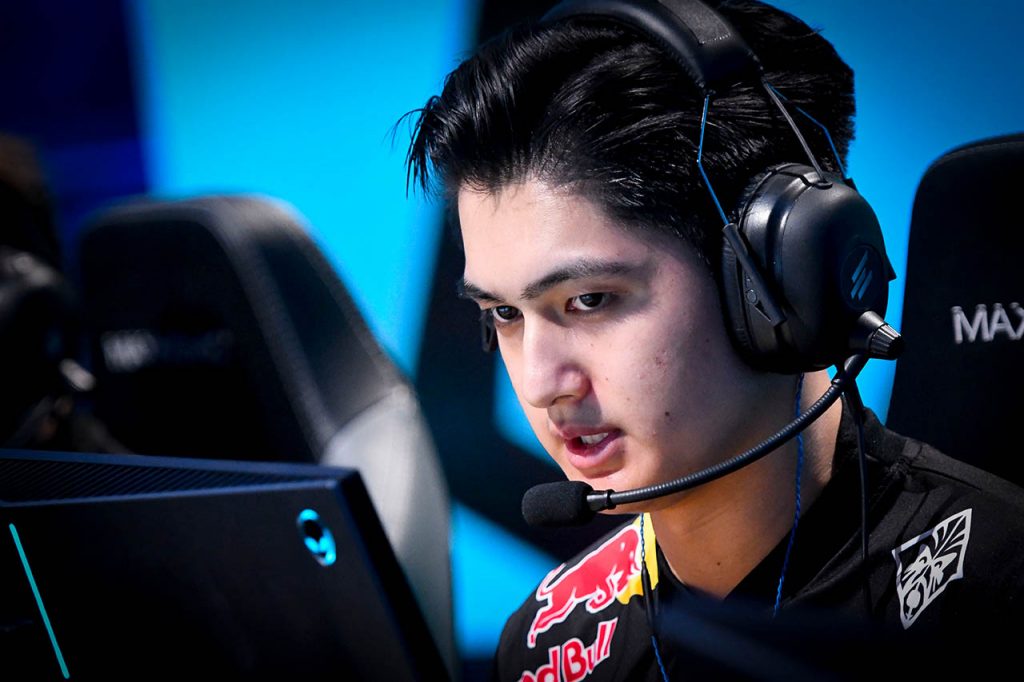 Although Cloud9 aren't experiencing their best days in CS:GO, Timothy "autimatic" Ta is one of the best players in the world. The North American star turned himself into an AWPer in September, and so far, it's working.

Autimatic adjusted his playstyle to the sniper really quickly and already is one of the most entertaining players with the gun. Cloud9 might be able to bounce back from their slump if he hits some miraculous shots.