Former Team EnVyUs member Timothée "DEVIL" Démolon announced today on Twitter the creation of his own Counter-Strike: Global Offensive team. After being kicked from EnVyUs for Christophe "SIXER" Xia, he ended up joining Millenium, but played at no events with them.
Last weekened, DEVIL was coaching Red Instinct at ESWC, who failed to make it out of the group matches and lost to Space Soldiers and iGame.com.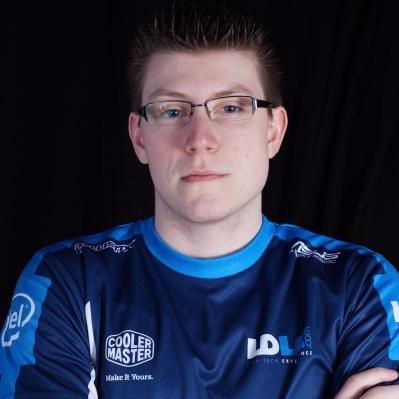 Image courtesy of LDLC
Now two of the Red Instinct members, Théo "LoWkii" Téchené​ and Corentin "MAIDHEN" Lashermes joined DEVIL in his new team called Queen Consolidated. Two former LDLC members, Guillaume "XpG" Veron and Charbel "BouLy" Naoum also joined them and the team is now in search of an organisation to represent.
"After being kicked by EnVyUs, I decided to take a break until January and wait for certain players to be free," DEVIL told Flickshot.fr.
"Last weekend, while coaching Red Instict, the desire to play again right away came to me. With Red Instinct splitting, that gave me the opportunity to take two of their players. We are currently seeking an organisation, and we can be reached at [email protected]."
---
What are your thoughts on DEVIL creating his own team? Let us know by commenting below or tweeting us @GAMURScom.