The crackdown of cheaters in Counter-Strike: Global Offensive has reached the real world, and one cheat provider will need to pay the price for his actions in-game.
Mr. Pan, the creator of the "CS:GO Daniel" cheat, was arrested by Jiangsu Province police in China earlier this week for distributing and profiting off of an in-game modification. Perfect World, the Counter-Strike publisher in China, found and reported the cheat to Chinese police, and Pan was later detained in accordance with Chinese law. Pan was found to have broken national laws related to public security administration and criminal law, according to Perfect World. 
Related: CS:GO officially released in China through Perfect World
A total of 4,275 Perfect World accounts were permanently banned once the game client detected the cheat's presence. Pictures of Pan in a room with police officials and in handcuffs were posted on the Chinese CS:GO site.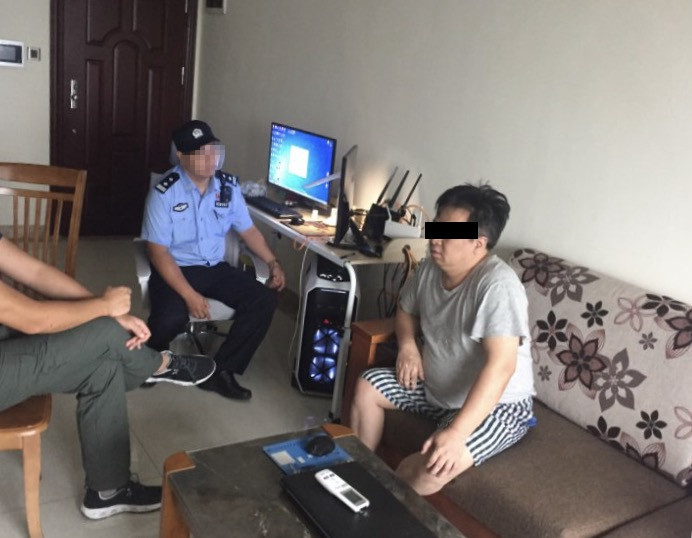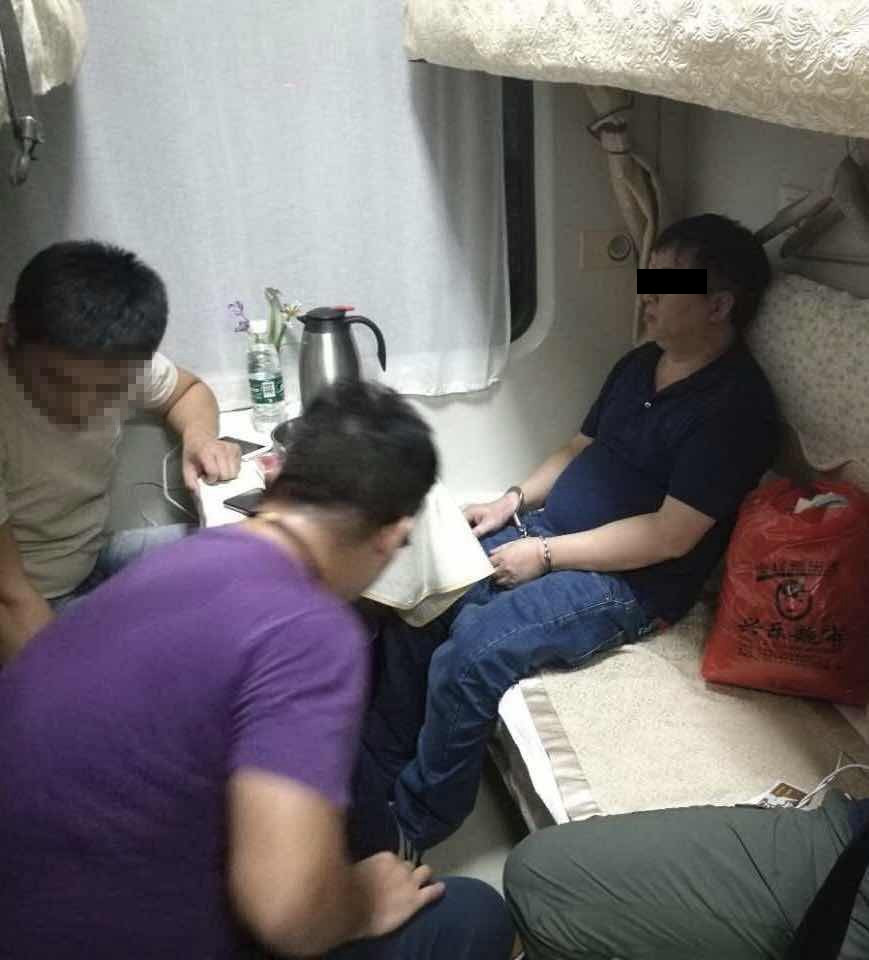 Mr. Pan is currently awaiting sentencing, as he faces a maximum sentence of 15 years in prison for facilitating cheating in China. He also is being fined five times the amount of revenue that he earned from selling the cheat to players. The amount that he's earned from the cheat has not yet been disclosed by Perfect World or Chinese police, likely because his case may still be under investigation.
Pan's arrest comes over a week after CS:GO released in China through game publisher Perfect World. In a news post on the Chinese CS:GO website, Perfect World vehemently discouraged cheating to its users. Despite the game publisher's message, cases similar to Mr. Pan's may soon generate related headlines, thanks of Perfect World cracking down on cheating.